Ubisoft's Assassin's Creed Valhalla is slated to arrive in just a few short weeks and as such, a new video featuring seven-minutes of gameplay footage. This Assassin's Creed installment will focus on a group of Vikings settling in 9th-century England, where players will be tasked with establishing alliances across the land's four kingdoms.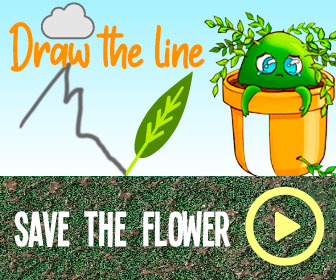 The game highlights deep customization at the forefront. Not only do players have an option to choose the gender of the main character Eivor, but you'll also have the option to tattoo them. The character's boat can be customized and skills are earned through progression and finding hidden collectibles throughout the game.
Ubisoft has listed the PC system requirements for Assassin's Creed Valhalla, and suggest a four-core, eight-thread CPU, 8 gigs of RAM, and a GeForce 1080 to play it at 1080p/60fps. To play the game ay 4K, the company recommends an eight-core CPU like the Ryzen 7 3700x.
However, Assassin's Creed Valhalla will also be available on Xbox Series X and Series S at launch, and on Xbox One, PlayStation 4, PlayStation 5, Google Stadia, and Amazon Luna.
In other gaming news, Sony has revealed what the interface for the PlayStation 5 will look like.
Source: Read Full Article