The Ubisoft Forward presentation is going ahead on June 12 at 8 pm GMT as part of E3 with promises of "a diverse content lineup" featuring new titles, surprises, and fan favorites. It was also announced that it will be featuring sign language to make the event more accessible.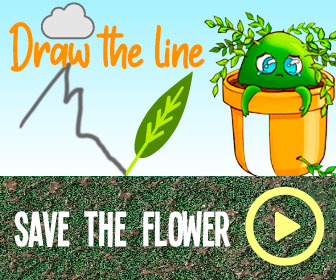 "At Ubisoft, we are always looking for ways to make our worlds and experiences more accessible," the video opened on Twitter, "While we know there is room for improvement, we are proud to let you know that  Ubisoft Forward will be available in ASL streaming live on June 12, 12 pm PT. To watch the stream, visit ubisoft.com/forward. We hope you'll join us!"
The use of American sign language isn't limited to the main show, however, as it will also be used in the pre-show. To boot, the Forward will be running with subtitles in 12 different languages, making it accessible to a wide range of viewers. You don't have to do anything extra. All you need to do is stick it on like everybody else.
Whether sign language will be available for the post-show isn't clear, although it isn't listed on Ubisoft's website. The post-show, for context, will start at 9 pm GMT and is focused on Rainbow Six Siege with a Community Briefing on the game's issues, the new operation, operator, various new cosmetics, and further insights into main show announcements.
Watching will nab you a Fan Charm through Twitch Drops. As for the main show, another element of accessibility that is being brought into the fold is with the audio being described in English.
It's all live in two days, so be sure to check it out if you want to find out more about Far Cry 6, For Honor, Rainbow Six Siege, and what's next for the French studio. Just don't expect anything from the Prince of Persia remake.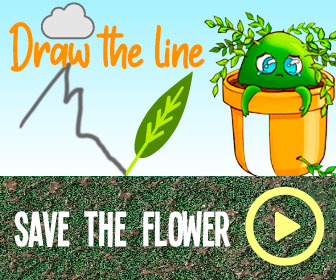 Source: Read Full Article