Ubisoft has hired Anika Grant as the new chief people officer following a wave of workplace harassment scandals that have plagued the company for the better part of last year. Starting Thursday, Grant will oversee the game publisher's efforts towards ensuring that the company is safe for everyone to work in, regardless of their gender or sexual orientation.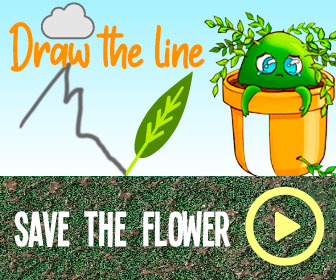 Ubisoft CEO Yves Guillemot said in a press release that he is happy to have Grant be named as the company's new chief people officer and that he is looking forward to working with her to reorganize the HR department and create a workplace culture that thrives on respect, diversity, inclusion, and well-being of others while nurturing the talents of developers working there.
"Her energy, optimism and breadth of experience will be great assets to keep evolving our approach to HR and talent management," Guillemot said. "Working alongside me, Anika's mission will consist of aligning all our HR teams with a strong, shared vision, building a robust talent pipeline, and implementing innovative and new ways of working. Anika will also be focusing her leadership efforts on strengthening our global corporate culture, ensuring that all our teams can thrive in an environment that promotes a culture of respect, diversity, inclusion and collective well-being."
Grant taking the helm of chief people officer at Ubisoft comes over five months after the company released an update on the changes to its internal culture, including compulsory anti-sexism and anti-harassment training, which 75% of staff received at the time, after some executives and game directors stepped down (or got fired) in the wake of harassment allegations against them. According to GameSpot, Ubisoft disclosed that 25% of its employees experienced or witnessed some form of workplace misconduct over the last two years.
Grant said she's ecstatic to work for one of the biggest names in the gaming industry, and to make it the best it can be from the inside out.
"I'm excited to be a part of Ubisoft, whose mission is to provide opportunities for enrichment and self-discovery through innovative and original gaming experiences," Grant said. "I am also incredibly proud to partner with the talented, passionate people at Ubisoft to deliver on this mission, and confident that together, we will continue making Ubisoft an employer of choice, one that offers its team members exciting challenges, a welcoming and open environment, and the freedom to express their creativity every day."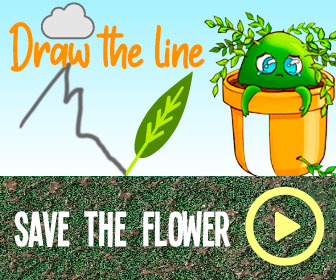 Grant previously served as global HR director for Dyson and senior director of HR at Uber, which, according to the New York Times, was investigated by the U.S. Equal Employment Opportunity Commission for having "permitted a culture of sexual harassment and retaliation against individuals who complained about such harassment," which led to a $4.4 million settlement with then-current and former employees. With 19 years of HR experience under her belt, Grant may wield the power to squeeze out every last drop of toxicity from Ubisoft.
Next: I Hate Killing The Animal Enemies In Immortals Fenyx Rising
Cristina Alexander is a writer who can transform her pen into a Keyblade and has been head over heels for Sonic the Hedgehog from the age of 9. Her work was previously seen on Mega Visions (formerly SEGA Nerds), KeenGamer, and Twinfinite. Find her on Twitter @SonicPrincess15.
Source: Read Full Article