Ubisoft Plus is coming to Xbox. That's not news, since we've known about it since at least January of last year. What's not known is when as neither Ubisoft nor Microsoft confirmed when Ubisoft Plus would debut on Xbox. PlayStation got Ubisoft Plus last May, but Xbox has remained nonplused for many months.
However, that may soon change. Windows Central reported updates to the Xbox OS have added new Ubisoft Plus icons in the past month or so, potentially signaling the arrival of Ubisoft's subscription plan.
Like Game Pass or EA Play, Ubisoft Plus provides you with access to a curated selection of Ubisoft's top titles. For $15 a month, you can play as much Assassin's Creed Valhalla, Far Cry 6, or Trackmania as your thumbs can handle. Ubisoft Plus doesn't typically offer new games at release, but it does offer discounts on new releases and other perks like full DLC season passes.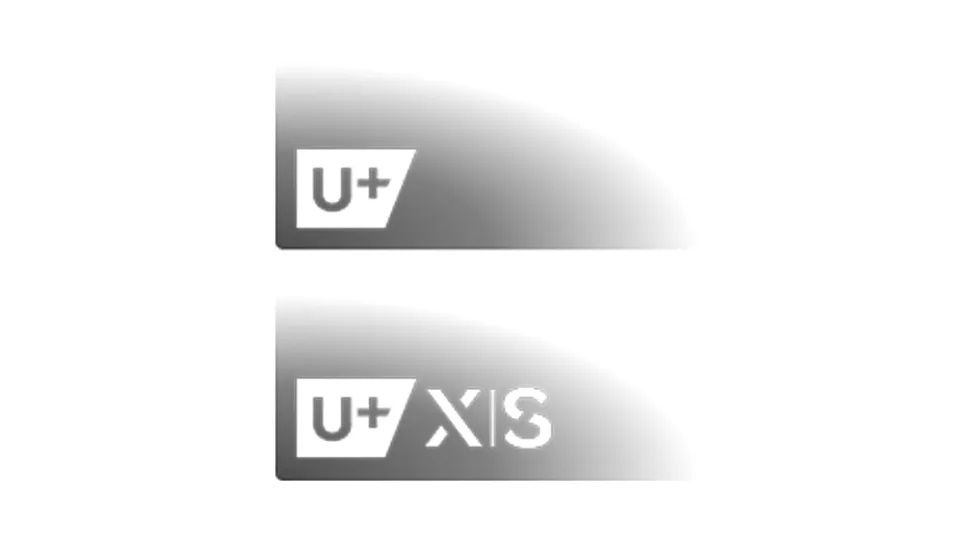 The new iconography is a "U+" symbol on a great transparent gradient, similar to what the Xbox library has to denote Game Pass games or titles that work on the current-gen Xbox Series X|S. As for what games we can expect, True Achievements mined the Xbox API and found a long list of Ubisoft games with the U+ tag.
Assassin's Creed Chronicles: China
Assassin's Creed Chronicles: India
Assassin's Creed Chronicles: Russia
Assassin's Creed III Remastered
Assassin's Creed IV: Black Flag
Assassin's Creed Odyssey
Assassin's Creed Origins
Assassin's Creed Rogue Remastered
Assassin's Creed Syndicate
Assassin's Creed The Ezio Collection
Assassin's Creed Unity
Assassin's Creed Valhalla
Battleship
Boggle
Child of Light
Family Feud
Far Cry 3 Blood Dragon Classic Edition
Far Cry 3 Classic Edition
Far Cry 4
Far Cry 5
Far Cry 6
Far Cry New Dawn
Far Cry Primal
Fighter Within
For Honor
Grow Up
Hungry Shark World
Immortals Fenyx Rising
Jeopardy!
Monopoly Madness
Monopoly Plus
OddBallers
Rabbids Invasion: The Interactive TV Show
Rabbids: Party of Legends
Rayman Legends
Riders Republic
RISK
Risk: Urban Assault
Scott Pilgrim vs the World: The Game – Complete Edition
Scrabble
Shape Up
South Park: The Fractured but Whole
South Park: The Stick of Truth
Steep
The Crew
The Crew 2
Tom Clancy's Ghost Recon Breakpoint
Tom Clancy's Ghost Recon Wildlands
Tom Clancy's Rainbow Six Extraction
Tom Clancy's The Division
Tom Clancy's The Division 2
Trackmania Turbo
Transference
Trials Fusion
Trials of the Blood Dragon
Trials Rising
Trivial Pursuit Live!
Trivial Pursuit Live! 2
Uno
Watch Dogs: Legion
Watch_Dogs
Watch_Dogs 2
Wheel of Fortune
Zombi
We should note that the above list doesn't include Ghost Recon: Wildlands or Rainbow Six Siege which are already offered as part of Xbox Game Pass. Ubisoft has said that Ubisoft Plus won't be part of Game Pass, but perhaps things have changed over the past year and there might be some level of Game Pass integration. Also, don't expect new games like the recently announced The Crew: Motorfest.
Source: Read Full Article