Ubisoft continues to face allegations of abuse and harassment from workers. A new report interviews several employees who call Ubisoft's reforms "superficial" and the underlying toxic culture still remains.
Speaking to Axios in Paris last week, four-year Ubisoft veteran Marc Rutschlé was most vocal about the need for management to take more responsibility and to stop protecting abusers. "It's not harassers who create [a] toxic culture. It's a toxic culture that produces harassers," he said. "We want explanations."
Rutschlé was speaking at a meeting of Solidaires Informatique, a French union representing tech workers who are taking Ubisoft to court over its alleged role in enabling and protecting abusers. That lawsuit is expected to take years to resolve.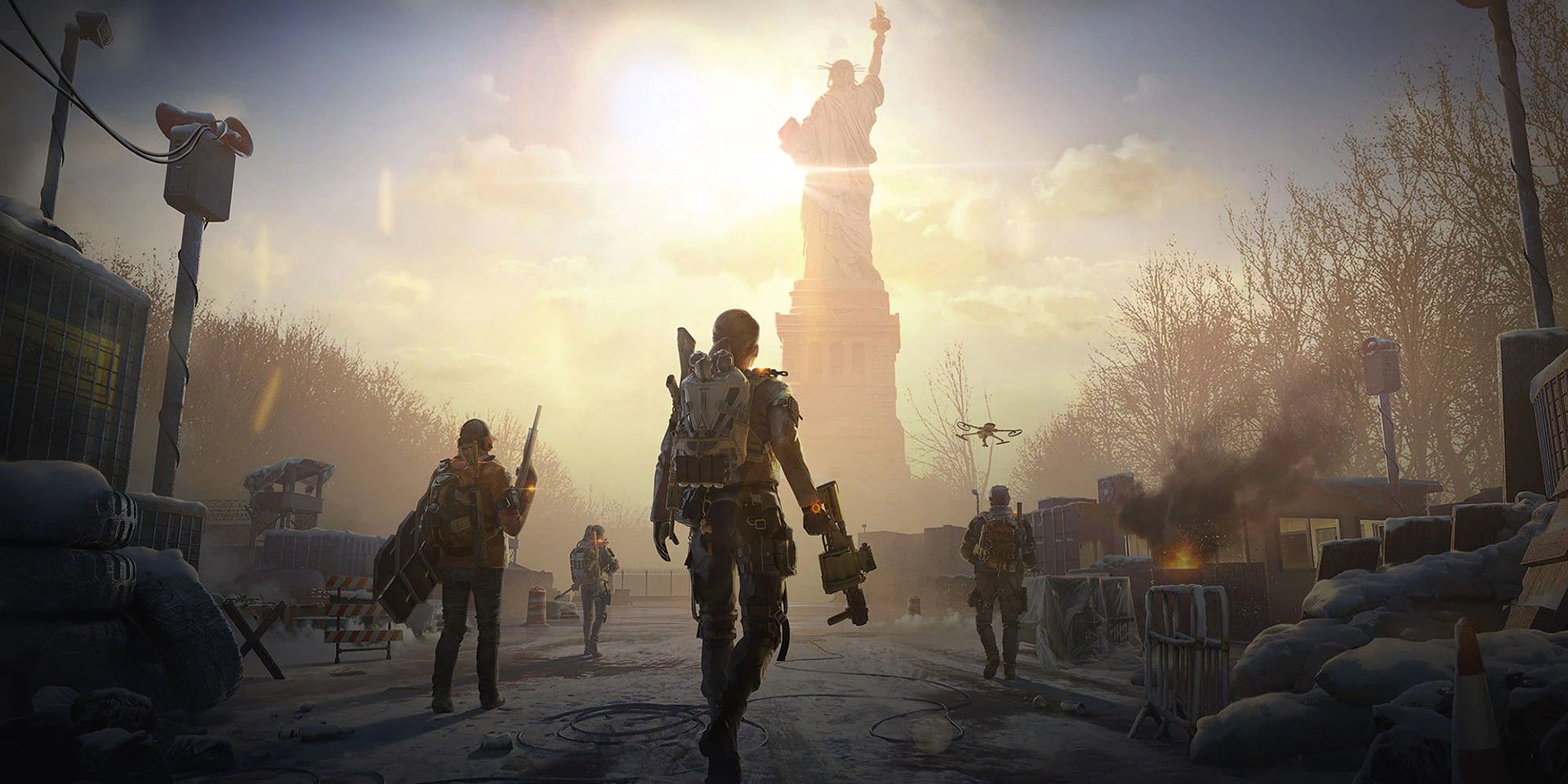 "The toxic people who left the company, because a large part of them just left and were not fired, never gave any explanation for their behavior. This will be the opportunity to hear them, in a court of law."
Other Ubisoft workers spoke anonymously of their experiences in the two years since the French developer was rocked by multiple sexual harassment scandals.
"The only issue that I see as fixed is that people within Ubisoft are aware of the issues," said one employee. "Not because of management, but because of the brave employees who spoke out and continue to speak out."
Ubisoft has repeatedly stated it has enacted reforms designed to improve its work culture, such as hiring more women, enacting mandatory diversity and inclusion training, and even embarking on a five-year plan to improve "racial, ethnic, and cultural diversity" within Ubisoft.
However, some are saying that the training isn't having the intended effect. In fact, one said it might even be making it more difficult to root out abusers.
"All the recent additional harassment, abuse, and D&I training has taught managers is how to say the right things (or at least not say the wrong things) and appear to act correctly," they said. "But in my experience much of the change is superficial."
However, it seems like some employees are taking matters into their own hands. Workers at Ubisoft Quebec are refusing to work on the recently announced Assassin's Creed Project Red as an alleged abuser is the creative director.
Source: Read Full Article