Epic isn't the only one gearing up for a charitable festive season. Plenty of others, like Overwatch or RuneScape, are gearing up to do the same. Ubisoft is joining in with free games and a wealth of in-game loot for a variety of titles. This event is running from December 14 to December 19, starting today with some free unlockables in Assassin's Creed: Valhalla – the Seafarer Settlement Pack and the legendary Bayek outfit for Eivor.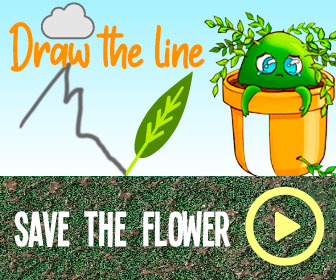 All you need in order to redeem your in-game goodies is a Uplay account. On top of this, the deal works for any platform, be it Xbox, PlayStation, Steam, or whatever else you may use. Even if you don't currently own Assassin's Creed: Valhalla, you can still redeem your rewards and get them in-game down the line if you ever choose to buy it.
Ubisoft, like Epic, is also offering 'free games' throughout this period. Although, this phrasing is purposefully vague as there's no announcement just yet on what these games will be. Perhaps older Assassin's Creeds will be up for grabs to celebrate Valhalla's success but it's anybody's guess as of right now. However, whilst all you need is a Uplay account to get the in-game content, the free game giveaway will be done through Ubisoft Connect.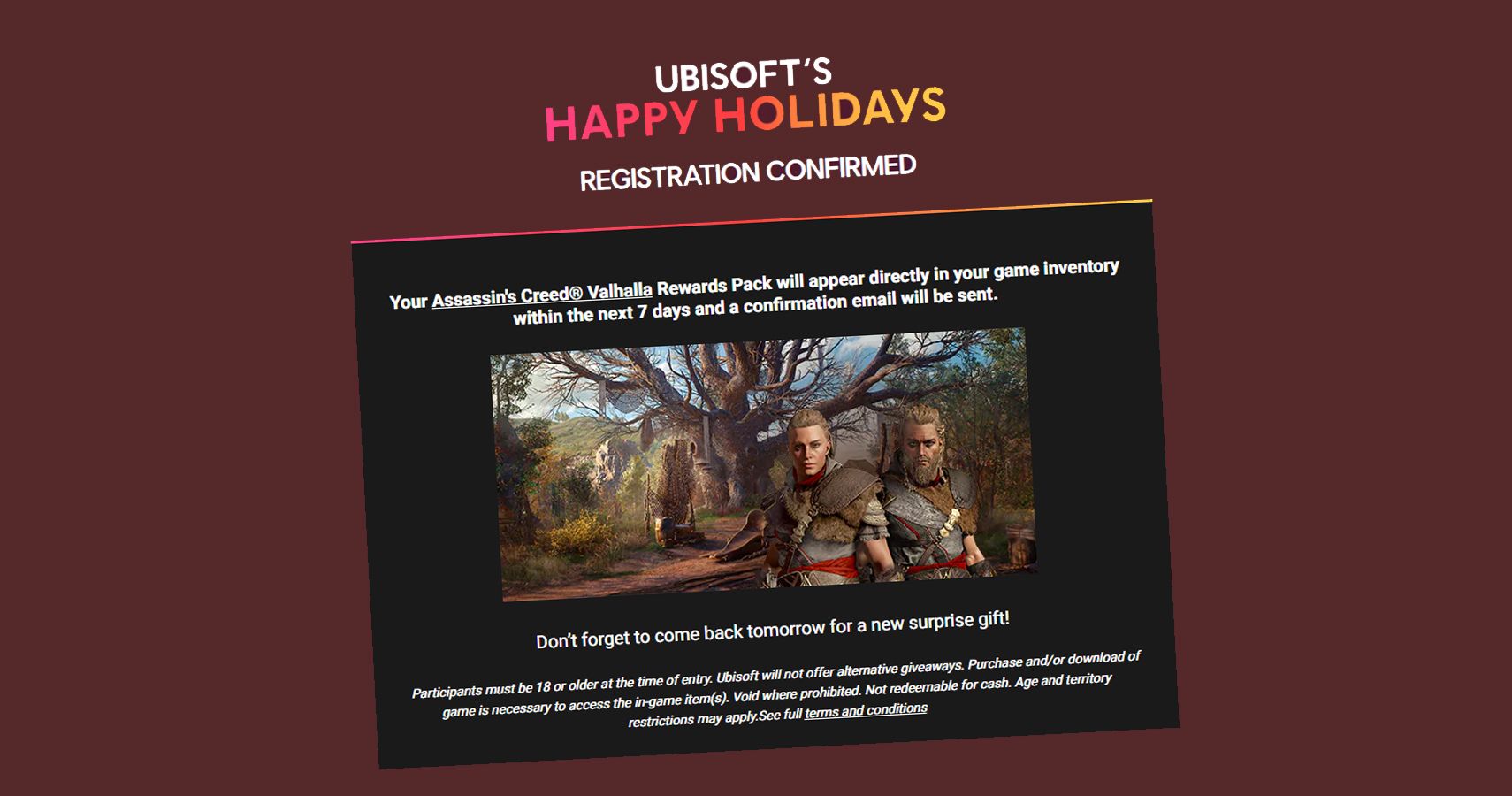 These gifts will be handed out each day beginning at 2 PM CET and you'll have 24 hours to nab them, so bookmark the site and make sure to check in every day for your in-game loot. On top of this, Valhalla is set to launch its own festivities with the Yule Festival beginning on December 15 in the next update.
Following a fairly hard-hitting year, it's nice to see some of the bigger platforms getting involved in the festivities of the holiday season with some premium handouts – as Epic and Ubisoft step up to the plate, who knows? Maybe the two will even inspire Sony, Microsoft, or Valve to take a similar approach.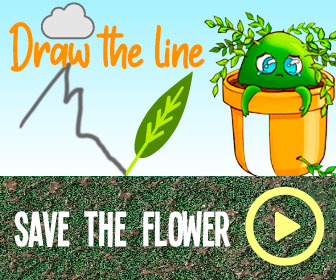 Source: Read Full Article