Console scalping has been a major problem since the release of the Xbox Series X|S and the PS5. The UK, in particular, seems to have more of a problem than other areas of the world, with some groups using tactics straight out of Fast and Furious to get their hands on hot tech. Today, IGN has reported that a bill is being considered in the UK that would make scalping (using bots) an illegal practice.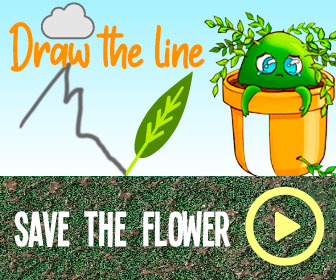 Scalping groups have publicly bragged about being able to get a hold of thousands of new consoles to the exclusion of other customers. One group even claimed to have been able to do it more than once, while another was able to buy out stock before it was even listed online.
All of this, of course, is causing mounting frustration from consumers who want to get their hands on new consoles and graphics cards. So much so, that representatives in the UK government are considering escalating the issue from a mere notice to full-blown legislation. Other industry sectors, sneakers, and ticket sales, in particular, have legislation in place that makes bulk purchases utilizing bots illegal.
However, it is not illegal to use bots to buy tech, either in the US or the UK. This practice is seemingly how scalpers have been able to get their hands on consoles by the thousands while singular consumers need to wait to see which retailer is going to have stock again, and when. In a statement to IGN, MP Douglas Chapman said, "Given that experts in the cyber industry now predict the issue of scalping to grow across other important goods and services this year, we are looking at presenting a Bill in Parliament so that we can further explore legislative options to protect consumers from this unfair practice."
Retailers, for their part, have been attempting to stop scalping on their own, since governments appear to be slow to create legislation that would make large-scale scalping illegal. Representatives for Xbox have stated that they believe stock will remain low for the majority of the year, while Sony has stated a goal of shipping 3 million units per month. Additionally, Sony is allegedly looking to launch the PS5 in China this year, which will likely create even more strain on the supply of the console.
 Next: The Best Thing About Final Fantasy 14 Is Its Dialogue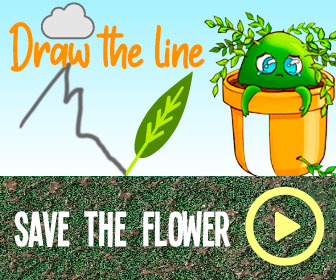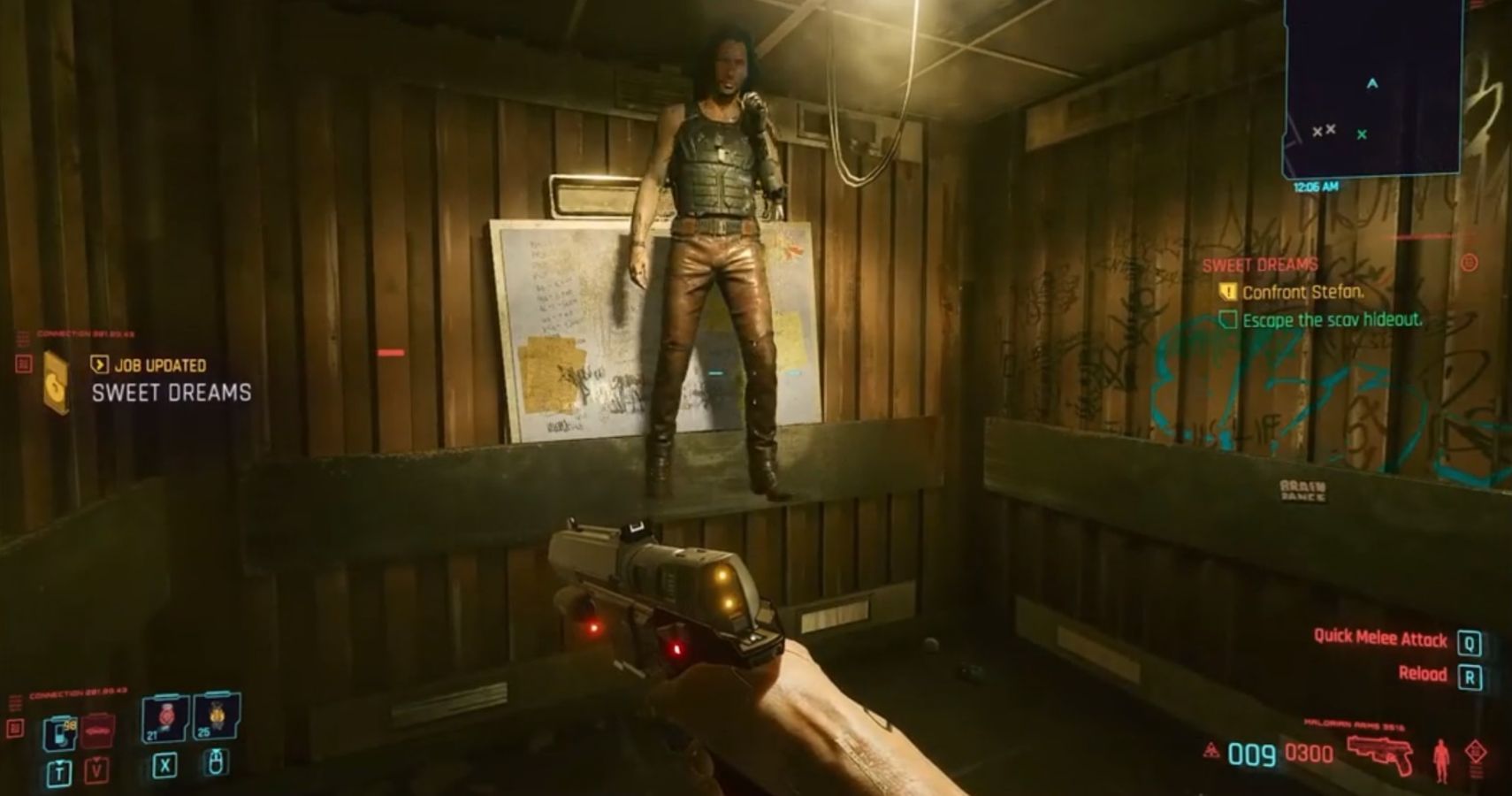 Game News
Ps5
ps4
Xbox Series
Michael spent some time owning and running a bar. He is currently living on wheels with his wife, playing video games, guitar, and watching Pewdiepie comment on memes. #Floorgang
Source: Read Full Article