Unity CEO John Riccitiello doesn't think there was anything wrong with laying people off while at the same time the company was engaged in a massive stock buyback program pending its merger with IronSource. In fact, he thinks it'd be weird for companies to not make "adjustments like this in order to serve the better purpose of its customers."
In a wide-ranging interview with Games Industry.biz, Riccitiello spoke on Unity's business strategy and the optics of laying people off during a stock buyback program. He described last June's global layoffs as "a little like skiing. If you don't fall now and then, you're probably not getting better because you're not trying new things to improve. We felt about 4 percent of what we were working on was not effectively getting us where we needed to go."
Immediately following the layoffs, Unity announced its merger with mobile app management company IronSource, simultaneously launching a stock buyback program in order to ensure the value of the combined company's shares. Despite being nearly simultaneous, Riccitiello said that the layoffs and the stock buyback were totally unrelated.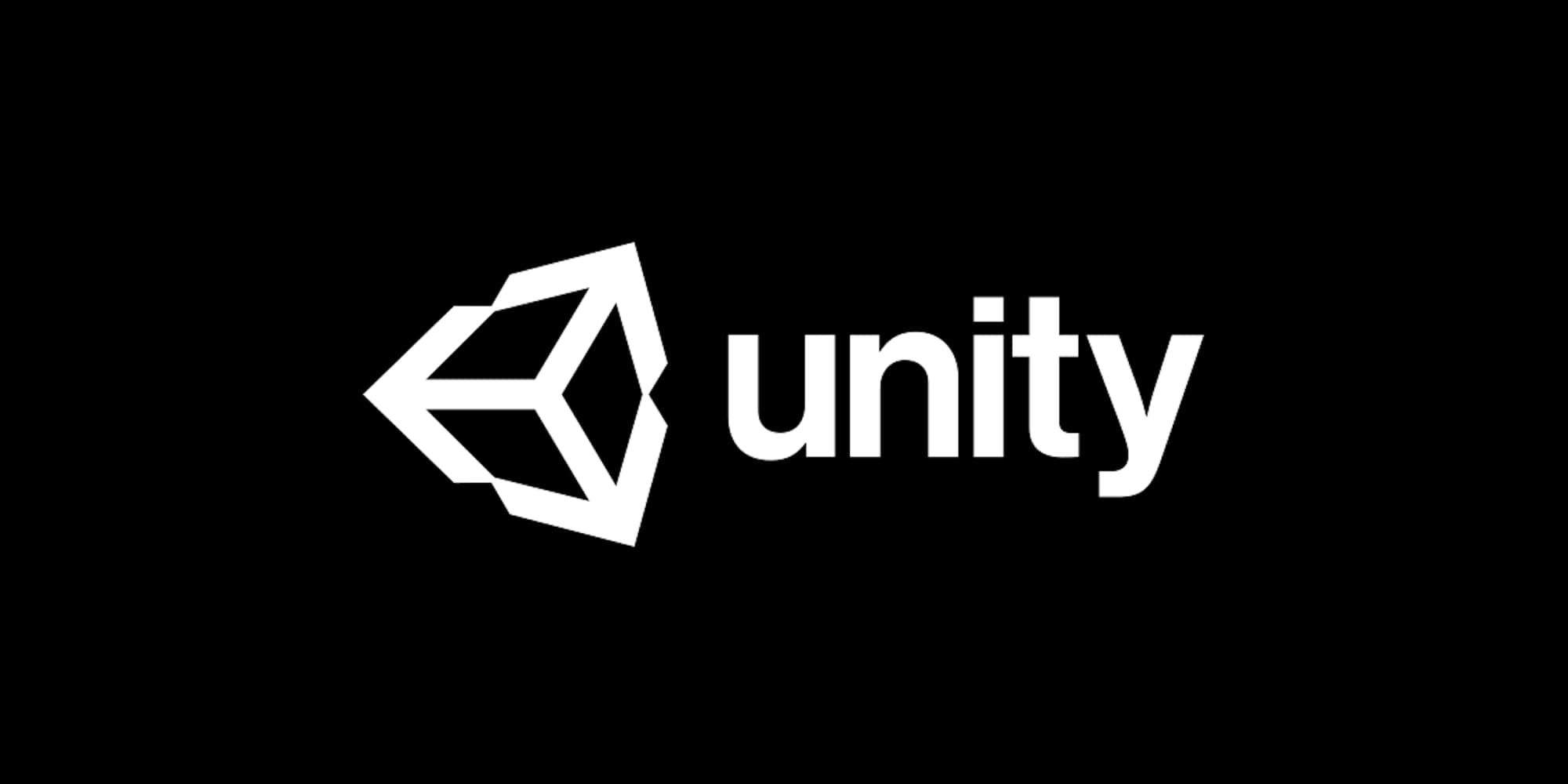 "We laid off a net of 1 percent through reallocation," he said. "To imagine that as being abnormal in the scheme of anything, especially when you're headlong into a recession, would be anything but real. Real is thousands and thousands of well-run companies make adjustments like this in order to serve the better purpose of its customers and frankly, the better purpose of the people who work at the company.
"We didn't cut 1% of jobs because we were trying to make a P&L. We did it because we were focusing our energy. Like with lots of things – your parents when they ask you to eat your vegetables – they're not doing it to punish you. They're doing it to facilitate your better and more nutritious self."
Elsewhere in the same interview, Riccitiello said Unity's non-gaming initiatives (such as building simulation software for the US military) was something that allowed it to "make an ever-better game engine."
Source: Read Full Article