United is reportedly laying off almost 300 workers today, mostly in administrative, IT security, and marketing divisions.
The news comes courtesy of The Wall Street Journal (via Games Industry.biz) which obtained a letter sent from Unity CEO John Riccitiello to employees. "We reassessed our objectives, strategies, goals, and priorities in light of the current economic conditions," wrote Riccitiello. "While we remain focused on the same vision, we decided that we need to be more selective in our investments to come out stronger as a company."
In a statement to the Journal, Riccitiello explained that Unity is "dealing very specifically with overlap and a handful of projects are going in the closet." One such project involved using 3D volumetric cameras to allow viewers to watch a sportscast from any angle they wished.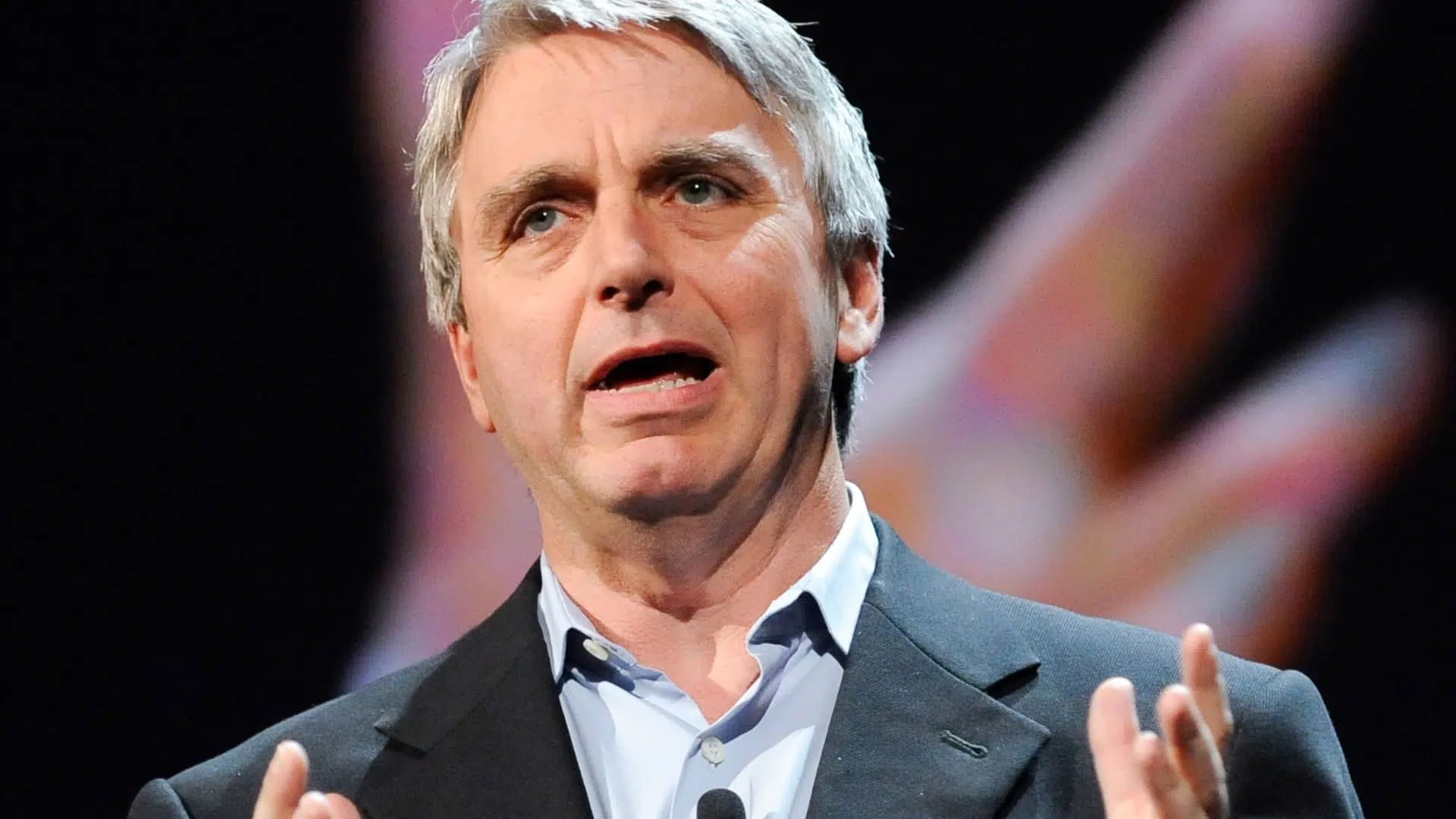 "In the current economy, it's not a good time to bring that to the market," Riccitiello added. "We are letting that team go even though we're thrilled with the work they've done."
News of Unity's downsizing comes just over half a year since the last round of layoffs saw 225 employees lose their jobs last June. Unity then followed those layoffs with a stock buyback program, a move that Riccitiello said at the time wasn't abnormal.
"To imagine that as being abnormal in the scheme of anything, especially when you're headlong into a recession, would be anything but real," he said. "We felt about four percent of what we were working on was not effectively getting us where we needed to go."
More recently, Unity has acquired mobile app management company IronSource, which has increased Unity's total headcount to around 8,000. The Journal noted that even with the new layoffs, Unity has still grown significantly since its last SEC filing pegged Unity's total workforce at 5,245.
Unity isn't the only company downsizing under stiff economic headwinds. GameStop reportedly experienced a round of layoffs in its blockchain department, and Microsoft is rumored to announce a massive 10,000 people to be laid off tomorrow.
Source: Read Full Article