Riot has revealed a new in-game VALORANT spray, available only through Prime Gaming. VALORANT players can now unlock the new "Clip It" spray by linking their Amazon and Riot Games accounts. Like previous Prime Gaming rewards, the spray will only be available for a limited time.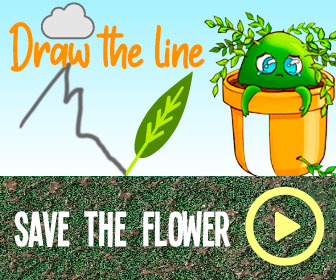 The VALORANT Clip It animated spray shows a purple clapperboard – typically used in filmmaking, but also associated with the "clip" feature on Twitch – snapping down with a smile. Using this spray lets your opponents know they've just been eliminated in a clip-worthy moment, making it the perfect post-round graffiti for when you pull off that insane clutch.
Anyone with Prime Gaming and a Riot Games account can unlock this spray and use it in their next VALORANT match. Prime Gaming is included free in a regular Amazon Prime subscription, or you can sign up now for a $12.99 per month subscription. By linking the two accounts, the reward will be available for you to claim for free.
VALORANT has offered previous in-game rewards for Prime Gaming users, including the Pay Respects gun buddy, which is currently still available to claim. The weapon keychain features the "F" keyboard key, used to signify "paying respects" in the gaming world. The Netter Treter gun buddy was also previously offered through Prime Gaming rewards, though is now no longer available. The buddy was the first VALORANT reward to be offered through Prime Gaming, and featured a high-top sneaker worn by Killjoy.
Prime Gaming also offers rewards for a number of other popular games, including Apex Legends, League of Legends, World of Tanks, SMITE, and many more. New rewards are added frequently for a variety of different titles. Rewards can include skins, loot crates, emotes, and other cosmetic items.
Like all Prime Gaming rewards, VALORANT's Clip It spray will only be available to claim for a limited time. Those who want the spray, and the Pay Respects gun buddy, should claim them while they still can. The Clip It spray and VALORANT's other rewards can only be acquired through Prime Gaming.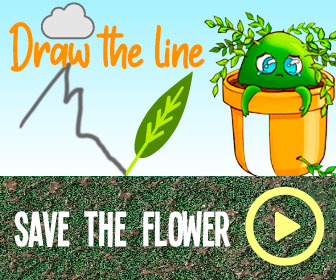 The Clip It spray will be available to claim until December 17th.
Source: Read Full Article