It's an unfortunate trend in the NBA 2K franchise. Despite raising prices a full $10 for the next-gen version of this year's NBA title, 2K is once again getting maximum value by making their players watch unskippable in-game ads.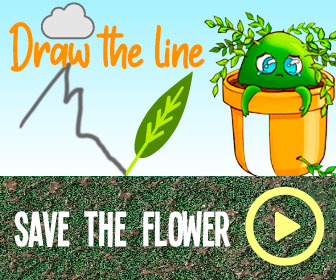 The ads seem to have rolled out very recently. Several players have noted the sudden presence of these ads in angry tweets, while Stevivor has gotten an actual recording of the ads in action.
As you can see below, the ad appears on the loading screen before each match. They cannot be skipped regardless of whatever input the player tries to attempt, and it also goes on even if the game has already finished loading–artificially extending loading times by at least 15 seconds.
This particular ad seems to be for Facebook's Oculus Quest 2, which just went on sale last week. As the ad shows, you can get it for $299. 2K also places an ad for Facebook right next to the UI elements that will eventually take players to their actual game.
NBA 2K21 players (and gamers in general) seem universally opposed to the ads as each year 2K puts them in they face a player backlash. Evidently it's not enough to get those same players to stop buying the game.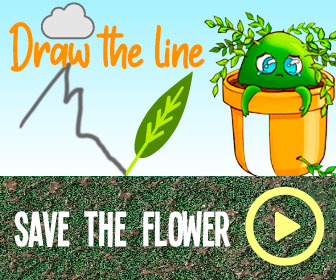 EA came under similar criticism last month when they too added unskippable ads to UFC 4, although those ads were shown during the in-game replay and were at least shorter than the pre-game ads now in NBA 2K21. Also unlike 2K, EA rolled back the in-game ads after the player backlash became so great that the company decided that the bad press wasn't worth the additional ad revenue.
It seems like these ads are poised to become a permanent fixture of the NBA 2K franchise. This, on top of an additional $10 for the PS5 and Xbox Series X version of 2K21, is not a good look for 2K games.
Source: Read Full Article