Boundary, an upcoming FPS developed by Studio Surgical Scalpels and published by Skystone Games Inc. and Huya Games that will be released for Windows PC and PS4 in 2021, has released a new trailer.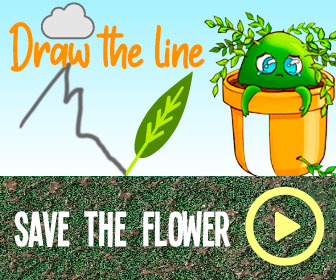 According to its description on Steam, "Boundary is a multiplayer tactical space-based shooter that puts players in the role of a heavily armed astronaut, called an astroperator engaging in fierce team vs team zero gravity firefights and executing low-gravity operations on orbiting space installations against other enemy astroperators and other entities."
Established by four gaming industry veterans in August 2015, Studio Surgical Scalpels, located in Shenzhen, China, specializes in console and VR shooters. Meanwhile, Skystone Games was founded last May by former Blizzard North president David Brevik and Bill Wang, a former employee of Perfect World Entertainment. The publishing and development studio aims to help smaller indie studios with multiplatform releases.
In an interview with Wccftech, Surgical Scalpels CEO and Co-Founder Frank Mingbo Li said Boundary was made possible by the China Hero Project, a program based on the PlayStation platform, which supports Chinese funded game start-ups to enter the global market. He added that Sony made no demands on the studio, allowing them to also release the game on PC. Boundary hasn't yet been projected for Xbox and Nintendo Switch, since Surgical Scalpels currently only has a team of twenty people.
Li also spoke about the tactical gameplay in Boundary, saying, "Players can equip their weapons with three different types of ammunition: armor piercing, EMP and explosive tipped. You'll be able to visually identify what an enemy player is firing because of the relative color of the bullet impacts. Armour piercing, for example, is good against Support class astronaut operators, their rocket packs are lined with additional layers of armor plating and they soak up a lot of damage so punching through that is important."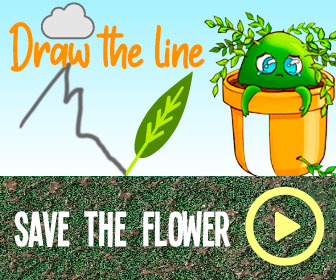 As for the character progression, Li said that players will be able to increase their basic skill sets over time. Fireteams will include a five-player squad, each with different abilities and skill sets, enabling a tactical approach to combat. He added that the mix of offensive and defensive loadouts in multiplayer matches allows players to experiment with different configurations and gain experience. Also, the more a player uses a certain weapon, the further they will be able to progress through XP, "ranking up and accessing better equipment through progression."
Source: Read Full Article