Sony has just announced via an email to its users that the web and mobile versions of its PlayStation Store will be getting revamped later this month.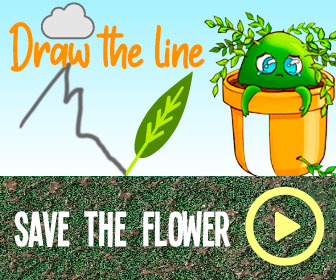 While there's no information yet on what the new platforms would look like or what additional features it'll have, the Japanese tech giant has revealed that it'll be getting rid of all the games for the PlayStation 3, PlayStation Vita and PlayStation Portable, as well as any add-ons, apps, themes and avatars for the three legacy devices. Thankfully, this doesn't mean you'll be locked out of those devices if you do have and still play them, and you will still be able to access the PlayStation Store to make purchases directly through those platforms.
The process to phase out content for the three platforms will begin on October 21, and everything will be removed by October 28.
In other gaming-related news, Cyberpunk 2077 has announced a partnership with Porsche and Arch Motorcycle.
Source: Read Full Article