You can already get Xbox Game Pass on PC, which despite the name, will provide subscribers with access to hundreds of Windows PC titles. Xbox Games head Phil Spencer has made it clear in the past that he wants Game Pass to be the subscription service not for just Xbox owners, but PC games as well.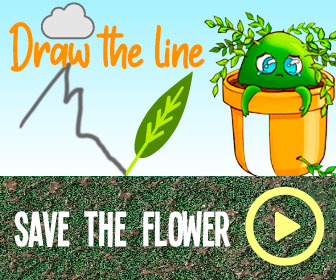 Spencer has already managed to snag EA for Game Pass on both Xbox and PC, and now it seems like his next target is even bigger: Valve.
According to industry insider Tyler McVicker, Valve is trying to get Xbox Game Pass on its platform. This comes from a recent podcast where McVicker answered a number of questions from his fans, including one that pondered if Valve was trying to set up its own competing subscription service.
"Valve is trying to get Game Pass on Steam," McVicker corrected. "Boom."
McVicker didn't provide any further details on where he received that bombshell, but if it's true, it would open up Game Pass to Steam's massive audience of PC gamers. Further, it might even get Valve games onto Xbox via Game Pass, including CS:GO, Dota 2, and Half-Life: Alyx as soon as Xbox gets its own VR headset.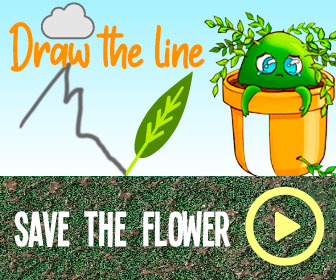 This is all on McVicker's very few words of course, so take this rumor with a grain of salt.
In other Game Pass news, there are several titles coming to Microsoft's subscription service this month, including GTA 5, Zombie Army 4, and NHL 21. And if you've already got Game Pass, there are 16 old Xbox and Xbox 360 games you can play right now on the Cloud thanks to backward compatibility.
Next: Fan Designs Set Of Nier Playing Cards, Includes Replicant And Automata Characters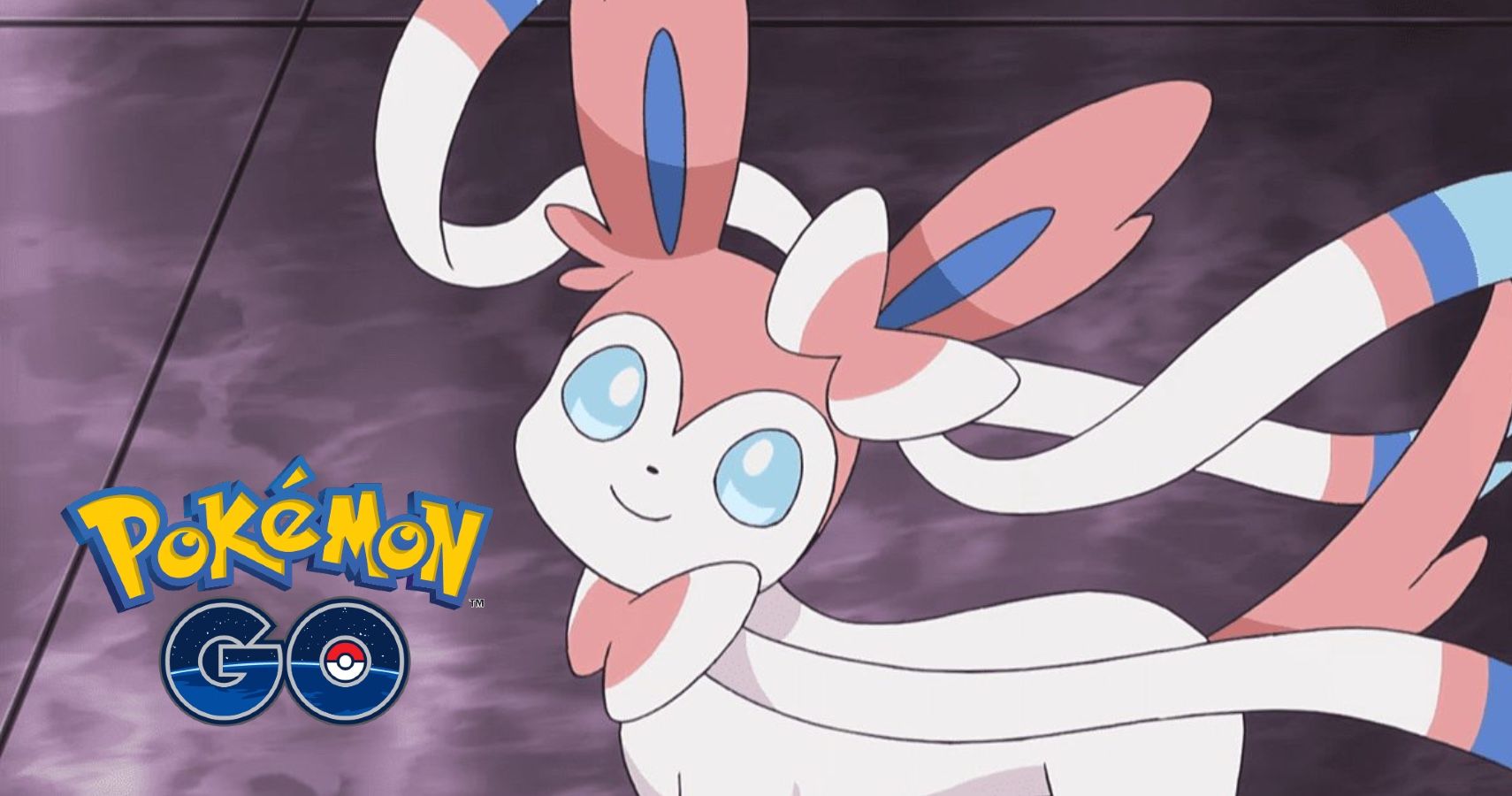 Game News
Xbox
Valve
Game Pass
Xbox Game Pass
Actually a collective of 6 hamsters piloting a human-shaped robot, Sean hails from Toronto, Canada. Passionate about gaming from a young age, those hamsters would probably have taken over the world by now if they didn't vastly prefer playing and writing about video games instead.
The hamsters are so far into their long-con that they've managed to acquire a bachelor's degree from the University of Waterloo and used that to convince the fine editors at TheGamer that they can write "gud werds," when in reality they just have a very sophisticated spellchecker program installed in the robot's central processing unit.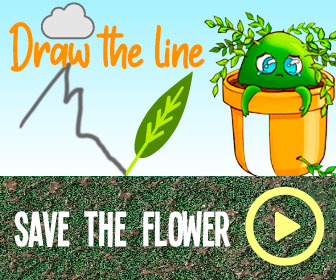 Source: Read Full Article