Some people who pre-ordered Marvel's Spider-Man Remastered on Steam could be in for a discount due to the game initially being priced too high in several countries. These are New Zealand, the UK, Australia, Poland, Norway, Switzerland, and Israel. The price was originally £55 and has been dropped to £50, so if you want to save a fiver, cancel and remake your pre-order before the game comes out on August 12.
Spotted by Rock Paper Shotgun, while this is great news for all those who know about it and can act on it, there will surely be customers who end up paying the higher price for no reason, simply because they preordered the game before the price was adjusted. You can see the steps needed to get the pre-order at the corrected price point here.
It's good to see games adjusting their pricing when it's noticed they've hit the market too high, but more could be done to ensure customers don't accidentally pay the higher amount. Recently, Sony gave Horizon Forbidden West players the option to freely upgrade the PS4 version of the game to the PS5 version, but still sold both versions separately, with the PS5 one priced more highly.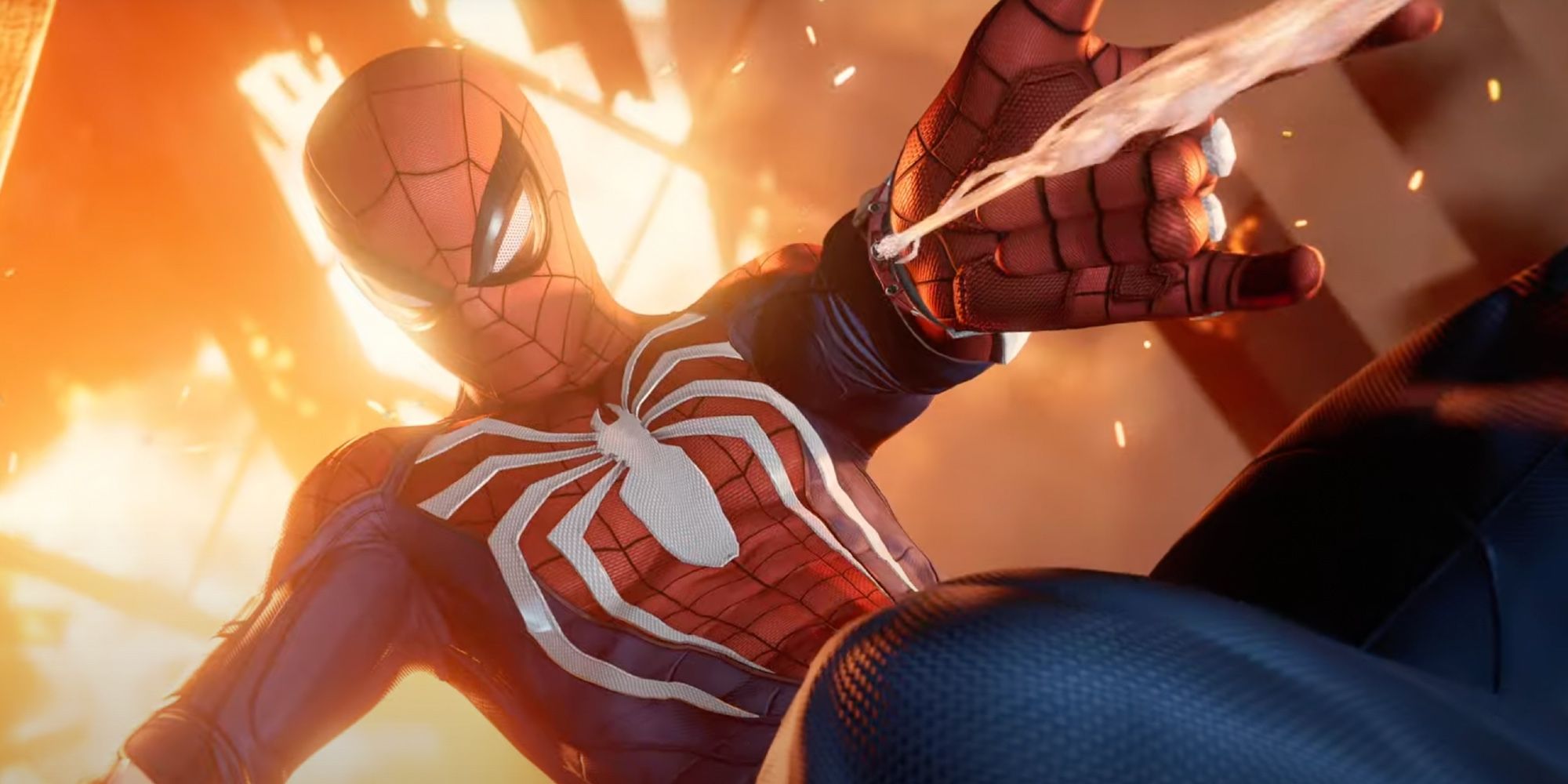 Back in June, it turned out Modern Warfare 2 was asking Argentinian players for 820 percent more than Valve's recommended price, which is calculated based on numerous aspects of a country's economy. It was also being sold at over 500 percent Steam's RRP in Turkey.
Meanwhile, Game Pass has been adjusting its prices according to region specificity this year. The cost of a subscription was lowered in Saudi Arabia and the United Arab Emirates, where despite the stereotype that all residents are rich Sheiks, the price was high for a lot of ordinary players.
In funnier pricing news, Tekken 2 has seen some wild fluctuations recently. First, it was accidentally priced at $9,999, and then at the lower (but still absurdly high) cost of $600 in Australia.
Source: Read Full Article