Consoles and cartridges aren't the only relics in the crosshairs of retro gaming enthusiasts. Manuals, printed walkthroughs, and magazines from the 80s and 90s are also treasures to be found. Video Game History Foundation is currently offering the latter in exchange for subscriptions, which has caught the eye of keen collectors.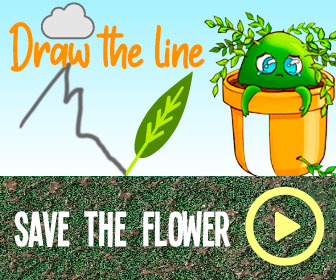 The "Blind Box" video game magazine subscription has begun shipping and offers a great gift to nostalgia chasers. Customers can cash in on the "one-time purchase" option for $20, or choose to subscribe monthly for a 25% discount. You can also choose which era you receive your magazine from, or pick the "Surprise me!" option. Participants will receive one randomly selected magazine from the foundation's archive – holding magazines published between 1981 – 2010. Subscribers will receive one print per month to encourage collectors to build their library, and possibly bag a rare copy.
All magazines in the inventory are English-language prints originated from the United States, however, a few British prints have also been included. The selection covers Sega Visions, Computer Gaming World, Official PlayStation, and of course, Nintendo Power. The latter is a publication of high regard to collectors, and the foundation has confirmed that they will be giving away Nintendo Power #1 complete with the poster. All magazines are contained and shipped within Mylar bags with acid-free boards, complete with a certificate of authenticity – signed by the foundation's co-directors Frank Cifaldi and Kelsey Lewin.
The Video Game History Foundation is a non-profit organization that aims to achieve what it says on the tin – preserve video game history. The foundation's archive is vast, containing rare behind-the-scenes material and unreleased video games where they are displayed in various pop-up museum exhibits. The foundation uses all profits to beef up its inventory and give back to customers – driven to celebrate video games culture with the community.
Elsewhere in retro gaming, manufacturer My Arcade has built an eye-catching line of small-scale arcade cabinet replicas, and we managed to check out the Space Invaders edition. Retailing at $40, the Space Invaders cabinet did not disappoint with its attention to detail and responsive buttons. It's certainly a successful throwback to Taito's cabinet from the 70s and does well to preserve a little of gaming history itself.
Next: PS5 Users Are Customizing Their Consoles With Retro Logos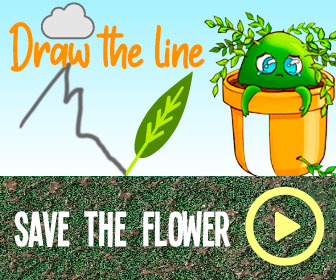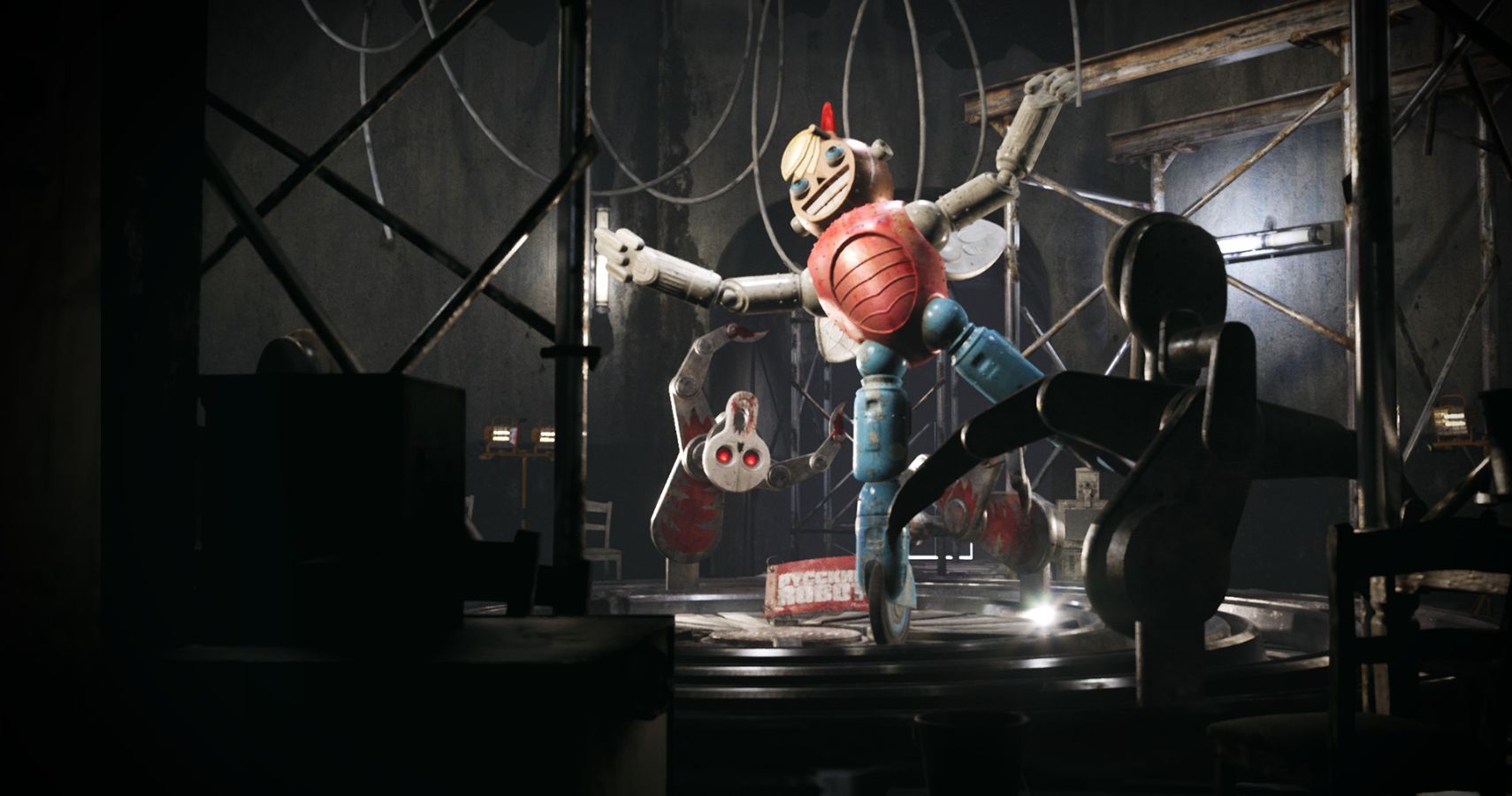 Jo recently got served a nostalgia trip playing Sony's Spider-Man, as it brought back the exhilarating feeling of web-slinging from the PS2 days. While the giddiness of gaming still remains, Jo has put the adult brain to good use by spending the last few years dissecting the games industry and marveling at its insides.
Source: Read Full Article