Video games continue to be a huge money spinner. In fact video games have outsold video and music for the eleventh year in a row in the UK's home entertainment industry, according to the Digital Entertainment and Retail Association (ERA).
ERA's preliminary figures reveal that video games accounted for 42.1 percent of the UK's total home entertainment revenues in 2022, taking in an estimated £4.66 billion ($5.64 billion). It represent a rise of 2.3 percent from 2021 and while this growth was lower than that of video or music, games remain the biggest home entertainment industry in the UK (via GamesIndustry.biz).
However, 2022 was a close one for games to keep its number one status among its media rivals, with a big surge in revenue for video in 2022, which was up 14.4 percent taking it to a total of £4.43 billion. This represents DVD, Blu-ray, and 4K disc sales alongside digital rentals and purchases as well as subscriptions to streaming platforms such as Netflix, Disney Plus, and Amazon Prime.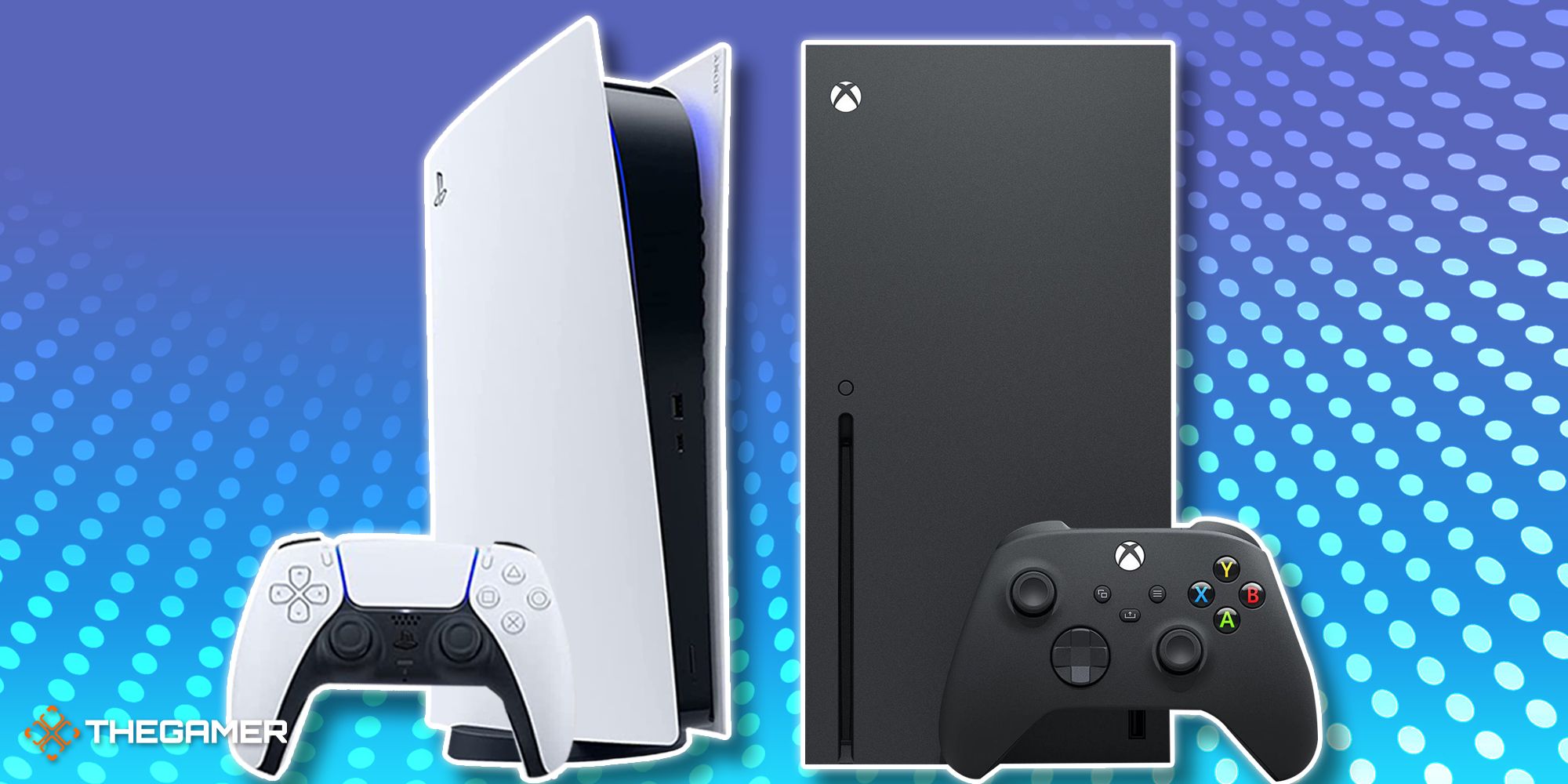 Music meanwhile grew three percent last year generating total revenues of £1.98 billion for 2022, placing it quite a bit behind video and games. The music segment takes in physical CD and vinyl sales alongside subscriptions to platforms such as Spotify and Apple Music. Overall, the UK home entertainment market is estimated to have made £11.1 billion ($13.45 billion) in revenue in 2022 counting together music, video, and games.
ERA CEO Kim Bayley said gaming remains "the often-unheralded leader of the entertainment market". She continued: "While growth at 2.3 percent was lower than that of video or music, its scale is enormous and in terms of innovation and excitement it continues to set the pace for the entire entertainment sector."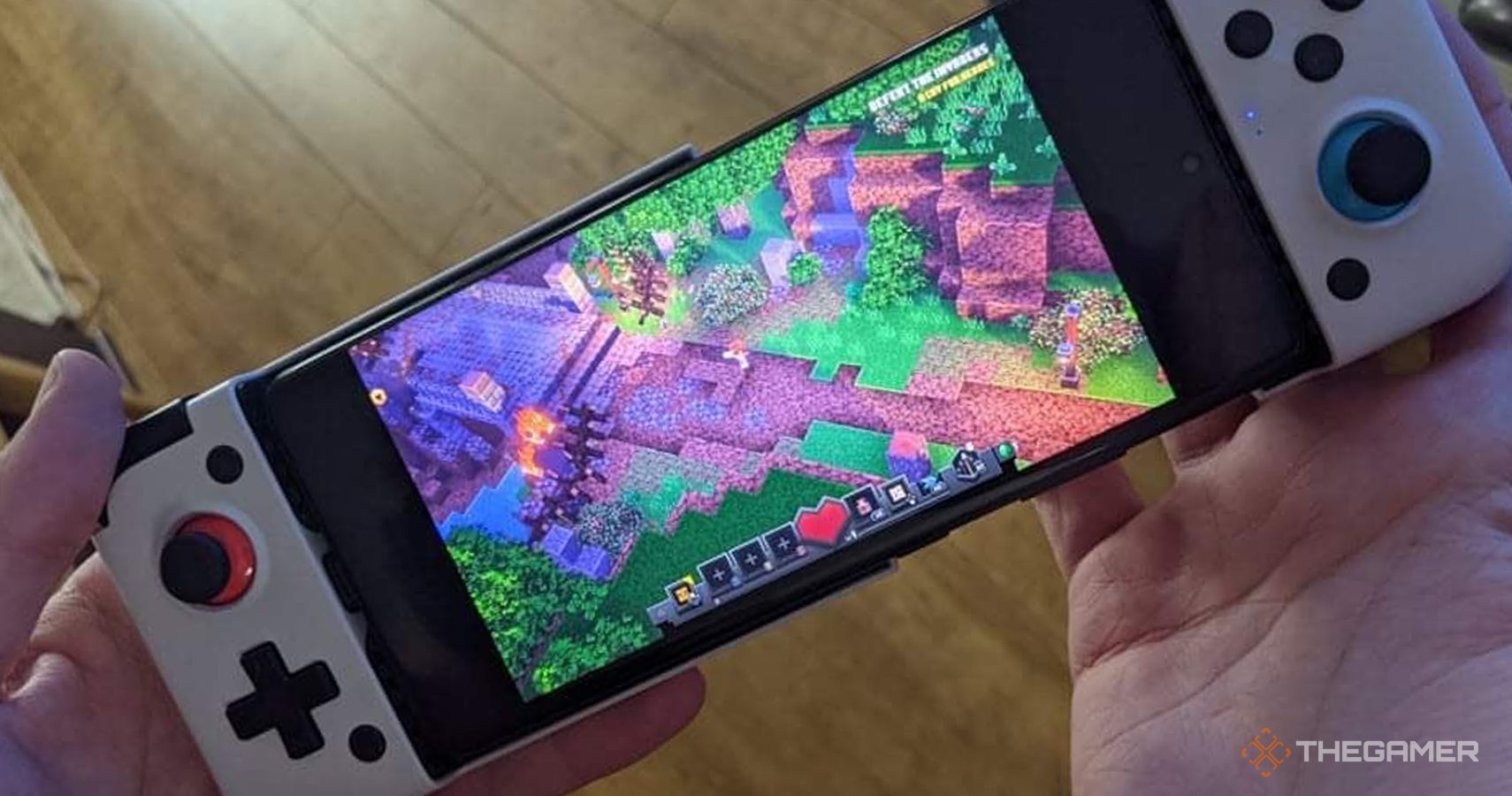 Delving into the games figures more, digital sales continue to increase as its up 3.1 percent year-on-year for an estimated total of £4.17 billion, while physical sales dipped 4.5 percent to £488 million. Physical game sales represented just 10 percent of the sector in 2022, ERA reported. Console downloads increased 12.2 percent year-on-year for a total of £742 million, while mobile only slightly increased 3.2 percent but it was the biggest segment as it totalled £1.48 billion in revenue. These figures were derived from GfK Entertainment, Omdia estimates, and combined GSD/IFSE data.
In separate news, video games trade body UKIE showed that the amount of games companies active in the United Kingdom has increased in number since September 2016 with a rise of 31 percent. The UK Games Map revealed that there are 2,555 active companies in the UK, of which 2,202 are games companies (including publishers), 213 are service firms, and 140 are education institutions offering games-related courses and training (thanks again GamesIndustry.biz).
While the games industry remains a bright spot in the UK's ailing economy, the shadow of Brexit is dogging the industry's ability to recruit. Since leaving the EU, games companies have struggled to find enough talent in the UK. For this "often-unheralded leader" in the UK home entertainment industry more could be done to support this jewel in Britain's economy.
Source: Read Full Article