Capcom's exquisite Monster Hunter World: Iceborne is about to enter its "end of life" phase, at least as evidenced by news of its upcoming update. On Twitter yesterday, the official Monster Hunter account announced that the 15.10 update will be unlocking "virtually all event quests" for hunters to play through. This should help with acquiring enough mutagen to unlock those Witcher armor pieces and weapons.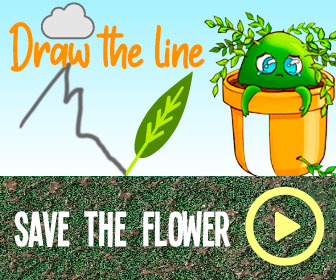 Said to land in early December, the update will also be tweaking the Safi'jiiva siege to be playable with one or two hunters. Event fests in both Astera and Seliana will also be put on a two-week rotation, so you'll constantly be inundated with special tickets and flowerful themes when visiting the gathering hub.
There might still be small hotfixes and updates for World past this date, but this is the last major content drop that Capcom has planned. After two years of support following World's release in early 2018, one really can't complain. Capcom has done a remarkable job ensuring hunters always had something new to look forward to.
It also falls in line with the release of Monster Hunter: Rise in March of 2021. Capcom will want to shift its priorities to supporting that game for the next short while, not to mention whatever the follow-up to World is on next-generation platforms. Needless to say, it's a really good time to be a fan of Monster Hunter. With Monster Hunter: World having quickly become Capcom's best selling game of all time, this won't be the last we're seeing of it anytime soon.
Source: Read Full Article