Many other games are getting special updates for the Halloween season. Fortnite and Warzone's events are even similar enough to make you wonder if they traded notes. However, Fallout 76 is—unfortunately—lacking an official Halloween event. That has not stopped community members from throwing their own parties, though, because they have made sure that you can "visit" a custom-built Drive-In movie theater and watch terrible movies with them on Twitch.
The Fallout 76 community is a tight-knit group that gets together and role-plays through the game's loose storyline. There are several of these groups, in fact, and each one of them has its own unique flavor. One such group—CHAD: A Fallout 76 Story—runs a podcast and interacts with several others; acting as somewhat of a conduit for the other. In fact, it was CHAD that initially broke the news about Facebook banning Fallout groups.
This time, CHAD is coming at us with something much more enjoyable—a community movie night on Twitch, which was announced in a Twitter post. Of course, this isn't just any movie night, as our screening will be held inside of Fallout 76 at a custom-built Drive-In movie theater.
That's a unique enough concept that we had to reach out and figure out what was going on. We were told, "This is the second drive-in event that we've done after fans loved the first one. I was a little disappointed that there isn't a drive-in anywhere in the Fallout 76 map, save for a Grindhouse outdoor cinema settlement. So I built a classic drive-in and captured 4k video of the camp and screen." This is how you'll be both "inside" of Fallout 76 and watching movies on Twitch. The two movies, which are public domain, will be overlayed on the screen that was built in the game.
The movies that will be available were chosen for a couple of reasons. First, they are public domain, so there is no copyright issue. Second, they are terrible, terrible movies, so they provide a lot of entertainment. Finally, they are movies that none of the cast of "CHAD: A Fallout 76 Story" has seen all the way through, so they'll be getting the same experience that you do.
You can catch the stream on October 23 at 5 pm EST at twitch.tv/chadfallout76podcast. If you want to know more about what's going on in the Fallout 76 communities, you can follow CHAD: A Fallout 76 Story on Twitter, where they'll be sharing streaming news from across the wasteland.
Up Next: What Nintendo Learned From Disney's Anti-Consumer Playbook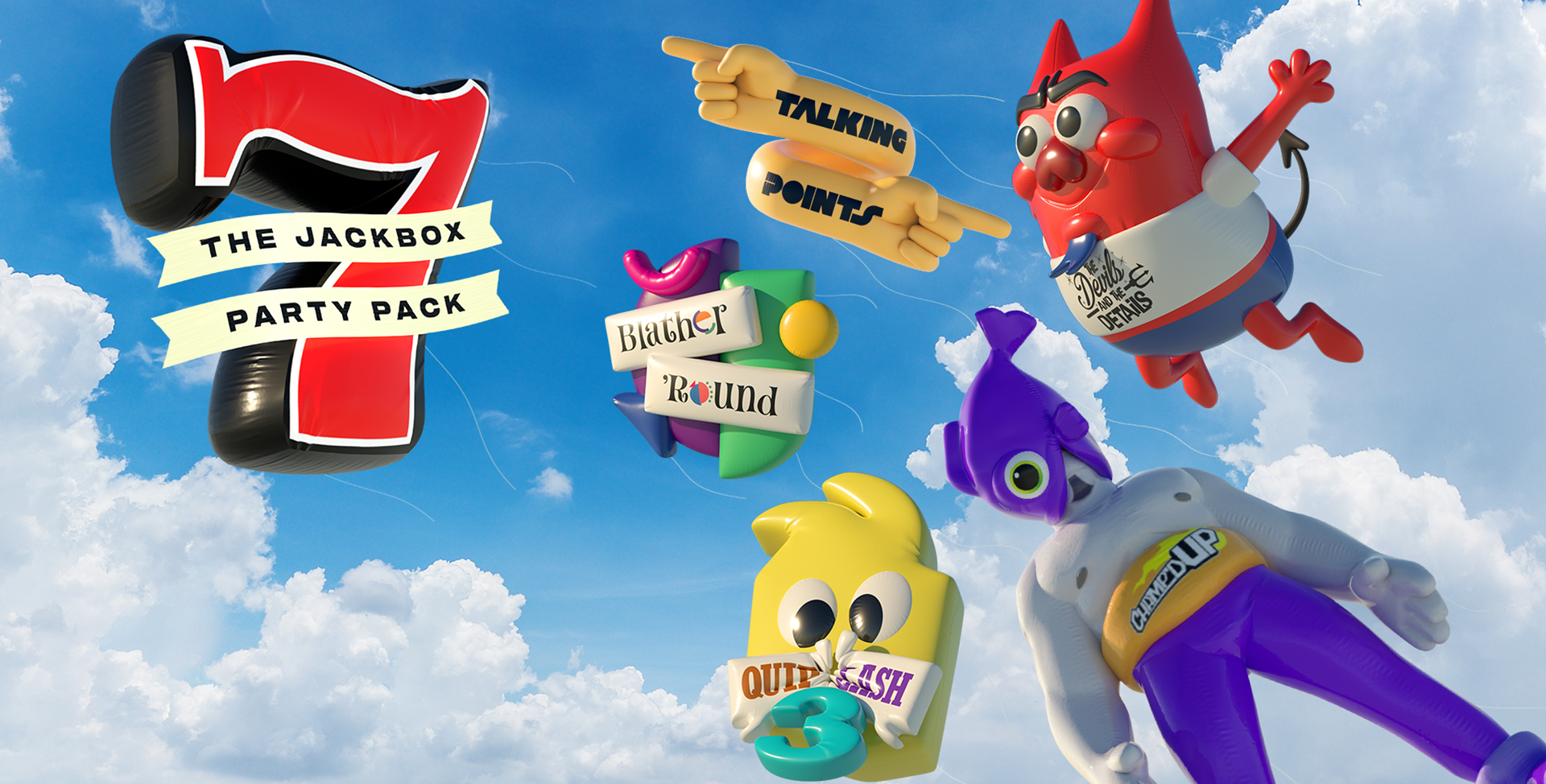 Michael spent some time owning and running a bar. He is currently living on wheels with his wife, playing video games, guitar, and watching Pewdiepie comment on memes. #Floorgang
Source: Read Full Article