MyDearest Inc. has brought the Oculus Quest 2 title, Altdeus: Beyond Chronos to Steam and PlayStation VR. The science fiction VR game will come to Steam on February 19 and to PSVR on April 15.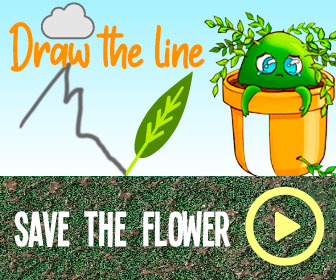 Altdeus: Beyond Chronos is set 200 years after Tokyo Chronos and follows android super-soldier Chloe. Her mission is to save Earth from the Meteoras, gigantic aliens who have already conquered Earth's surface. In true Pacific Rim style, you'll have to battle these giant aliens using giant robots called Makhia. These mechs are capable of deploying tactical defenses and also carry rail cannons into battle.
You can explore Earth's final bastion, Augmented Tokyo in Adventure Mode. "Get to know the residents of this underground city and take in concerts from this world's virtual celebrity, Noa, who also serves as Chloe's co-pilot," says the announcement. "Discover branching paths with the help of the Libra system, which guides Chloe toward certain choices, and deploy the Ariadne system to travel back to previous decisions to alter the course of fate and uncover multiple endings in a 15-20 hour story." Sounds a lot like Into the Breach, doesn't it?
Altdeus: Beyond Chronos features a star-studded lineup of some of Japan's biggest anime talent. The characters are designed by renowned character artist LAM, while popular J-Pop singers have come together for a song by ASCA, called Desire. It also features performances by R!N Gemie.
"Bringing the Altdeus experience to Steam and PSVR means that more players can see this amazing world we spent so much time making," said MyDearest game director, Haruki Kashiwakura. "After Oculus Quest players made Altdeus the highest-rated game on the Oculus Store with so many great reviews, we're confident VR fans of all kinds will enjoy diving into the future for themselves."
According to our review of the game, "Altdeus: Beyond Chronos caters to a very specific audience – an audience that enjoys visual novels first and foremost, but who also has an appreciation for VR. If, like mine, your first playthrough isn't up to par with your expectations, it's highly recommended that you give the game another playthrough or two, making different decisions along the way. It'll be worth it to take in the full narrative of what ALTDEUS: Beyond Chronos has to offer."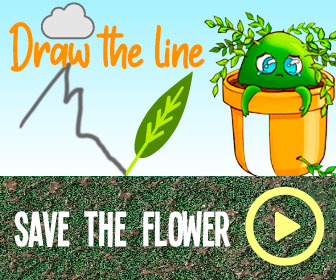 Altdeus: Beyond Chronos will be available for $29.99 on both SteamVR and PlayStationVR.
NEXT: I Hope They Finally Announce PC Support For Resident Evil 7 VR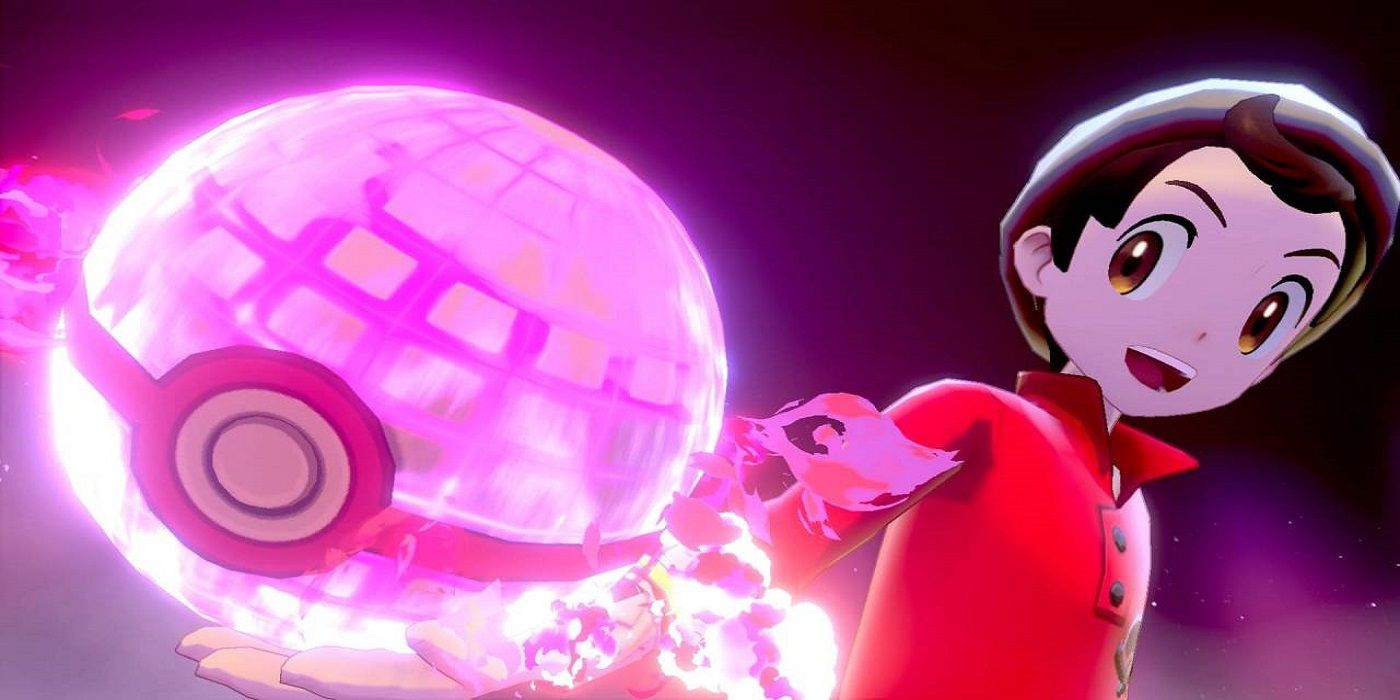 Game News
ALTDEUS: Beyond Chronos
Source: Read Full Article