WandaVision came to an explosively colorful and magical conclusion last week, bringing forth an all-new overhaul to the Scarlet Witch getup that Maximoff has been toying around with since her debut. As such, it's only natural that a Funko Pop with this stylish look would follow suit. Spoilers ahead.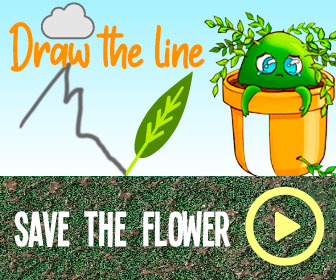 This Funko Pop has it all – the Darkhold, her crown, her luscious ginger locks, and the red robes of a talented chaos witch. That's not all, however, as there's also a 50s/60s-themed shirt with the artwork of Vision as well as a Hasbro Legends figurine.
The Funko Pop is $9.99 on Amazon, there's a Soda Funko Figure for $14 on Chalice Collectibles, the Diamond Select figurine, a new Agatha Harkness Funko Pop at a pricier $10.99 on Amazon – people love Kathryn Hahn, – the Billy and Tommy Funko, Scarlet Witch Special Edition figurine, WandaVision Cosbabies, along with various tees and jewelry.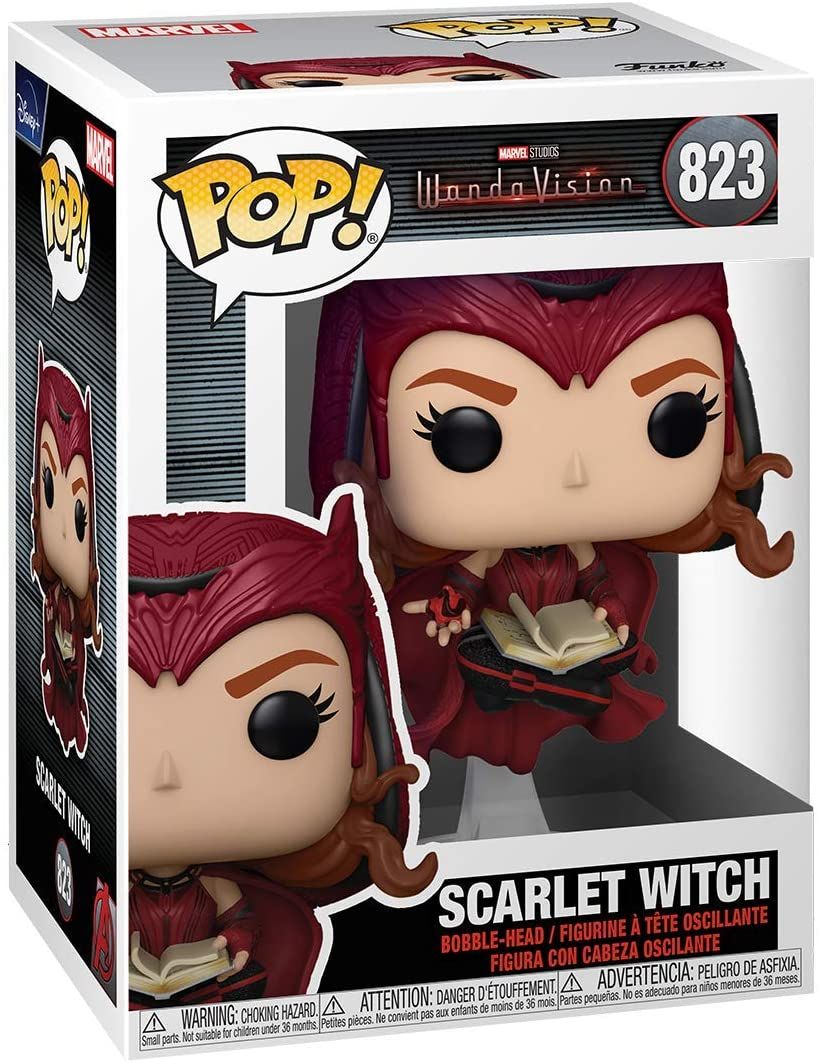 Now, you can complete the Funko Pop set with Fietro's Halloween costume, a glow-in-the-dark White Vision, the Darkhold-donning Scarlet Witch, Monica Rambeau in her astronaut suit, Agatha in complete witch attire, Wanda Maximoff in her final costume without the Darkhold, and with the two children. Rest in peace, Wiccan, and Speed.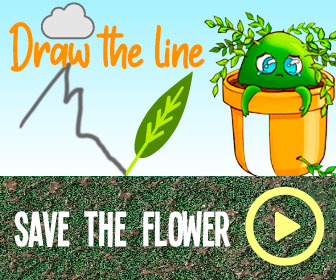 As for what's next: this week, Assembled begins with a WandaVision episode, showing behind the scenes, making of, and interviews with the cast. It's a neat little tie-over until next week when The Falcon and The Winter Soldier starts streaming on Disney+. All of this content is available simply by signing up, so you don't have to fork out like with new films that drop on the service.
Source: Read Full Article