PSVR is allowing players to traverse through time and space to save the future with its upcoming game Wanderer.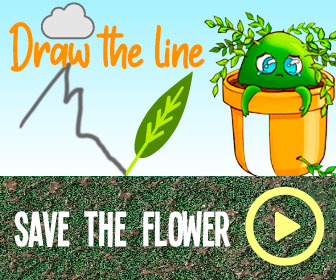 In Wanderer, players find themselves in an apocalyptic timeline where they will control Asher Neumann as they travel through the ages to reshape the future of humanity. The game begins with you searching through Asher's grandfather's lost apartment and discovering a strange wristwatch that unlocks the power to go back and forth through time.
The game contains a mixture of escape-room style puzzles, action set-pieces and more lighthearted VR interactions such as taking part in a rock concert. Think of it as a dark take of Quantum Leap with a mix of Back To The Future. The watch that Asher finds that allows him to travel time will also talk to him, which can be heard in the trailer and should play a big story role.
The first teaser for Wanderer shows off a fair amount of gameplay and sets up what the game is all about. The video also seems to jump around to different places and times, which gives us a glimpse at some of the locations we will visit in the game, such as a Mayan temple, a secret WWII bunker, and even a rock concert. Historical figures like Nikolai Tesla also make an appearance in the trailer, which might hint at a historical side to the game.
Solving puzzles seems to be the main focus of the game, but there are hints of actions scenes with the player able to pick up a gun at one point in the trailer, and an assault rifle making an appearance in a screenshot for the game. The PlayStation Blog post for the game also reveals that the game will allow full-motion control with dual PS Move controllers and will feature physics-based puzzle systems.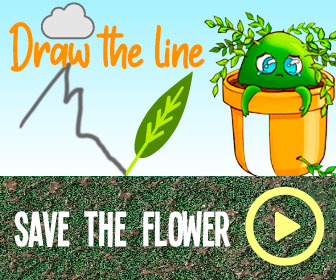 The trailer ends by revealing that the game will be releasing sometime in Summer 2021 for PSVR. Although the game was highlighted by PlayStation, it will also be coming to Oculus and SteamVR headsets at the same time.
Next: Resident Evil 4 Coming To VR, Seemingly Exclusive To Oculus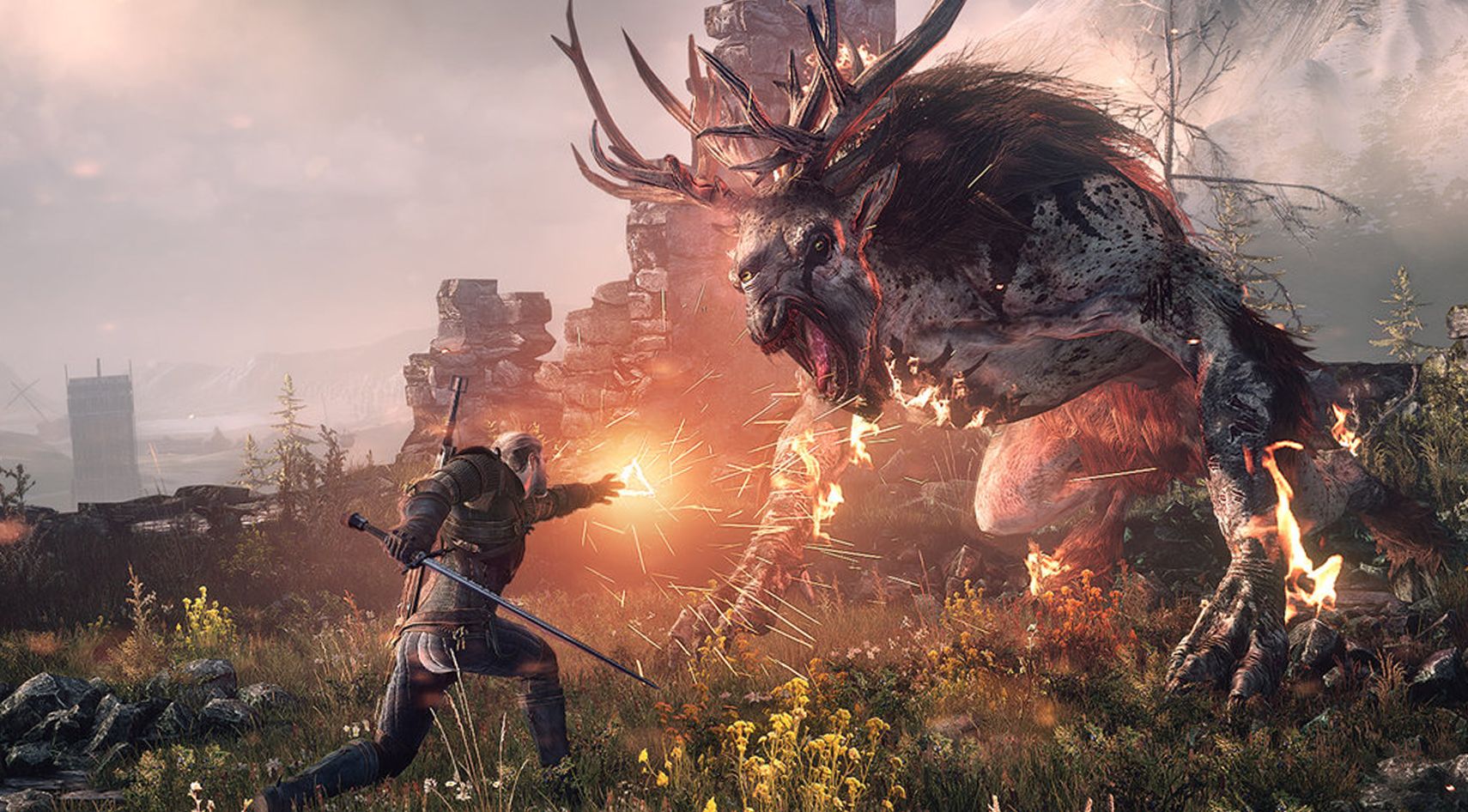 Game News
PSVR
vr
Ps5
ps4
Oculus Quest
SteamVR
Source: Read Full Article