It's been a pretty crazy day for Blizzard Entertainment. First, the news broke that they acquired Vicarious Visions, the team behind Crash Bandicoot N. Sane Trilogy and Tony Hawk's Pro Skater 1 + 2. Then it was revealed that one of Vicarious Vision's first acts with Blizzard would be to release a remastered edition of Diablo II. Now, it seems that  Warcraft 3: Reforged may be in trouble with all the craziness going on at Blizzard.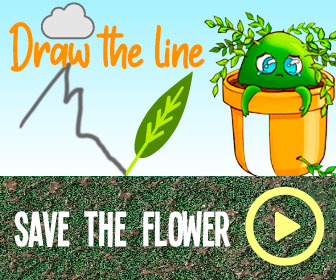 Amidst all of this news, a Bloomberg article broke down some of the behind-the-scenes reasoning for the merger. It was revealed that Blizzard dismantled a section of their studio dubbed "Team 1". The reason for this seems to be the lackluster and polarizing release of Warcraft 3: Reforged. As Jason Schreier states in the article, "The title was poorly received due to glitches and missing features, earning 59 out of 100 points on the review aggregator Metacritic — the lowest score a Blizzard game has ever gotten".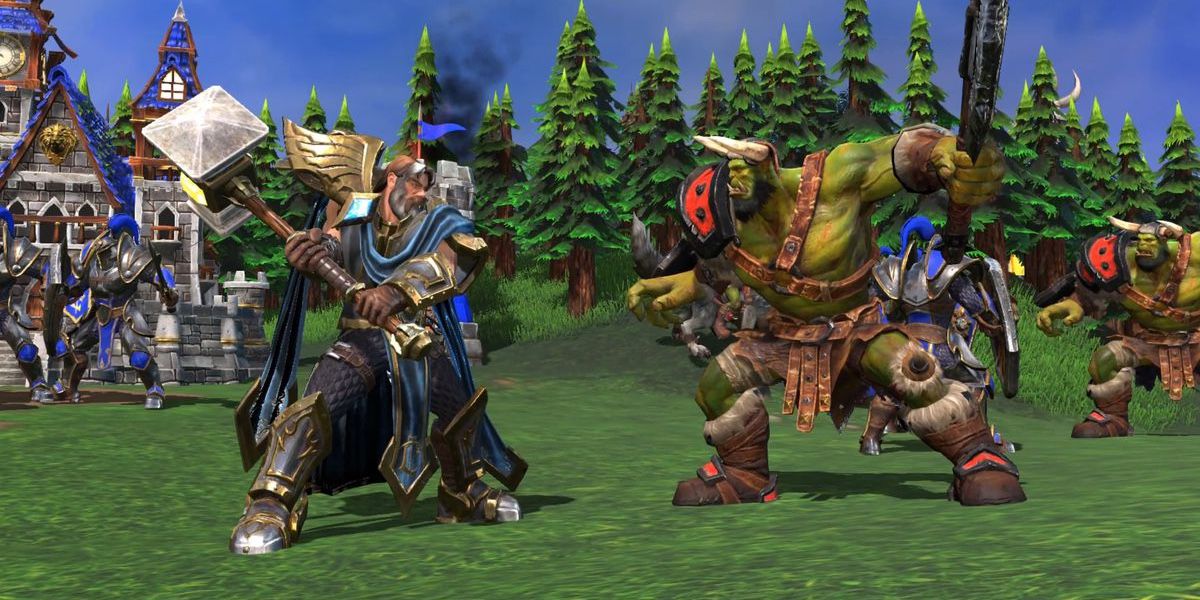 Because of this poor performance, Blizzard informed the team that it would be reorganizing the division. This led to many on the team being reallocated to other positions within Blizzard or leaving to work for other studios. This was unfortunate as Team 1 was responsible for some of the best Blizzard games, like Heroes of the Storm and Starcraft II.
Still, it looks like Blizzard wants to keep a team dedicated to remastering their "classics" as Vicarious Visions was soon brought in. The first big project for Vicarious Visions appears to be a remaster of Diablo II. This is great news for Diablo fans and a bit of a bummer for Warcraft fans as there was no mention of Vicarious Visions handling or reworking the game.
Even though Team 1 is done for the foreseeable future and the new merger is focusing elsewhere, it doesn't look like Blizzard is giving up on Warcraft III: Reforged entirely. While there was no mention of who would be handling Warcraft's updates and content, it could likely be an outsourced team. Blizzard did release a statement assuring folks that they are still "committed to updates in support of the community". I guess time will tell if that is true or not.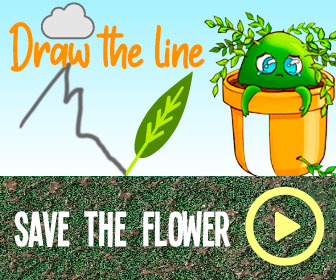 Source: Read Full Article