Warframe is already a very pretty game no matter what platform you play it on (yes, even the Switch version), but the prettiest version is likely to be on the PlayStation 5. Enhanced light rendering, improved loading times, and of course, 4K @ 60fps gameplay.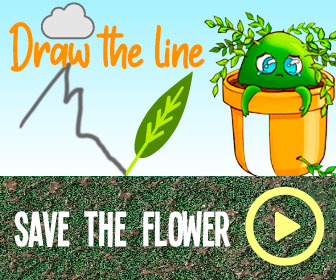 And it's coming on Thursday, November 26.
We got a sneak peek of the massive upgrades coming to Warframe on the PS5 earlier this month when Digital Extremes dropped their next-gen trailer. As you can see, the enhanced renderer offers better dynamic lighting with improved shadows and reflections. It's not quite ray tracing, but it might as well be, and it further proves that Warframe has the best game engine in the business.
The same texture remaster that came to the PC version of Warframe will also hit the PS5 version, providing enhanced color and reducing Warframe's overall size.
Unique to the PS5 will be new Progress Activities, which show Tenno how close they are to achieving Trophies, and Challenge Activities that will launch players straight into Sanctuary Onslaught from the home screen. More Challenge Activities are planned for the future, as are additional DualSense functionality. That said, Warframe will launch with haptic feedback in the adaptive triggers, but feeling the crunch of Martian dust will have to wait for a future update.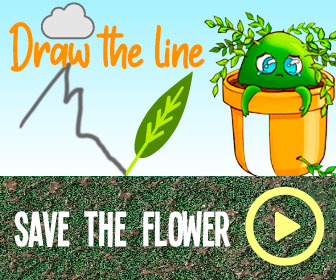 To celebrate Warframe coming to PS5, PlayStation Plus members will benefit from a PS5-themed booster pack containing some very PlayStation cosmetics. First, there's the Dual-Sense-themed Sedai Obsidian Syandan, then there's the Experience and in-game Currency Boosters. Players also get some free Credits and Platinum to help start their journey's on the next-gen console.
Speaking to PlayStation Blog, Digital Extremes COO Sheldon Carter said he "can't wait to hear what players think once they play Warframe for the first time on the PS5."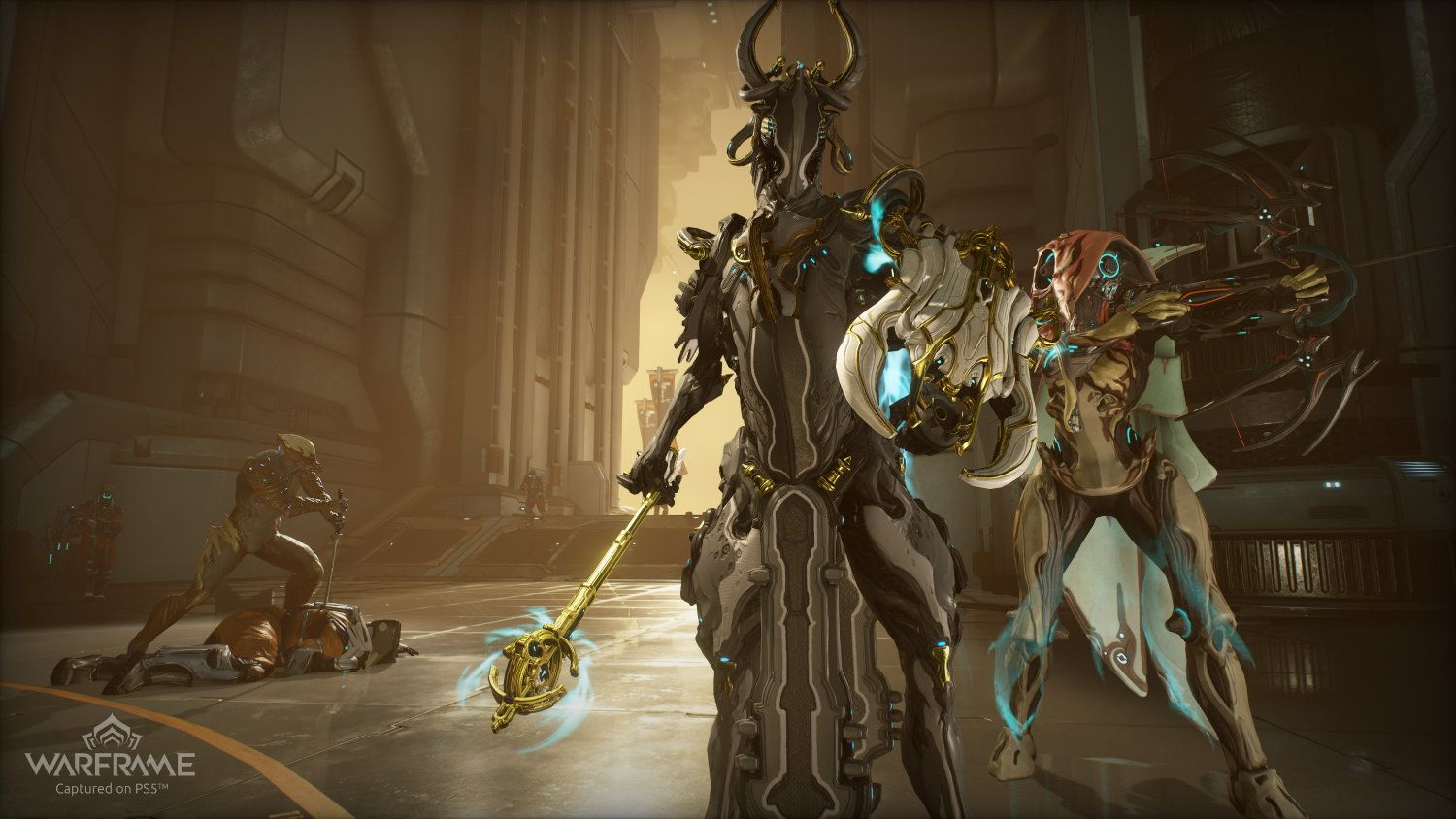 Carter added, "Taking out hordes of enemies with a butter-smooth framerate and jumping into each mission in a snap. Experiencing our story and worlds with our new enhanced renderer that will stun them and adaptive triggers that make combat even more immersive. I can't wait to play with you all!"
Warframe hits PS5 on Thursday.
Source: Read Full Article