The developers behind the upcoming Warhammer 40,000 Space Marine 2 revealed a little bit about this highly anticipated title during the PC Gaming Show on June 12. The people over at Saber Interactive spoke about their inspiration for the game, how they designed its combat system, and of course their visit to Warhammer World, a museum dedicated to all things Warhammer. Saber Interactive is perhaps best known for making World War Z.
Chief Creative Officer at Saber Interactive Tim Willits remarked that "I bet many people do not know that the original Doomguy was actually a space marine inspired by an even older space marine which is the Warhammer 40,000 space marine." Willits has enjoyed a long career in the games industry. The developer was first hired by id Software back in 1995 to work on various entries in the Doom and Quake franchises.
Willits went on to describe the gameplay, noting how "the combat in Space Marine 2 is a mix between in-your-face melee combat, along with some really cool over-the-top weapons. We looked at the original Space Marine game where they had a lot of this 'push-forward combat' which has inspired many other video games. That 'never-stop, never-take-cover combat' is integral to Space Marine 2 along with these really cool, powerful weapons. You're either tearing up enemies in front of you or you're blowing 'em away from the back of the battlefield. It's the best of both worlds."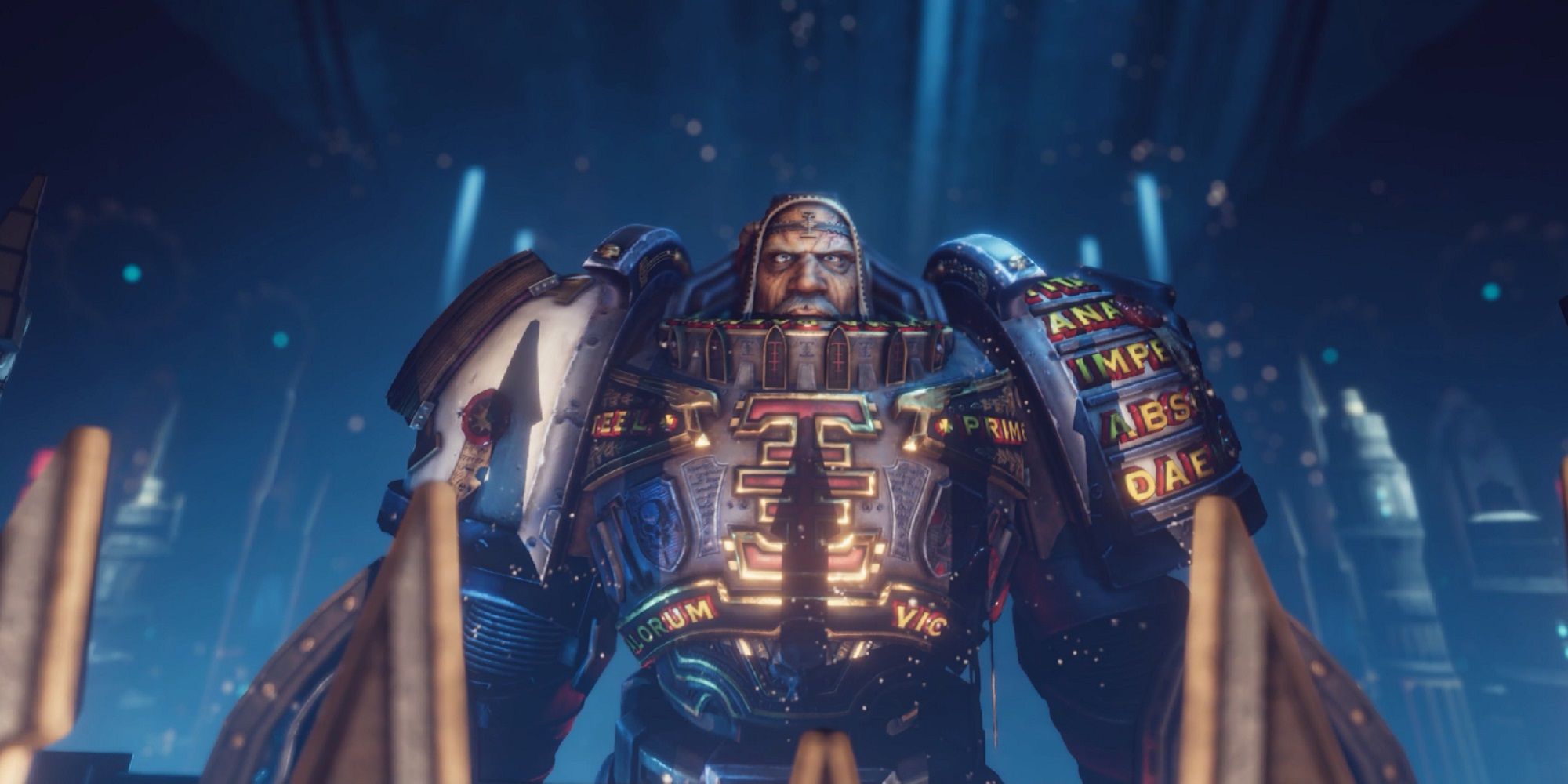 The most interesting comments came from Creative Director at Saber Interactive Oliver Hollis-Leick who dove into the details of the lore. Saber Interactive is apparently so dedicated to getting things right that several of the developers even traveled to Warhammer World to study the source material. Seeing the cases filled with Warhammer 40,000 figurines, Hollis-Leick turned to Willits and said "we need to make this come alive. I don't want to look at this, I want to be inside this. I want to be gunning down tyranids by the thousands."
Warhammer 40,000 Space Marine 2 was first announced at The Game Awards back in December, 2021. There is currently no scheduled release date, but the game will be coming out for Xbox Series X|S and PC in addition to PS5. The earlier Warhammer 40,000 Space Marine was developed by Relic Entertainment, a studio best known for Warhammer 40,000: Dawn of War, Company of Heroes, and Homeworld.
Source: Read Full Article