Warhammer 40k: Battle Sister launched in December 2020 and since then, it's had a slew of free updates that aimed to improve graphics and gameplay. Four months later, Pixel Toys has unveiled that it is bringing co-op multiplayer to this VR title.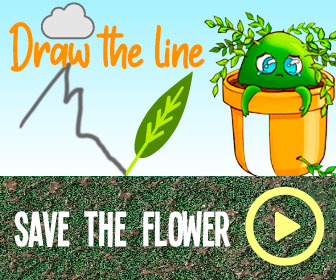 "We're thrilled to be adding the Last Bastion game mode, delivering a fast and furious co-op experience that brings players together," Project Co-Director at Pixel Toys James Horn said, "The team has done a huge amount of work supporting players since launch and we look forward to providing even more fantastic content going forwards."
This new mode brings with it three new maps with more scheduled for June. The aim is to hold off waves of bloodthirsty enemies that, when killed, give you resources that can be used for more weapons and more ammo. These vary from the Lasguns to the Grenade Launchers to the Chainswords.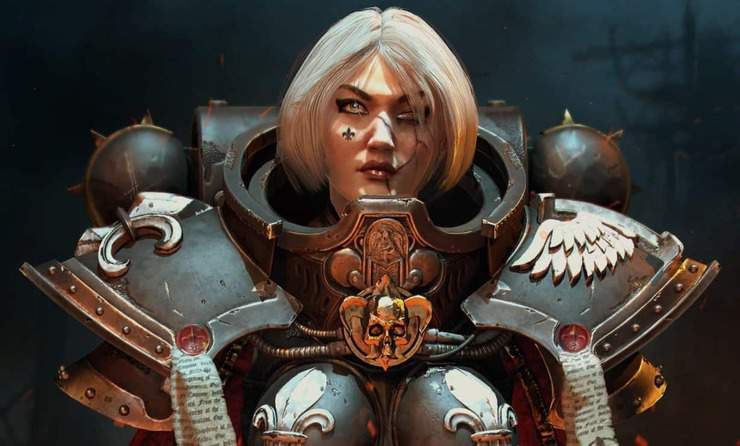 That being said, the Last Bastion update can be played solo, so if you don't have any buds that wanna shoot up demons with you in the gothic architecture of Battle Sister, then you can always go it alone and whip out the Melta guns to flatline your enemies by your lonesome.
If you've never played Battle Sister, on the other hand, it's from Pixel Toys, the company behind Drop Dead: Dual Strike and Warhammer 40k: Freeblade, both of which topped the Oculus charts, winning awards and netting millions of downloads. Battle Sister is an FPS in VR with horror elements, and you can play it on the Oculus Quest for $30.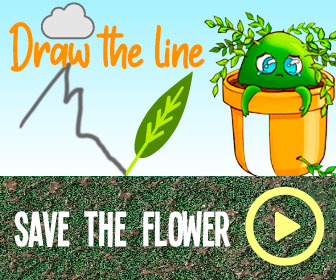 Next: You'll Soon Be Able To Unlock New Weapons In Call Of Duty Zombies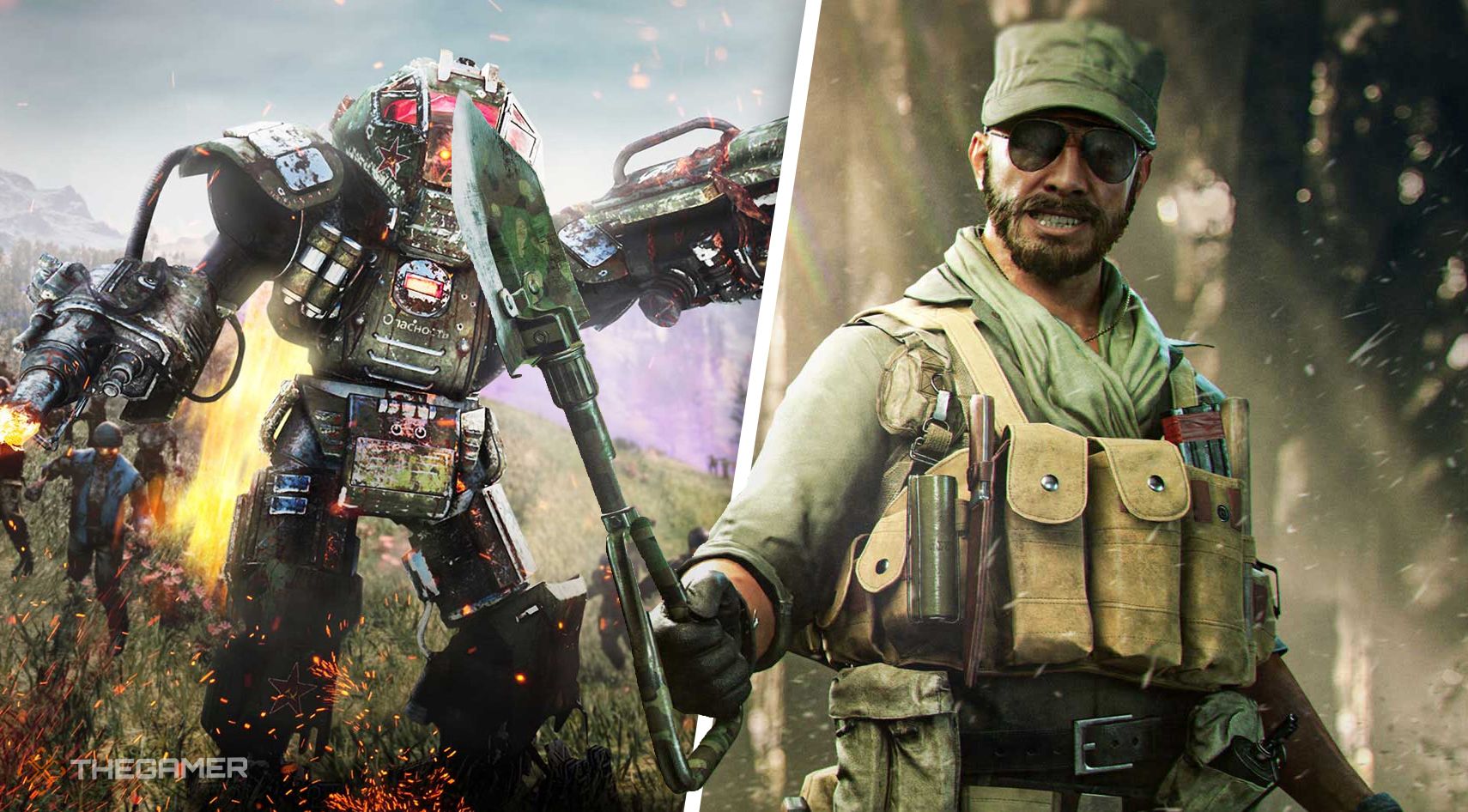 James Troughton is a writer at TheGamer. He's worked at the Nintendo-based site Switchaboo and newspaper TheCourierOnline and can be found on Twitter @JDTroughton.
Source: Read Full Article