Regardless of your opinion on Marvel vs. DC, it cannot be denied that the former has the superior box office strategy. One has four of the highest-grossing films of all time, the other has none. One has Avengers, the other has Justice League. Despite the odd hit, both critically and commercially, DC's cinematic ventures just lack the MCU's safe consistency, for better and worse.
It's unsurprising then, that Warner Bros. is reportedly accepting that it needs its own Kevin Feige. This comes from a new report, which sheds some light on the company's ongoing strategy. It suggests that WB is looking to reboot heroes from less successful films, making them more in the style of successes such as Joker and The Batman.
This claim comes from a report courtesy of Variety. It concerns WB's new strategy, following Discovery's $43 billion merger with WarnerMedia.
"Before the merger closed, [David Zaslav, CEO of Warner Bros. Discovery] vetted candidates with experience in creating and nurturing blockbuster intellectual property", reads the report "[There's] a goal of potentially finding someone to serve as a creative and strategic czar similar to what Marvel has in Kevin Feige."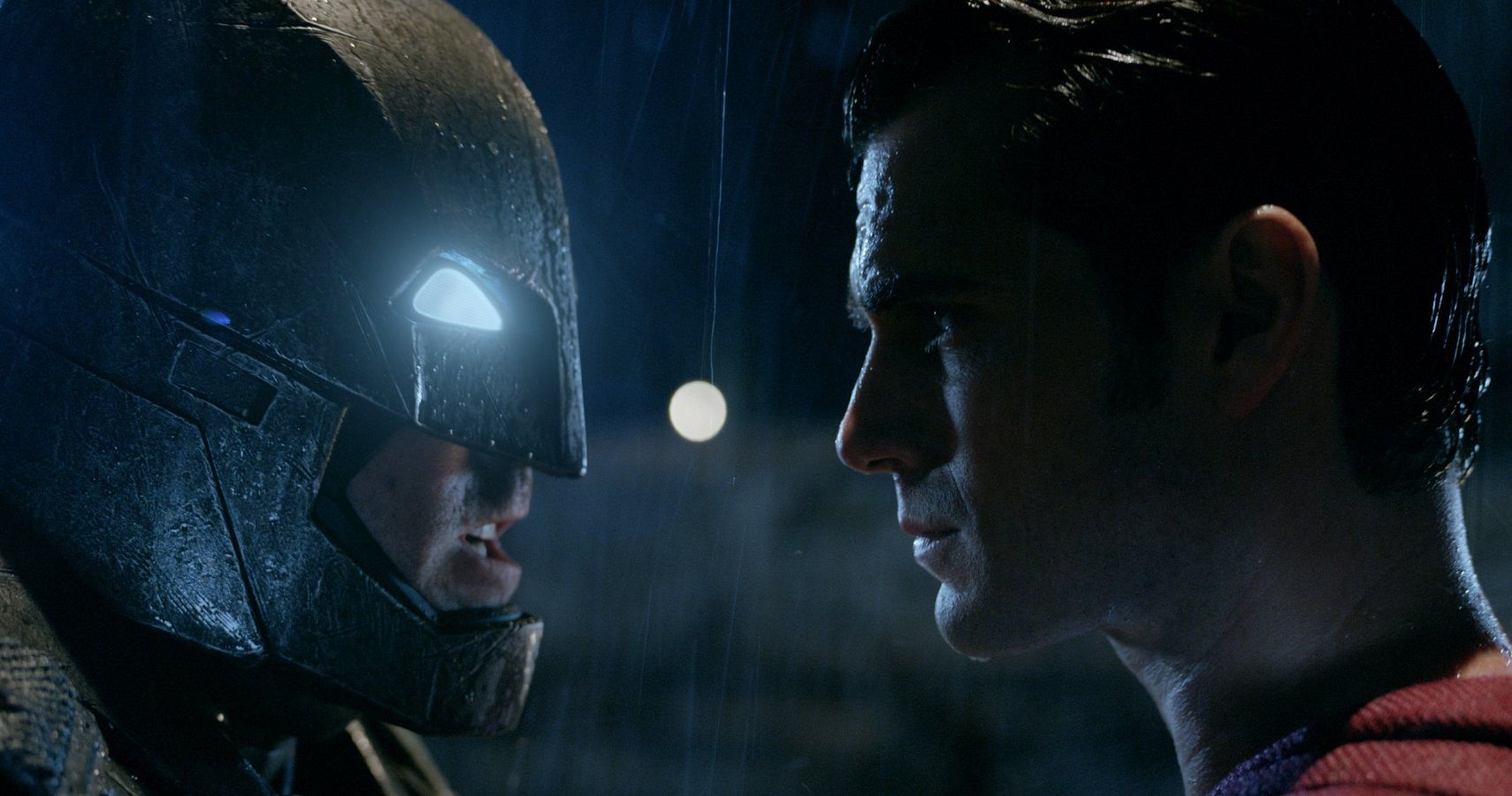 According to the sources that spoke to Variety, one of the names being thrown around is Emma Watts, who worked on Avatar, Alita: Battle Angel, and Deadpool. The sources claim that Zaslav is "less interested in finding a creative guru", and more concerned with finding someone with a background in business, who can better organize the various studios under the company's umbrella, having them work "more harmoniously".
This move would not be surprising, given the lack of cohesion in DC's TV and film offerings. While Marvel has, for the most part, kept its post MCU content in one package, DC has not. The Arrowverse TV shows are separate from the DCEU films, seeing multiple actors play the same character at once. While this might not necessarily be the reason that the films take second place behind Marvel, it's clear that its box office success is much more hit and miss. The highest-grossing DCEU film is Aquaman, in 25th place. However, with The Batman still in theatres, it's possible that the studio could find further success.
Source: Read Full Article