Call of Duty will go all out this Halloween, adding cosmetic packs that include a Jigsaw skin which has terrified us way ahead of schedule.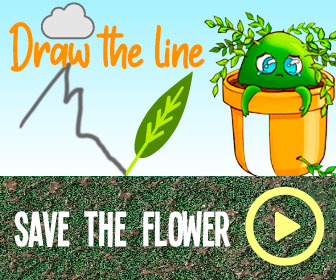 An underlying theme in a number of battle royale games is events. Whether it be a special weekend or an entire season like the Marvel one going on in Fortnite right now. Since most BR games require nothing more than its players landing on the same map over and over again and killing their enemies, there is a need to mix things up a little to keep people interested.
That's something Call of Duty's creators aren't used to. Since Activision releases a new CoD game each year, it freshens things up entirely via a brand new title every 12 months. It won't be as simple as that when it comes to Warzone. That's why the Verdansk map has already been tweaked a number of times, most recently via the addition of a working subway system.
Warzone will host a Halloween-themed event later this month that has been dubbed the Haunting of Verdansk. Darkness will fall over the map for the first time, and a datamine of the game's code has also discovered that zombies might well be incoming. On top of that, CoD Tracker has now discovered that a lot of spooky new cosmetic items will be added to the in-game store to celebrate the scariest holiday of the year.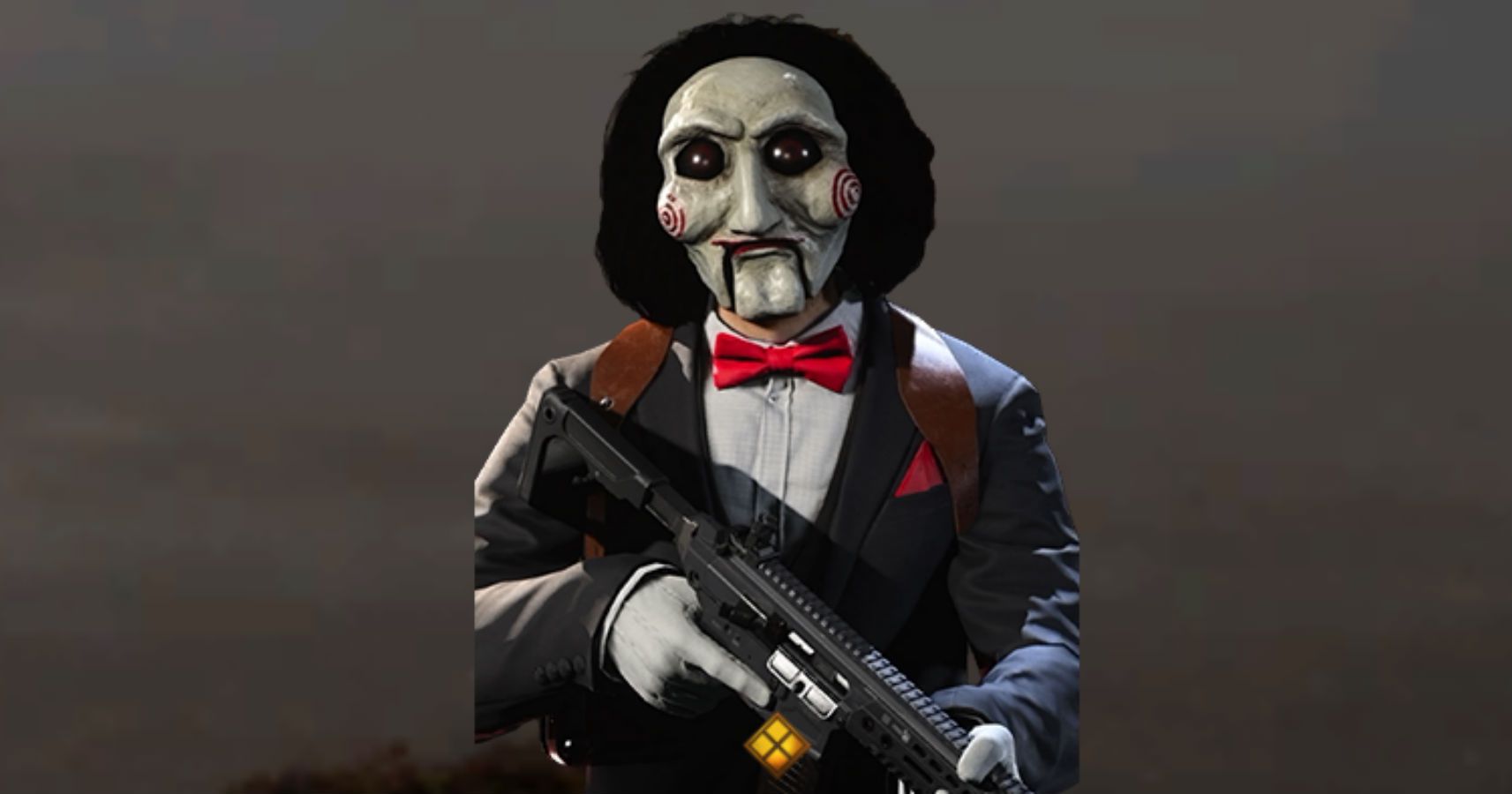 There are 27 in total hidden in the latest update, some of which are more horrifying than others. The pick of the bunch is one inspired by a crossover with the Saw franchise. A skin that allows players to dress their soldiers as Billy the Puppet. Yes, that is the very creepy, tricycle-riding puppet from the movies. Imagine coming face-to-face with that in the gulag.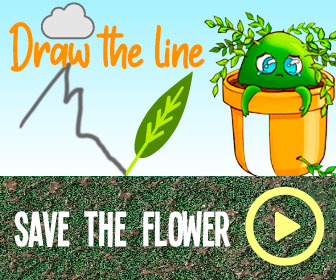 Other packs that should be available later this month include skins inspired by The Texas Chainsaw Massacre, Day of the Dead, and a Ghost Grim Reaper. Confirmation that zombies will return in Black Ops: Cold War has players hopeful that the undead will invade Verdansk soon. There would be no better time to do that than Halloween with a bunch of puppets and Leatherface clad soldiers running around in the dark.
Source: Read Full Article