We're now one week away from Sony's PS5 release and we've already seen a lot of crisp gameplay from the new system. The latest title to receive a next-gen preview is Bloober Team's cyberpunk horror Observer from 2017.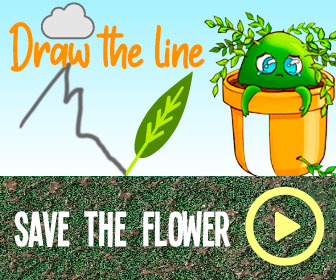 After receiving an upgrade and expansion for PS5, the psychological horror will release as Observer: System Redux. IGN had the chance to indulge in the polished game's opening 20 minutes, stepping into Daniel Lazarski's investigative shoes once again. Voiced and motion-captured by Blade Runner's Rutger Hauer, Lazarski is a meaty protagonist with unique interrogation methods in an unforgiving world. Amidst the "digital plague" in Kraków, Poland, Lazarski uses his Bio Vision technology, granted to him as an "Observer," to locate his estranged son Adam.
Related: First Trailer For Observer System Redux Shows The Next Gen Remaster In All Its Glory
Observer: System Redux is a smooth criminal when it comes to gameplay. Running at 60fps – joining new PS5 titles and older PS4 games receiving the Game Boost – gameplay on the new system is very impressive. The higher frame rate allows for lower loading times provided by the system's SSD. Before we mention the notable visual enhancements, Observer's remaster will also hold new quests, including brand new story cases – titled "Her Fearful Symmetry" and "Errant Signal" – new puzzles, mechanics, and trippy Dream Eater intervals.
The remaster carries enhanced assets with 4K textures, high-standard animations, and "upgraded particle effects and simulations," explained by the game's light artist Tomasz Bentkowski during IGN's Summer of Gaming 2020 gameplay demo. The PS5s HDR, ray-tracing and global illumination will provide fans of the game with a new visual experience. First-time players will also be in for a treat when they are invited into a futuristic world that's a lot grittier than Blade Runner's Los Angeles.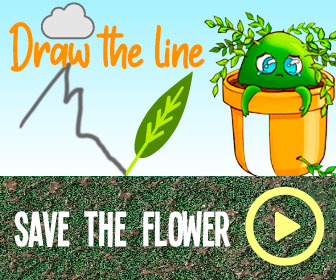 The PS5 graphics compliment Observer's mechanical color palette mixed with neon, that is the cherry on top of any cyberpunk setting. With opening titles to rival the best Netflix documentaries, Observer: System Redux is definitely a game worth revisiting on the next-gen system, until another strain of cyberpunk gaming is ready.
Dominating the horror scene in video games, Polish developer Bloober Team are also preparing to launch its Silent Hill inspired Microsoft game The Medium. With The Last of Us' Troy Baker voicing the game's main antagonist, The Medium will release on December 12 featuring Marianne the medium; who's capable of traveling into the spirit realm.
Observer: System Redux will be released as a PS5 launch game on November 12.
More: Observer: System Redux Next-Gen Demo Now Free On Steam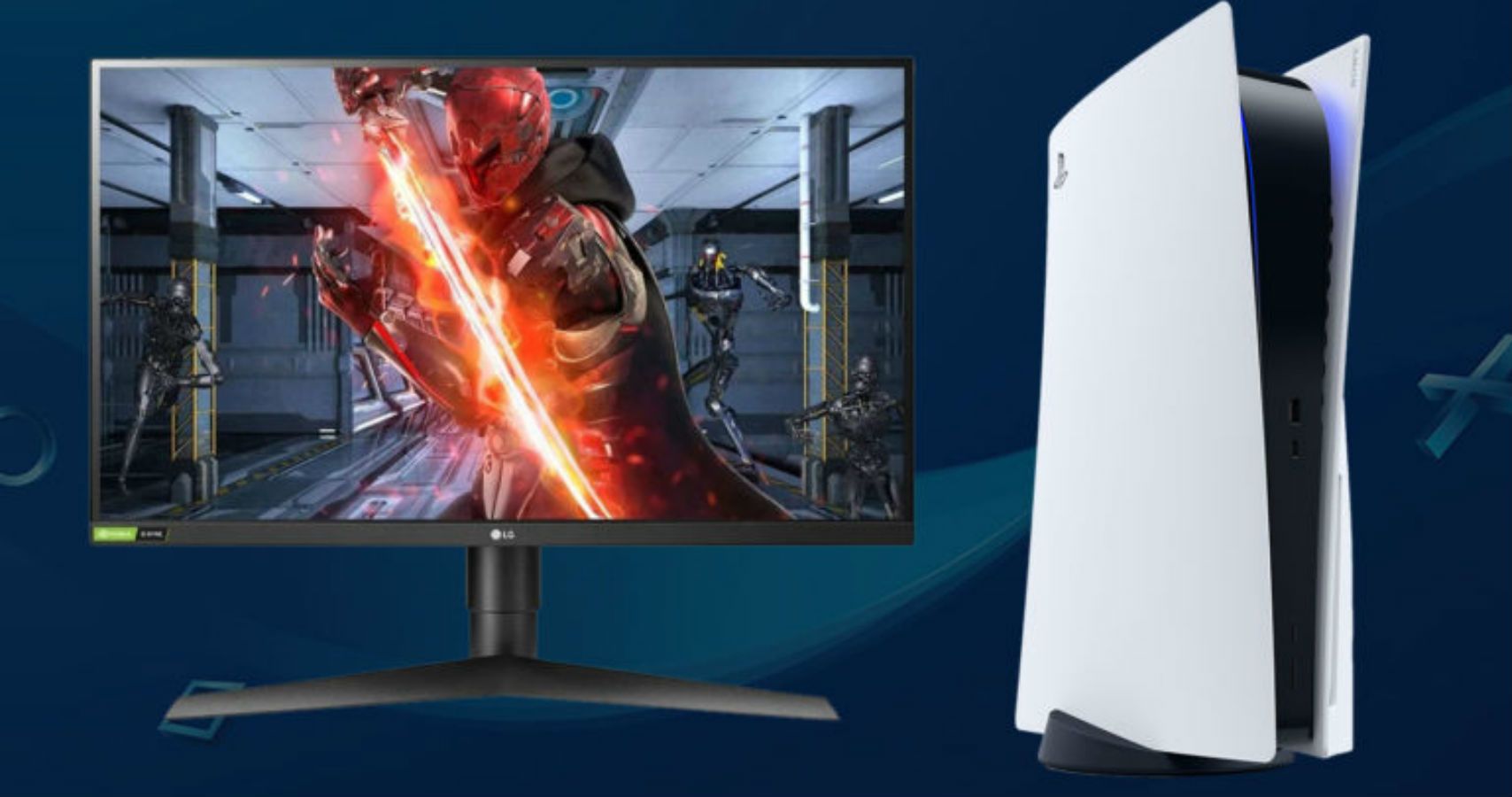 Game News
Ps5
Observer System Redux
Jo recently got served a nostalgia trip playing Sony's Spider-Man, as it brought back the exhilarating feeling of web-slinging from the PS2 days. While the giddiness of gaming still remains, Jo has put the adult brain to good use by spending the last few years dissecting the games industry and marveling at its insides.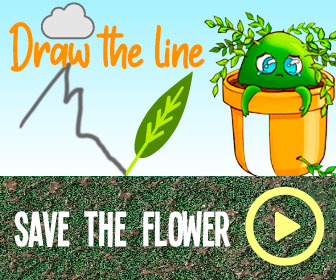 Source: Read Full Article