Tactical RPG Arc the Lad R is getting a global release through Boltrend Games, announced in a new trailer. Developed by ForwardWorks, the game will release worldwide on iOS and Android, with Canada, New Zealand, Australia, Singapore, and Malaysia receiving an Android-only closed beta on November 19.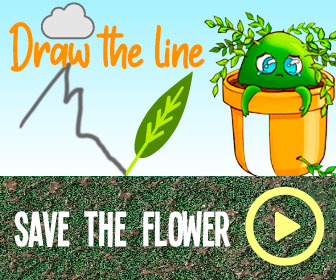 Arc the Lad's story features the destruction of Earth caused by the Great Disaster, which submerged half of the planet in water and killed 50% of the population. 10 years later, the present story follows Halt; a young man of the Vigilante Corps of Millmana within the military empire Aldia. As monsters begin appearing all over the globe, various soldiers of Aldia must protect the world from new threats, as it attempts to recover from the previous disaster.
Debuting in 1995 on PlayStation, the Arc the Lad RPG series – created by former Square Enix employee Toshiro Tsuchida – was a big hit within Japan. Initially developed by G-Craft, the series progressed under Arc Entertainment, where its sequel received an anime adaptation to accompany the manga series. Its first two games reached critical-acclaim and is still a popular series within Japan, praised for its memorable music and cathartic story. Between 1995 and 2004, a total of eight games were released within the series, covering a range of platforms. It then had a 14-year hiatus, until Arc the Lad R was released in 2018.
Arc the Lad R – the franchises' ninth game – features various heroes of the series who are presented as playable characters. The game uses tactical battles where strategies can be deployed based on the roles of individual party members. Characters will be able to evolve by mastering the "Spirit Board" and entering the "Awakening", where abilities can be enhanced. Alongside the game's main mission, various side activities will be available, including the "Hunter's Guild" and the "Arena".
Another JRPG that's receiving a new port is cult classic Saviors Of Sapphire Wings (PS Vita players will know it as Azure-Winged Chevalier), which will be arriving on Nintendo Switch next year.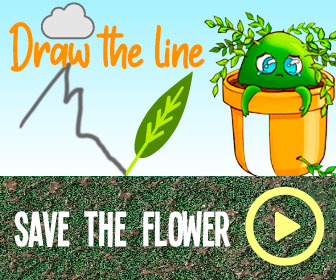 More: Get Your JRPG Fix For Cheap With These Deep Amazon Discounts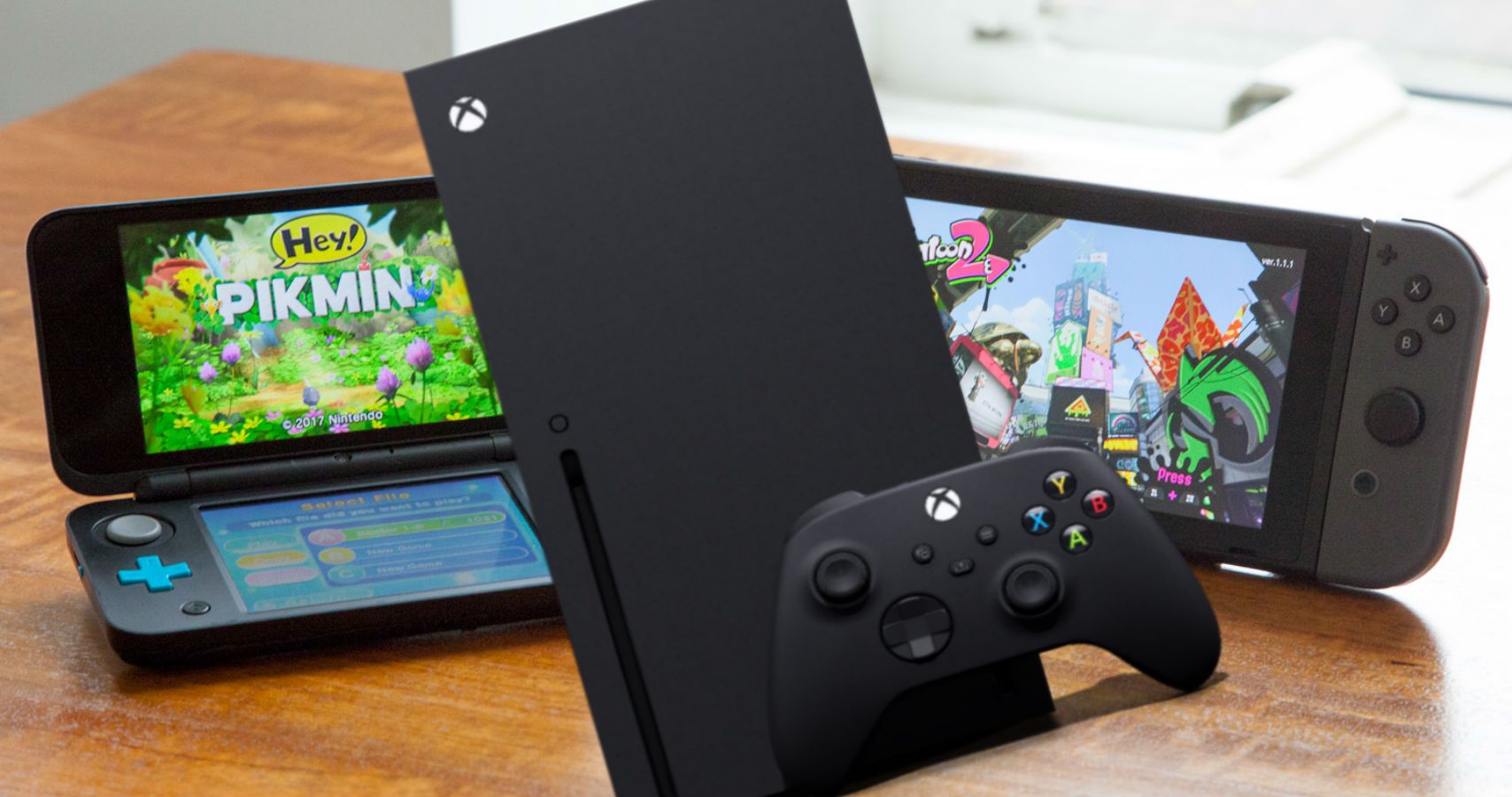 Game News
Mobile
Android
iOS
Jo recently got served a nostalgia trip playing Sony's Spider-Man, as it brought back the exhilarating feeling of web-slinging from the PS2 days. While the giddiness of gaming still remains, Jo has put the adult brain to good use by spending the last few years dissecting the games industry and marveling at its insides.
Source: Read Full Article