Super Nintendo World is finally open, and some of its employees performed a special dance for the park's first visitors to mark the occasion.
Even though it is thousands of miles away in Japan, news that Super Nintendo World has finally been allowed to open will likely make you want to do a little dance. That's certainly how its employees feel as some of them performed a choreographed number to mark the occasion. The dance can be seen below thanks to some visitor-shot footage and is scored by the iconic Super Mario Bros. theme.
A lot of the dance moves are inspired by Mario and the Mushroom Kingdom, while others are just, well, dance moves. The number is certainly pretty chaotic, and at some points, a few of the dancers look like they might be struggling to keep up. All eyes shifted to the warp pipe behind them eventually though as Mario and Luigi emerged with their special guest.
Nintendo's Shigeru Miyamoto. Both an honor and rather fitting since the designer is responsible for creating Mario, as well as a number of other iconic Nintendo IP. Miyamoto has seen his creations take countless forms over the past three decades or more. However, to see his biggest feat get its very own theme park must be pretty special, even for someone who has achieved as much as he has.
The park's opening will also be a special moment for all involved after the hurdles the project has faced. Super Nintendo World was initially supposed to open almost a year ago in preparation for the Tokyo Olympics. The games were postponed, as was the park's opening. After a number of other delays, it has finally been allowed to open its doors, albeit on a more limited basis for the time being.
While all corners of the park are open, the ongoing pandemic means Super Nintendo World will be limited to welcoming 10,000 visitors per day. That's about half of what it had planned prior to COVID-19. As for the park's future, a mysterious door has already been discovered hinting at a Donkey Kong expansion in the future. Florida will also be getting its own Super Nintendo World, but not until at least 2025.
NEXT: Sega Hopes Sonic Prime Will Strengthen The IP After Video Game Release Schedule Is Cut Almost In Half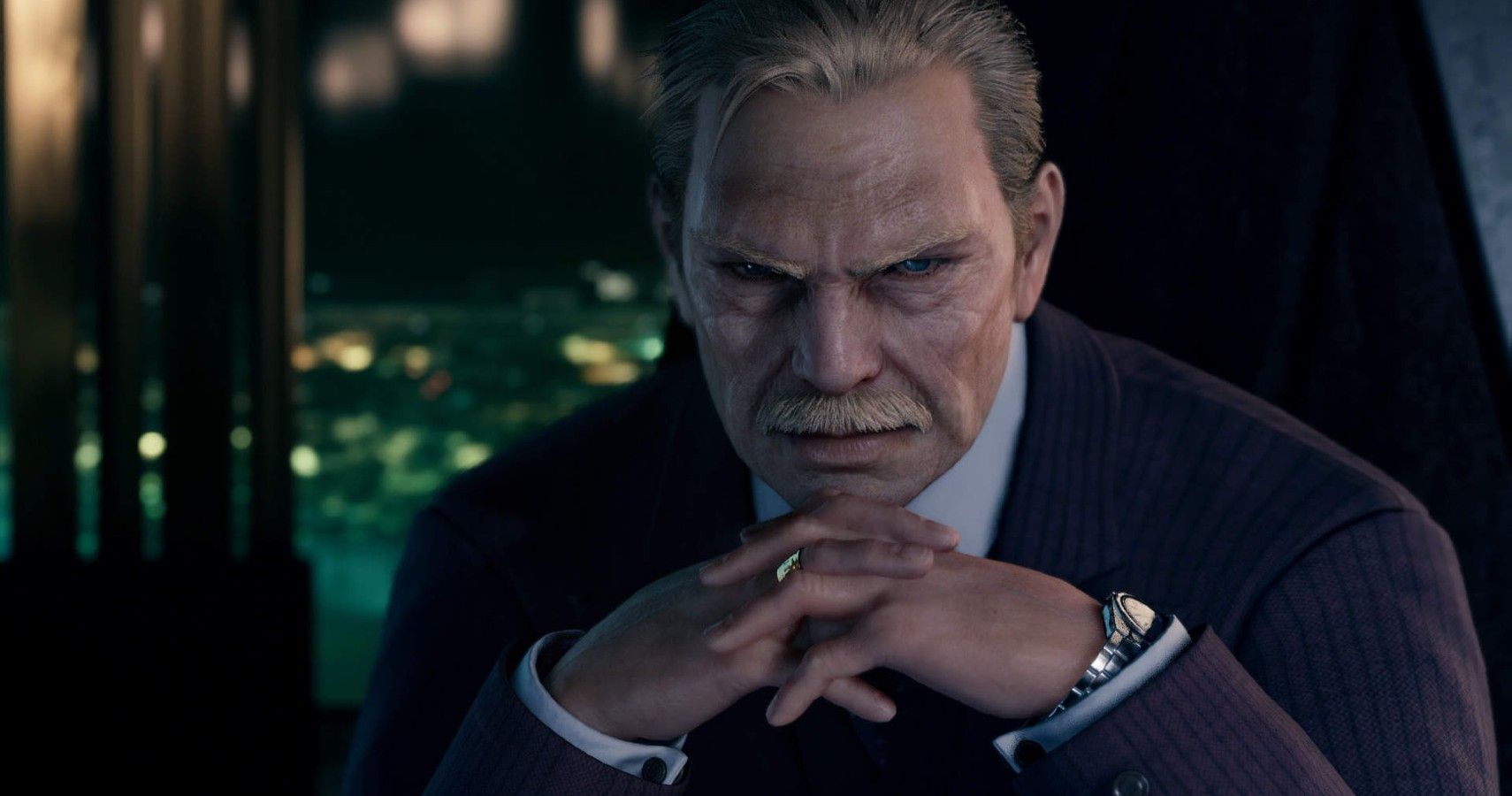 Game News
Nintendo
Super Nintendo World
Mario
Shigeru Miyamoto
Josh has been gaming for as long as he can remember. That love began with a mild childhood addiction to the Sega Genesis, or Mega Drive since he lives in the UK. Back then, Sonic 2 quickly became his favorite game and as you might have guessed from his picture, the franchise has remained close to his heart ever since. Nowadays, he splits his time between his PS4 and his Switch and spends far too much time playing Fortnite. If you're a fan of gaming, wrestling, and soccer, give him a follow on Twitter @BristolBeadz.
Source: Read Full Article