Today's PS5 showcase is set to finally disclose the price and release date for the highly-anticipated PlayStation 5 — and you can tune in to the official livestream right here.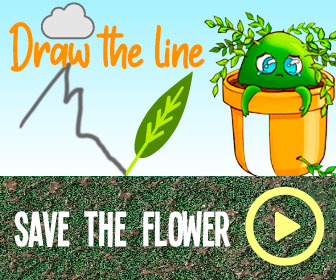 Earlier this week, it was announced that Sony would officially unveil the PS5 price and release date today, September 16, via a livestreamed event. More recently, it was revealed that the company will purportedly be opening PS5 pre-orders immediately after the showcase concludes — so if you're planning on picking up a PlayStation 5, this is an event you won't want to miss.
Fortunately, you can tune in to the action via the stream embedded below. It's due to start at 1pm PT/4pm ET/9pm BST.
The PS5 price and release date reveal has been highly-anticipated for several months, but excitement was accentuated even further after last week's Xbox showcase, during which we were told the Xbox Series X will launch on November 10 and cost $499.
We also got a look at the smaller, more affordable Xbox Series S, which launches the same day and will run you $299. For what it's worth, the Xbox Series S has a faster CPU than the PS5, despite being inferior to the more expensive Xbox Series X. However, CPU bottle-necking doesn't necessarily play much of a part when it comes to 4K visuals and ray-tracing — it's more a phenomenon tied to Nintendo Switch than something that drastically affects next-gen hardware.
It's worth noting that the PS5 event will likely feature more than just a price and release date for Sony's next-gen console. In fact, a deleted tweet from the official Square Enix Twitter account hinted at the possibility of a Final Fantasy 16 reveal tonight.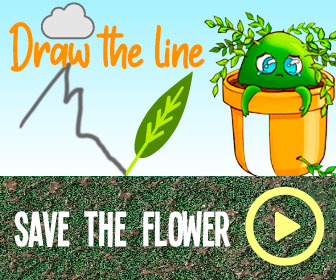 On top of that, official PS5 box art for Demon's Souls, Returnal, and Sackboy recently surfaced online, meaning that a wide variety of games could make an appearance at the showcase later today.
Personally, I'm hopelessly wishing for some official footage of The Witcher 3 running on PS5.
Source: Read Full Article