Checking a video game studio's job listing is usually a good way to guess what it's working on. In this case, a job listing at WB Games indicates that the studio is working on a free-to-play game that hasn't been announced yet.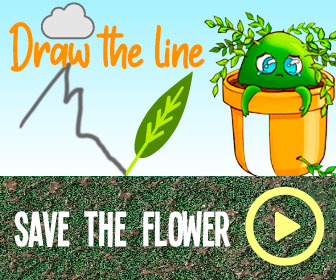 A free-to-play game would mean that it will be a multiplayer experience, something that WB Games isn't particularly well known for. Gotham Knights and Back 4 Blood might be some of the bigger multiplayer games that WB has worked on, but for the most part, you expect single-player games like Batman Arkham City and Shadow of Mordor from the studio.
However, the free-to-play model has proven to be very successful for other companies. Particularly when it comes to advertising. Activision CEO Bobby Kotick went as far as saying that it beat "all forms of paid advertising." As such, it's not surprising to see WB attempting to cash in on the model. As spotted by GameRant, there are several job listings on WB's site that mention a free-to-play game.
Specifically, WB is looking for a game systems designer to "design and tune game systems and economies for a new AAA, free-to-play, cross-platform game." WB appears to be aiming for the fences as well, requiring the candidate to have worked on free-to-play games for a minimum of three years. The product management position also mentions a free-to-play game and will be required to "create emergent experience from launch through years of live operations."
Whatever this game is, it's looking like it will attempt to compete with the likes of Fortnite and Call of Duty: Warzone. The company is looking for a combat designer as well, so we can expect that the game will involve a lot of combat.
The timing is good for Xbox players in particular since Microsoft has dropped its Xbox Live subscription requirement to play free-to-play games on the console. Free-to-play games have, ironically, become some of the biggest money generators in the industry, sometimes netting billions of dollars in microtransaction revenue.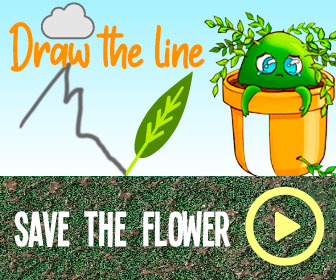 WB arguably has access to the largest selection of recognizable stories in the industry, given that the company owns the rights to hundreds of movie and TV titles that could work as video games. So, it's possible that we are already familiar with the universe that the company is working on.
Next: Kingdom Hearts: Melody Of Memory's Boss Fights Are A Cruel Joke
Sources: GameRant | WB Games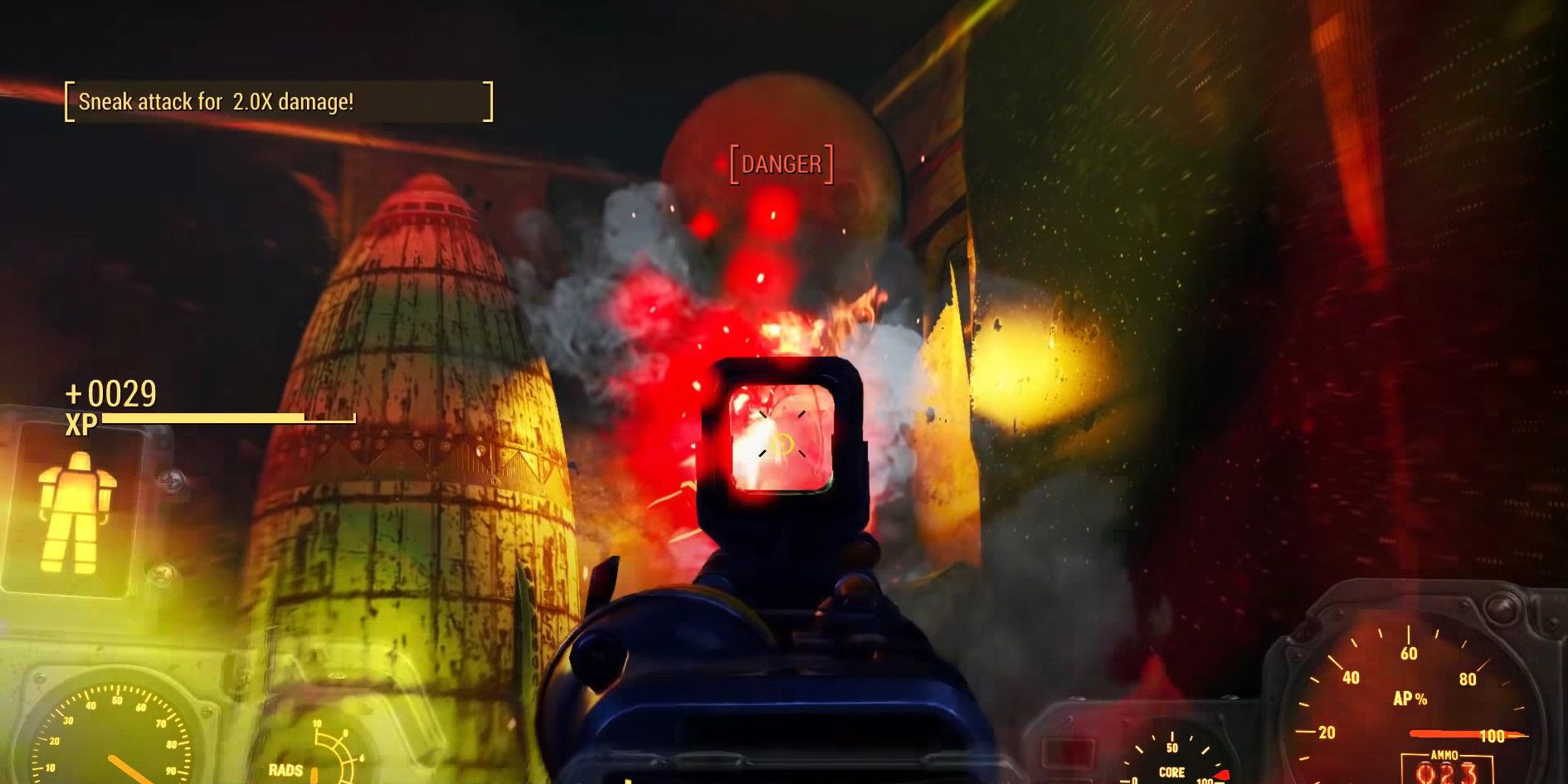 Michael spent some time owning and running a bar. He is currently living on wheels with his wife, playing video games, guitar, and watching Pewdiepie comment on memes. #Floorgang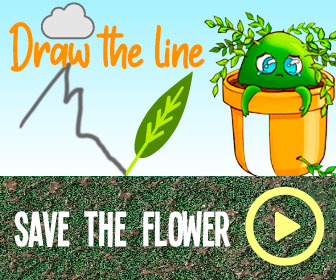 Source: Read Full Article