Yakuza 6: The Song of Life is the last game in the series to feature Kazuma Kiryu as its lead protagonist, and as such, offers an end to Kiryu's character arc. Much like the previous titles in the series, Yakuza 6 offers a variety of optional content for players to immerse themselves in, such as mini-games, sub-stories, and more.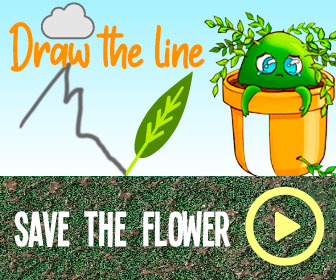 Sub-stories are essentially side quests that offer a range of worthwhile story snippets that can be emotional, hilarious, or important in unlocking extra content. However, they're not always straightforward to complete and the "Crisis Management Professional" substory is a prime example of this. This sub-story requires a tonkatsu bento in order to complete it, but this elusive snack is not so easy to find. Here's where to get one.
Where to Buy Tonkatsu Bento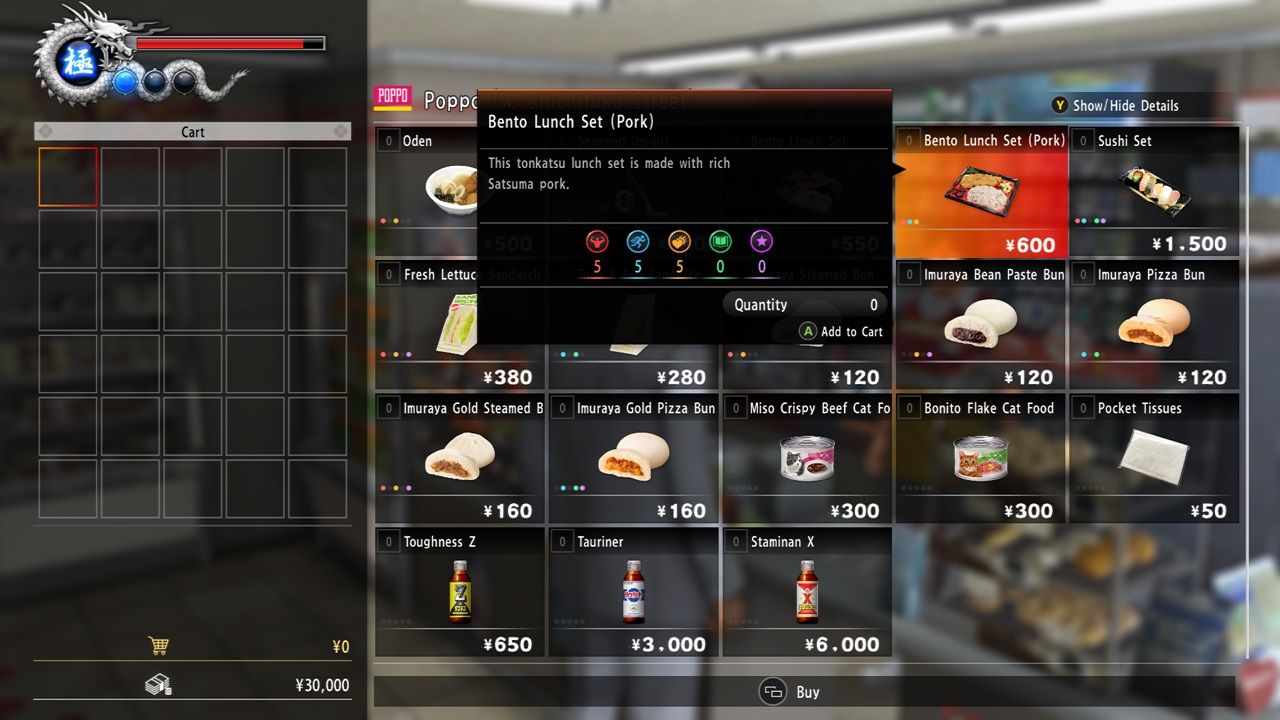 The Crisis Management Professional substory becomes available in Chapter Four in Onomichi, where a man named Saigo (who players of Yakuza 4 and 4 should remember) who you can find at the Ropeway Station requests that you get him a tonkatsu bento.
However, you can't complete this substory until chapter five at the earliest (unless you have the item on you already), as the bento in question is only sold in Kamurocho, so you have to wait until the story takes you back there. Additionally, the bento is not called a "tonkatsu bento" in the store, making it even harder for players to find if they are unfamiliar with the food.
A tonkatsu bento is a Japanese pork-based meal, so the item you really want to find is the "Bento Lunch Set (Pork)". This can be purchased from the Poppo convenience store on the corner of West Shichifuku Street, as shown on the map below.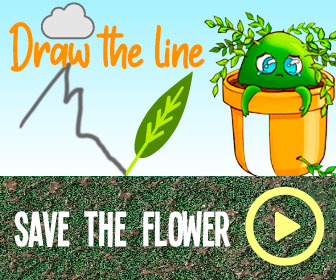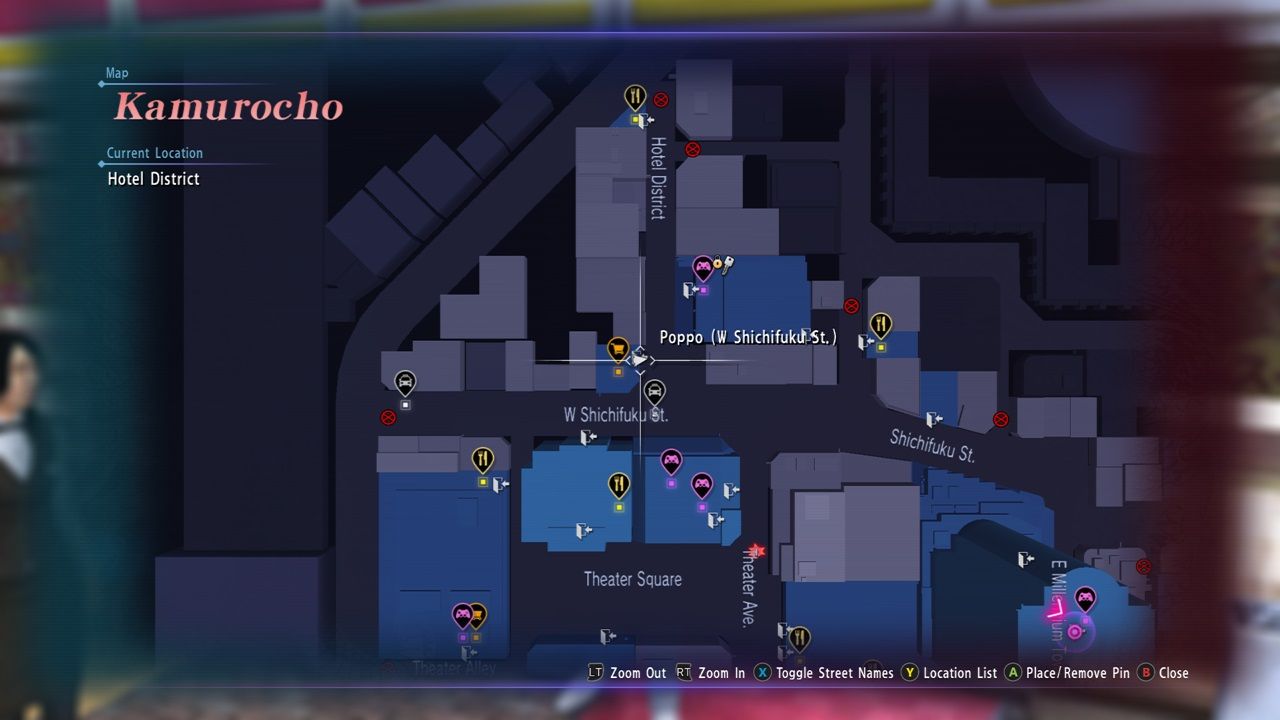 Next: Guide To Clan Creator Codes In Yakuza 6: The Song Of Life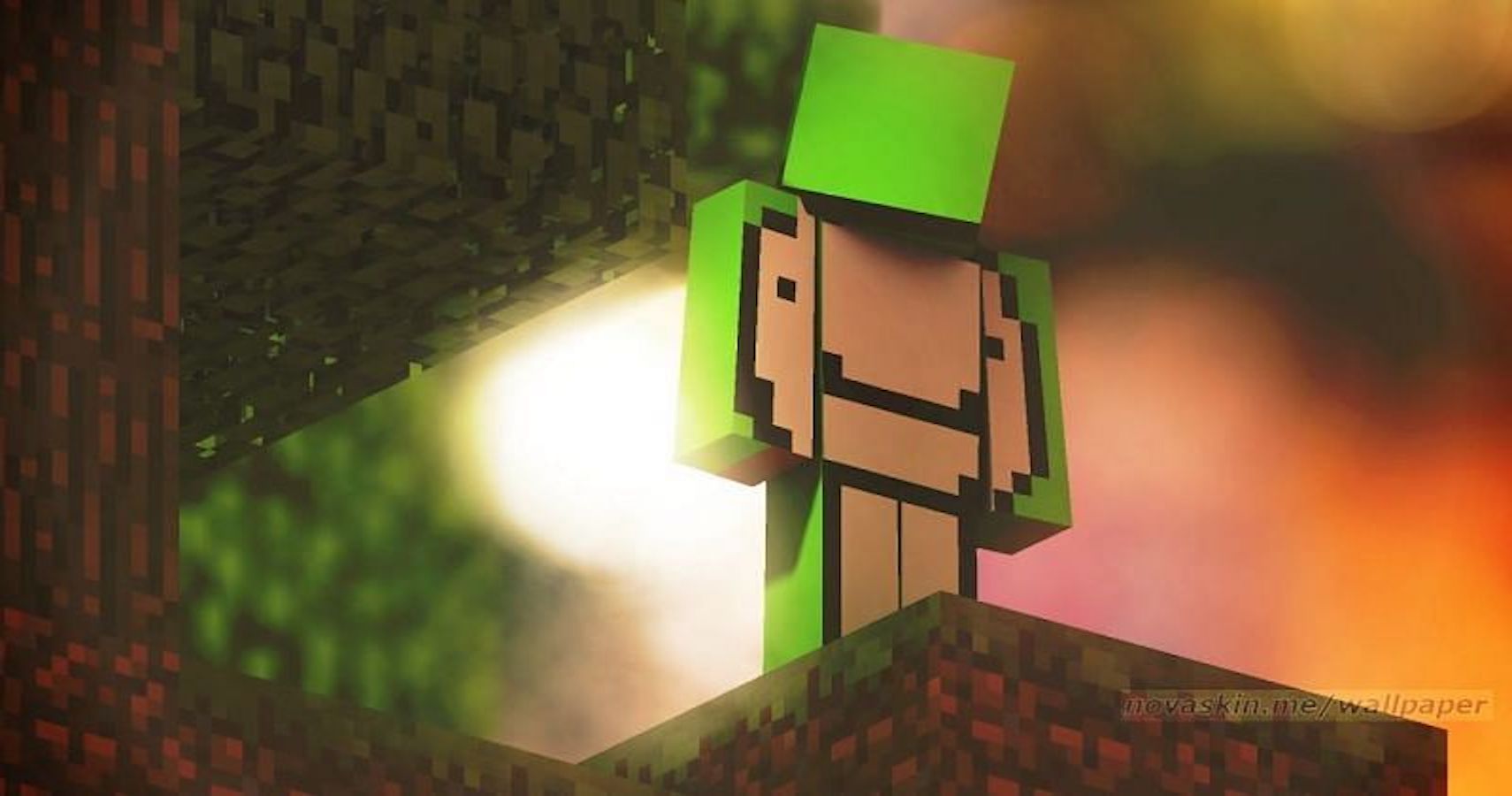 Meg appreciates gaming on all formats but primarily spends her time achievement hunting to the extreme. Her passion for gaming began as a child when first introduced to the Amstrad.
Source: Read Full Article