It is a good day to be a hobbit! The Kickstarter campaign for The One Ring Roleplaying Game, Second Edition has made history as the most-funded tabletop RPG setting on the platform. The campaign closed on March 4 with a whopping SEK 17,070,638 raised, that is roughly $2,001,783.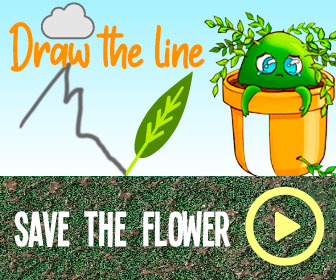 It is not often that you see a non-board game gain such acclaim on the crowdfunding platform. Kickstarter is more known for doling out successful campaigns to boxed games like the mega-successful Frosthaven that raised over $13 million. While plenty of TTRPGs do rely on the crowdfunding platform to raise money for art, writing, and production costs, few lean into the marketing and ever-expanding stretch goal enticements seen in those that raise huge sums.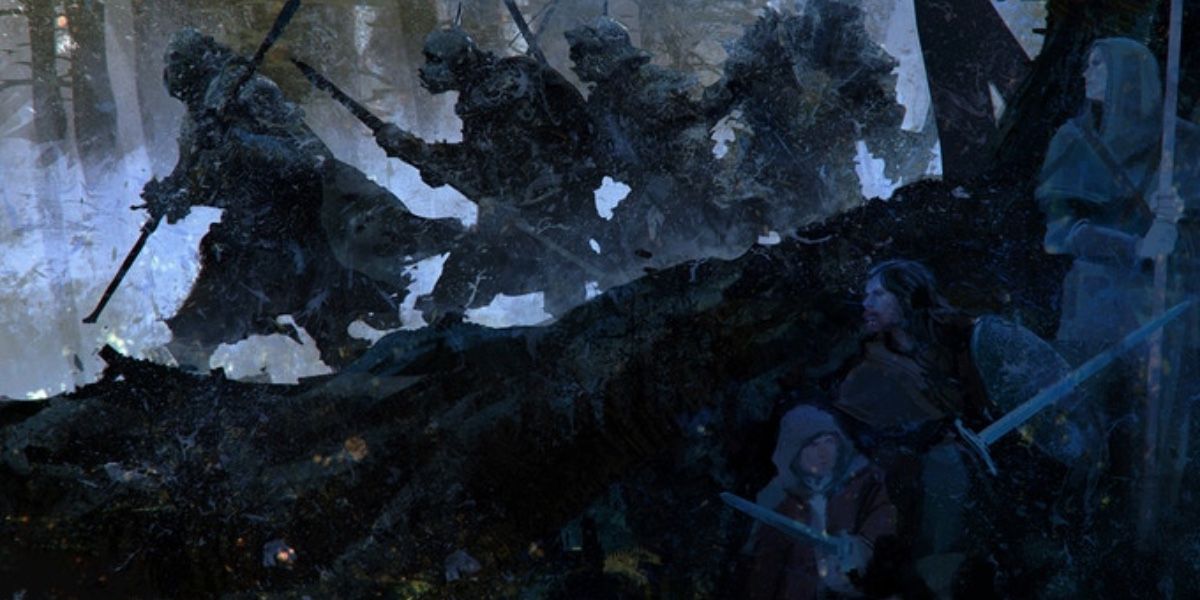 This second edition was created by game designer Francesco Nepitello, the same man responsible for the first edition of the game back in 2011. This time, Nepitello worked closely with Free League Publishing, the folks behind TTRPG's like ALIEN and Tales from the Loop. This new edition will bring players further into the Twilight of the Third Age, 20 years after the first edition. It promises improvements to the original without losing the heart of the source material and will launch with a new hardbound volume that will include:
Updated and streamlined rules – developed thanks to years of player feedback and raising the game to the standards of quality that have made Free League so popular amongst players.
A new setting to experience – The Lone-lands of Eriador in the year 2965 of the Third Age. This is a vast land that once saw the glory of the North kingdom of the Dunedain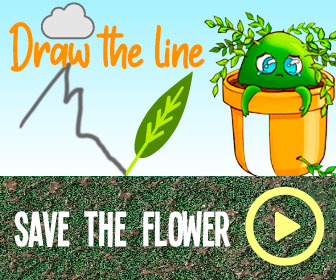 Complete visual redesigns – New graphics and art offer a view of Middle-earth that is fresh and familiar at the same time.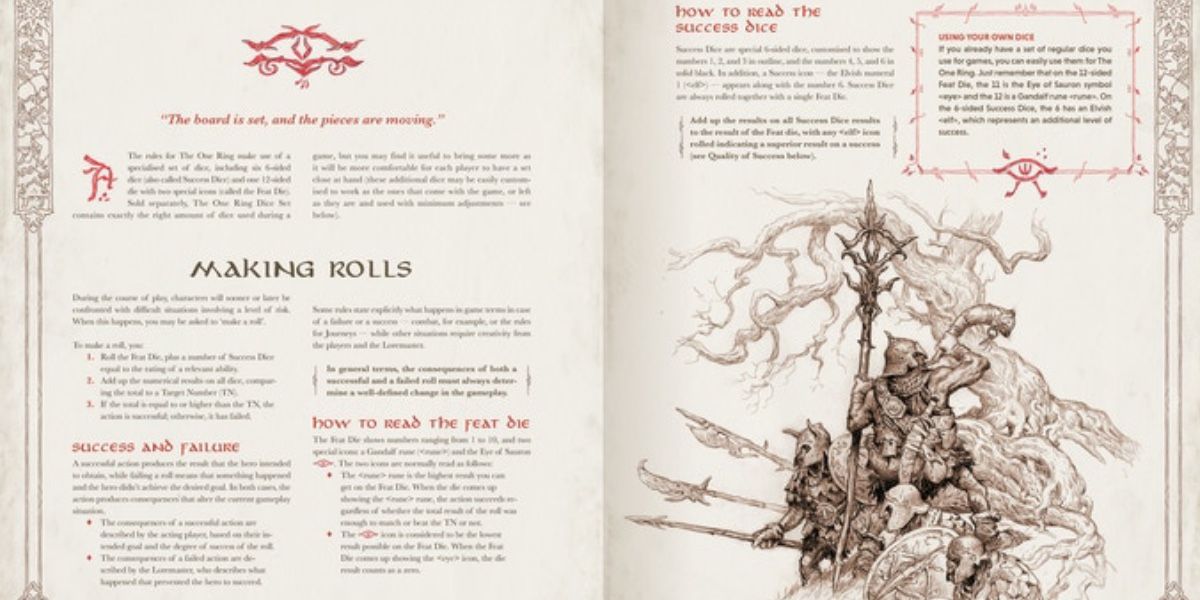 Free League developer and project lead Martin Takaichi spoke with the folks over at Dicebreaker about the new edition. He said that the core system will remain the same, the team will use developed resources from Cubicle 7's own cancelled follow-up, along with introducing a journey system to provide open-world play while exploring Middle-earth. Players can expect to visit classic locations from the fantasy series as they experience the last breaths of the world's Third Age.
The One Ring RPG 2E is set to hit retail shelves November this year.
Source: Read Full Article