A Taiwanese man has unfortunately had to part ways with his fancy new PS5 after his wife found out that he had not, in fact, purchased a new air purifier like he was supposed to.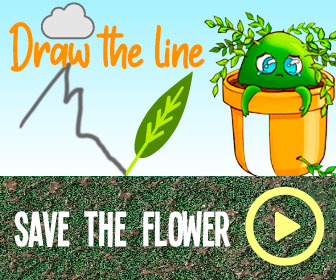 The incident was first reported by Taiwan News, which came across the man's dilemma via Facebook. Apparently, a user named Jin Wu (吳建均) was browsing social media in search of a secondhand PS5 that didn't cost a million quid.
Wu eventually came across a console that was available to purchase for a remarkably low price compared to other units, which obviously bore inflated price tags thanks to scalpers. Naturally, he was chuffed with himself.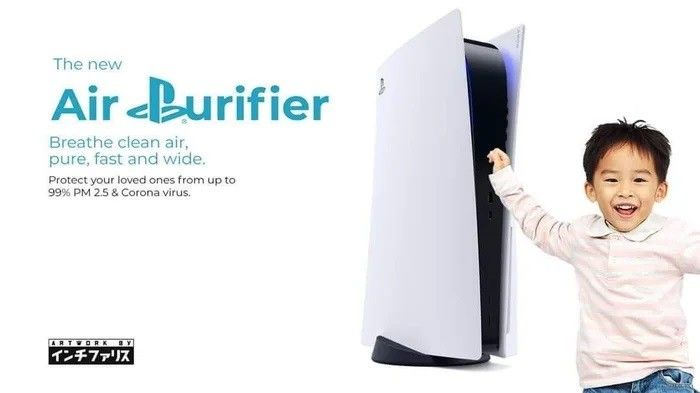 Wu rang the attached phone number and spoke to a woman who sounded pretty eager to get rid of her PS5. They arranged a meetup and Wu went on his way, excited to get a brand new console that wasn't going to burn a hole in his pocket and through his thigh.
Wu soon met the woman's husband and bought the PS5, although it was pretty clear that the person he was purchasing it from wasn't too pleased about selling it. When he asked him if he was getting rid of it because he'd accidentally ordered two, the man explained that he didn't want to sell the PS5 at all.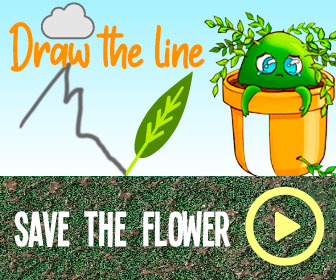 As it turns out, he'd cheekily tried to convince his wife that he'd bought a new air purifier for the house. Obviously she noticed that the PS5 was not, in fact, an air filter. Like, immediately.
I'm not sure what he was thinking, really. What was he going to do – wait until his wife went to bed and pray she didn't ever wake up to use the toilet or grab a glass of water? "Sorry love, I'm just reprogramming the air filter with this here remote control – I'm not sure why there are massive demons on the telly." Madness.
Honestly, you've got to admire the courage of trying to pass off a pricey next-gen console as an air purifier, but come on. The jig was up before it even started.
Read next: Fan Accidentally Predicted Final Cyberpunk 2077 Release Date Almost Two Years Ago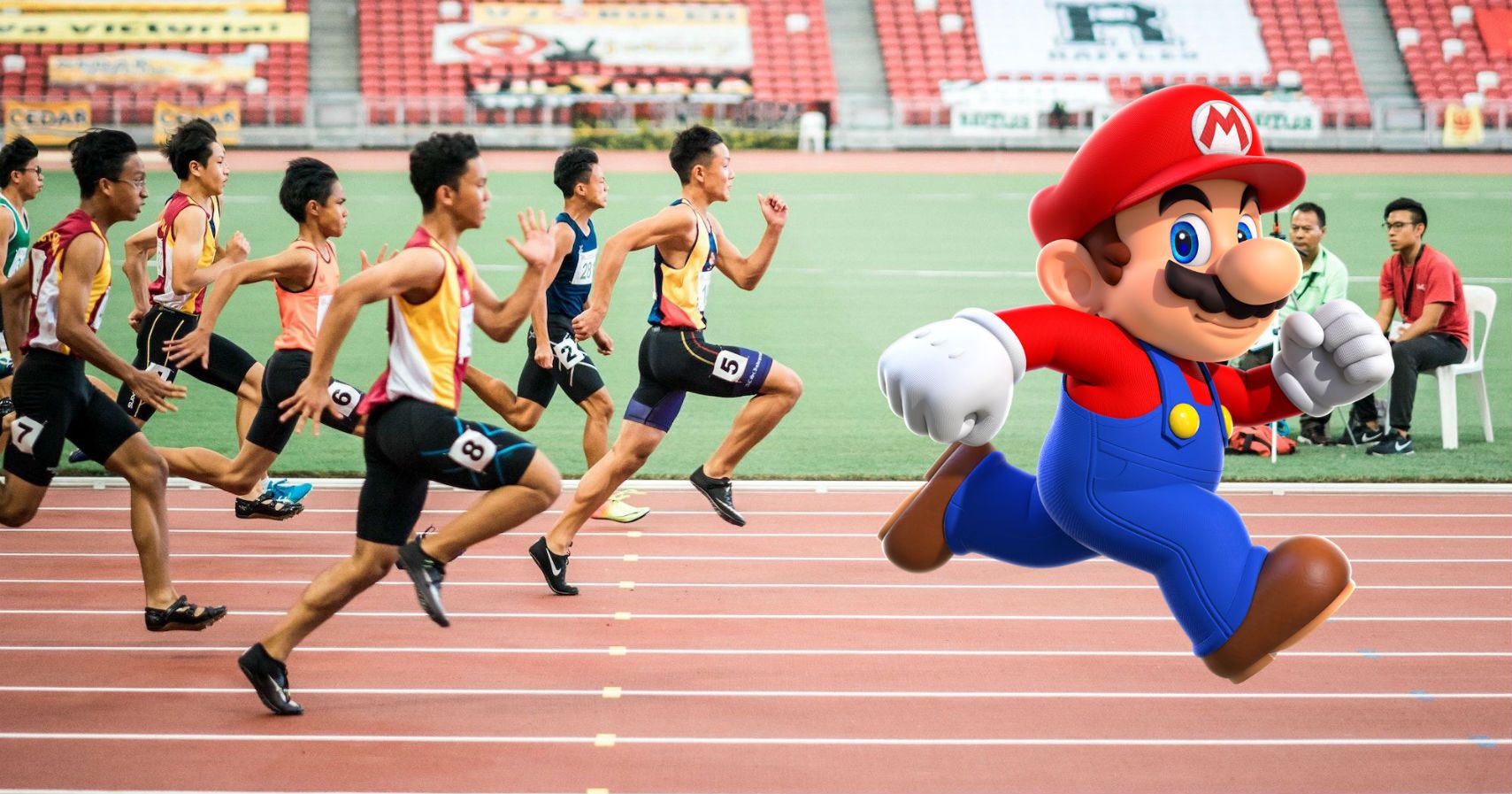 Game News
PlayStation
Sony
Ps5
Cian Maher is the Lead Features Editor at TheGamer. He's also had work published in The Guardian, The Washington Post, The Verge, Vice, Wired, and more. You can find him on Twitter @cianmaher0.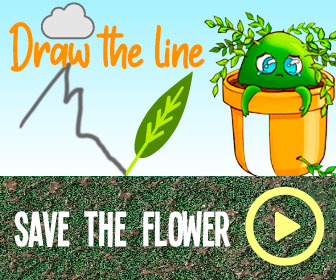 Source: Read Full Article