Welcome to Wild Horse Islands! This Roblox game is all about raising lots of beautiful horses, exploring huge landscapes, and completing challenges and quests. This game combines roleplaying, crafting, and capturing wild horses like Pokemon! How many cool horses can you find across all the different islands? Each island is huge and has its own unique identity and different types of horses to catch.
We check for new Wild Horse Islands codes every day – new codes are dropped fairly regularly and always come with some neat freebies to grab in game. Stay tuned for more new codes!
We checked these codes on December 5.
All Wild Horse Islands Codes
Here are all the working codes for Wild Horse Islands in December 2022.
| Code | Reward | Active/Expired |
| --- | --- | --- |
| VAN-BUN-BUN-BOW | Free bunny bow accessory for your character | Active |
| KOOLIE-PLUSH | Free Plushie toy in-game | Active |
| TY-4-100M-VISITS | 100M glasses Accessory for your character! | Active |
Roblox codes are case-sensitive – that means you need to copy the codes exactly, but also make sure that you are using the same capital letters, numbers, and punctuation. Careful with these codes as they do include hyphens and numbers!
How To Redeem Codes In Wild Horse Islands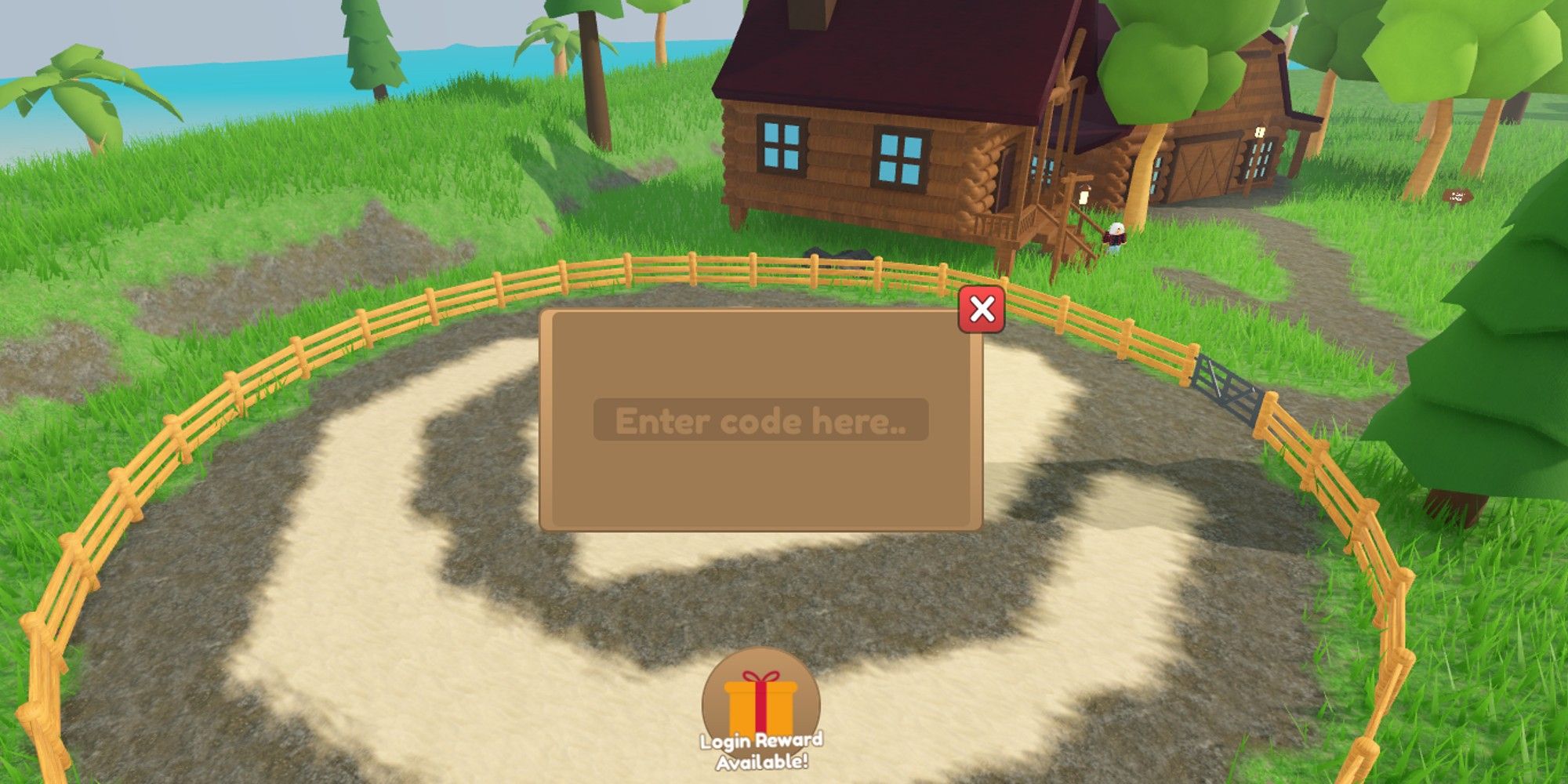 Here's how to get your freebies in Wild Horse Islands.
Once you're in game, click on your Tokens bar (that's the top bar, with the gold coins/tokens!)
Click on Codes
Enter the codes, and enjoy!
Code not working? All our Wild Horse Islands codes are checked regularly, so double-check that you have entered it correctly with the matching characters! Otherwise, the code might be expired, and you'll need to check back soon for some other new codes.
What Are Wild Horse Island Codes?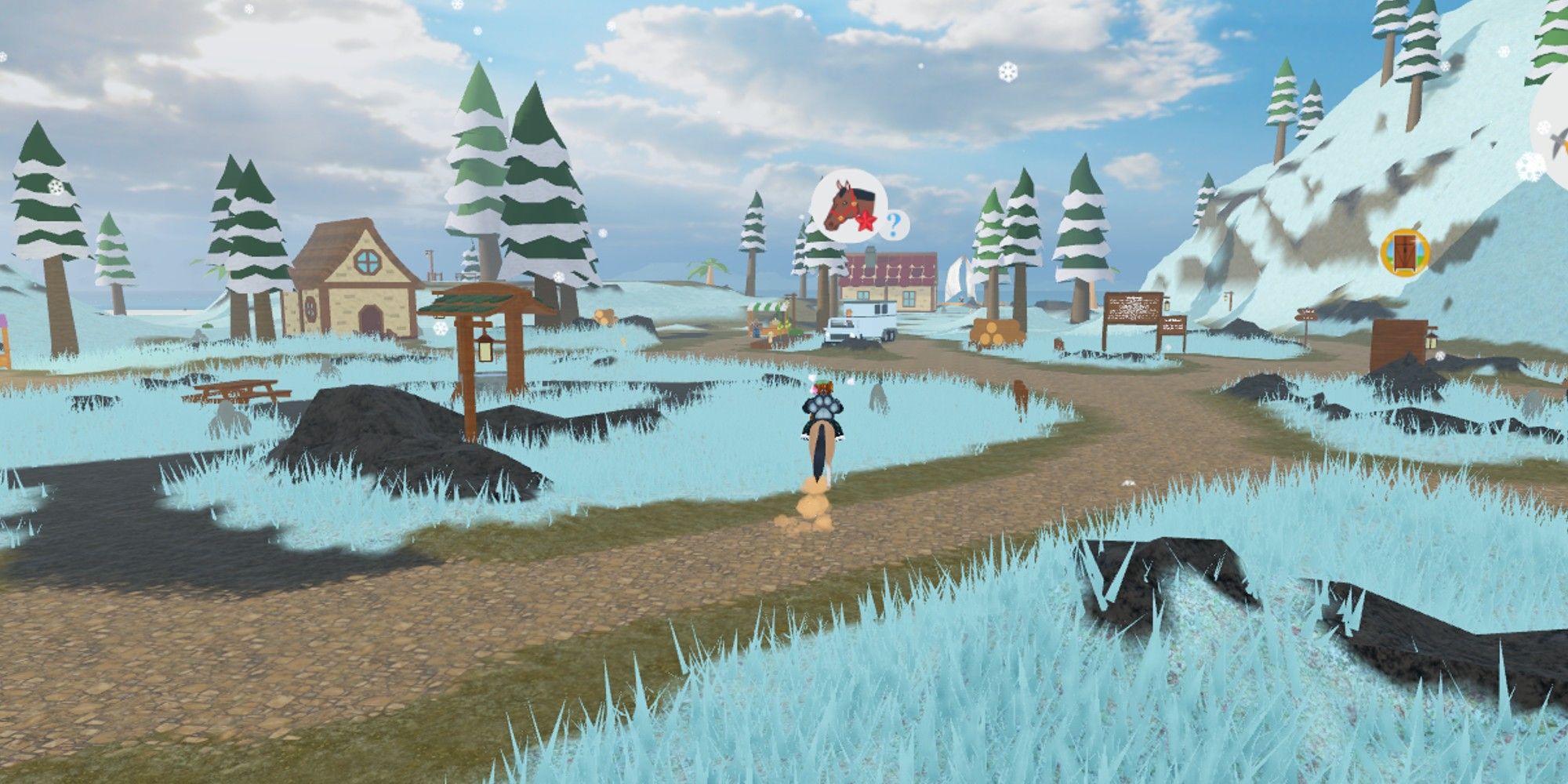 Wild Horse Island codes are free rewards given out by the developers over at Happy Acres, the team behind the game. They are handed out to celebrate updates, events, and milestones, and are usually redeemable for free cosmetic items in the game – like that cool bunny hat!
How To Get More Codes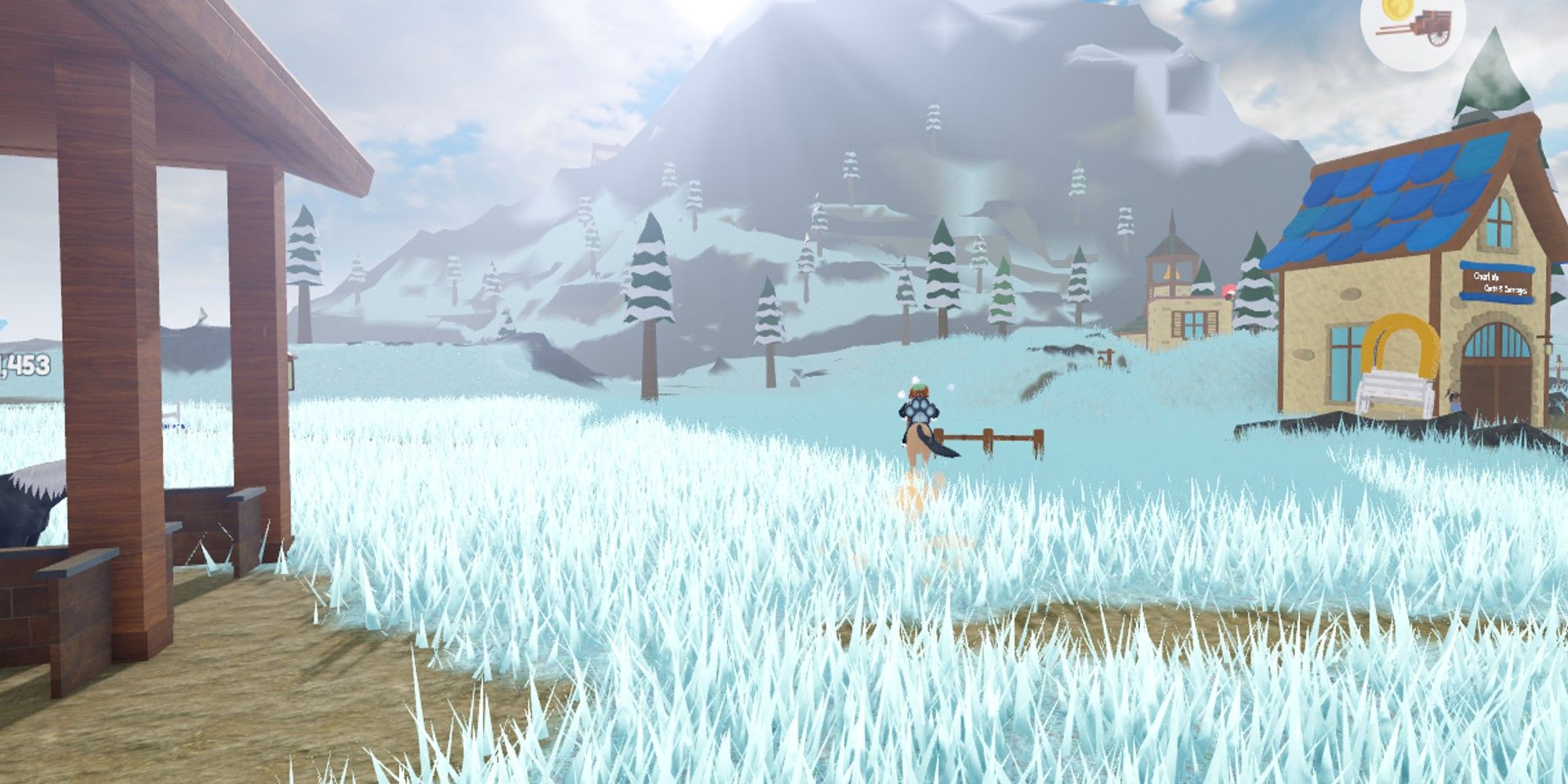 New codes are posted on the Twitter page or over in the official Discord, but those are busy places and the codes can go missing after a while. If you want somewhere simple to keep track of old and new codes alike, check this page!
Source: Read Full Article