Welcome to World Defenders! This Roblox tower defense game has you fighting on the frontline alongside your towers, leveling up your own arsenal with support from your units. There are pets, special abilities, weapons for your towers, and multiple worlds to fight across.
We check for new World Defenders codes every day – it's about to enter a busy period for codes, so keep checking back regularly for new rewards in the game to get your hands on new towers and pets.
We added these codes on November 28.
All World Defenders Codes
Here are all the working World Defender codes for November 2022.
| Code | Reward | Active/Expired |
| --- | --- | --- |
| CHRISTMAS | 100 Arctic Gems | Active (NEW CODE) |
| 150K | 150 gems | Active |
| NOTIGANG | 100 gems | Active |
| TWITTER1 | 50 gems | Active |
| TWEETTWEET | 50 gems | Active |
| COINRAIN | 150 Coins | Active |
| FREEMONEY | 100 Coins | Active |
| YAY | 25 free gems | Active |
| 125K | 100 Coins | Active |
| 100K | 100 Coins | Active |
| BOO2 | 100 Coins | Expired |
| BOO | 100 Coins | Expired |
| SQUIDDOLL21 | 20 Gems | Expired |
Roblox codes are case-sensitive – that means you need to add them exactly as they are above, with all the same letters, numbers, and punctuation, otherwise the code won't work.
How To Redeem Codes In World Defenders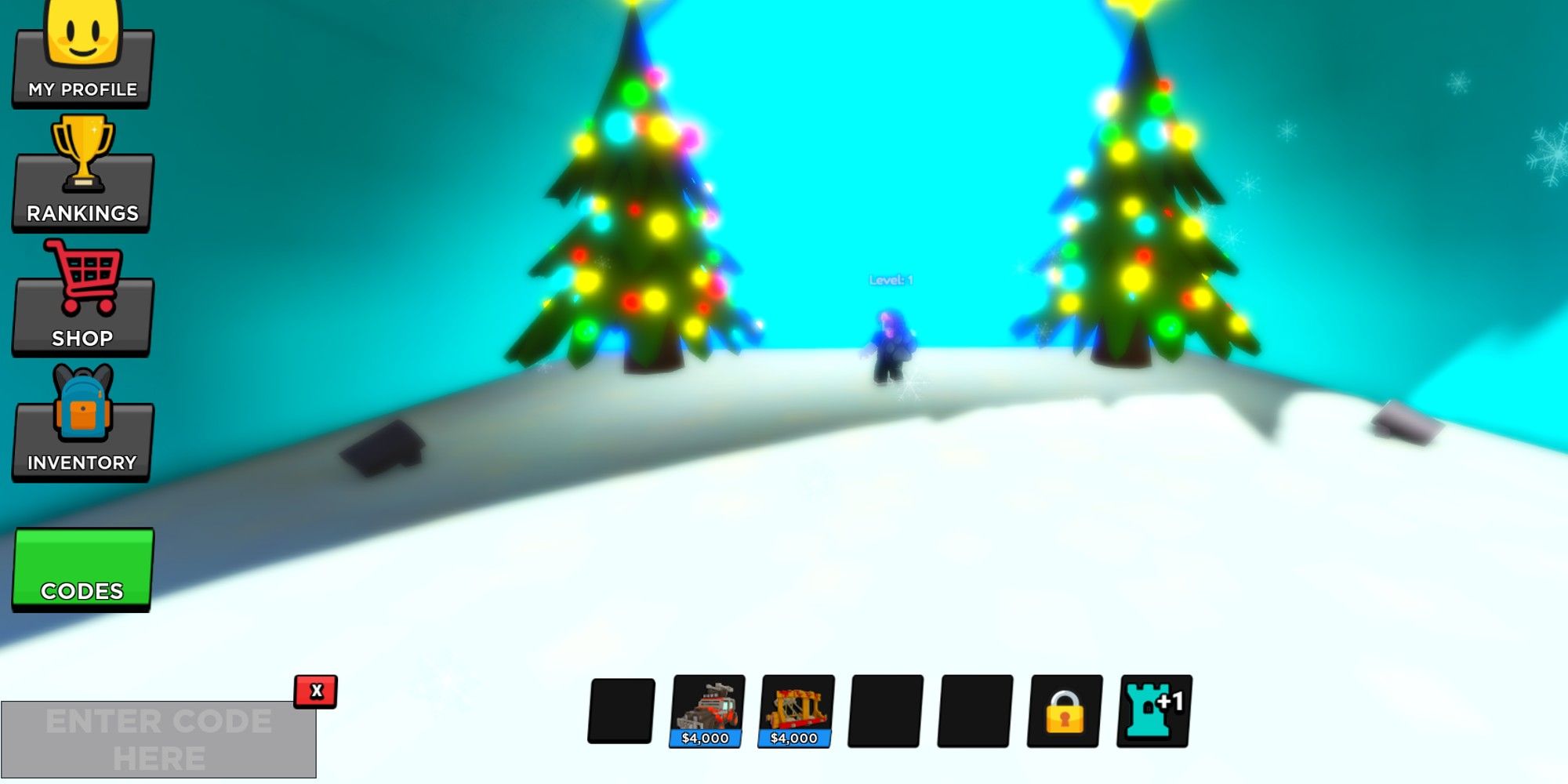 Here's how to get your free rewards in World Defenders.
Open the game, stay in the main hub world
Click on the Codes box in the bottom left
Enter the code and hit redeem!
Enjoy the rewards
Code not working? We check if codes are expired regularly, which means you may have just entered it incorrectly. Double-check the spelling, and try and copy and paste the code from the list again.
What Are World Defenders Codes?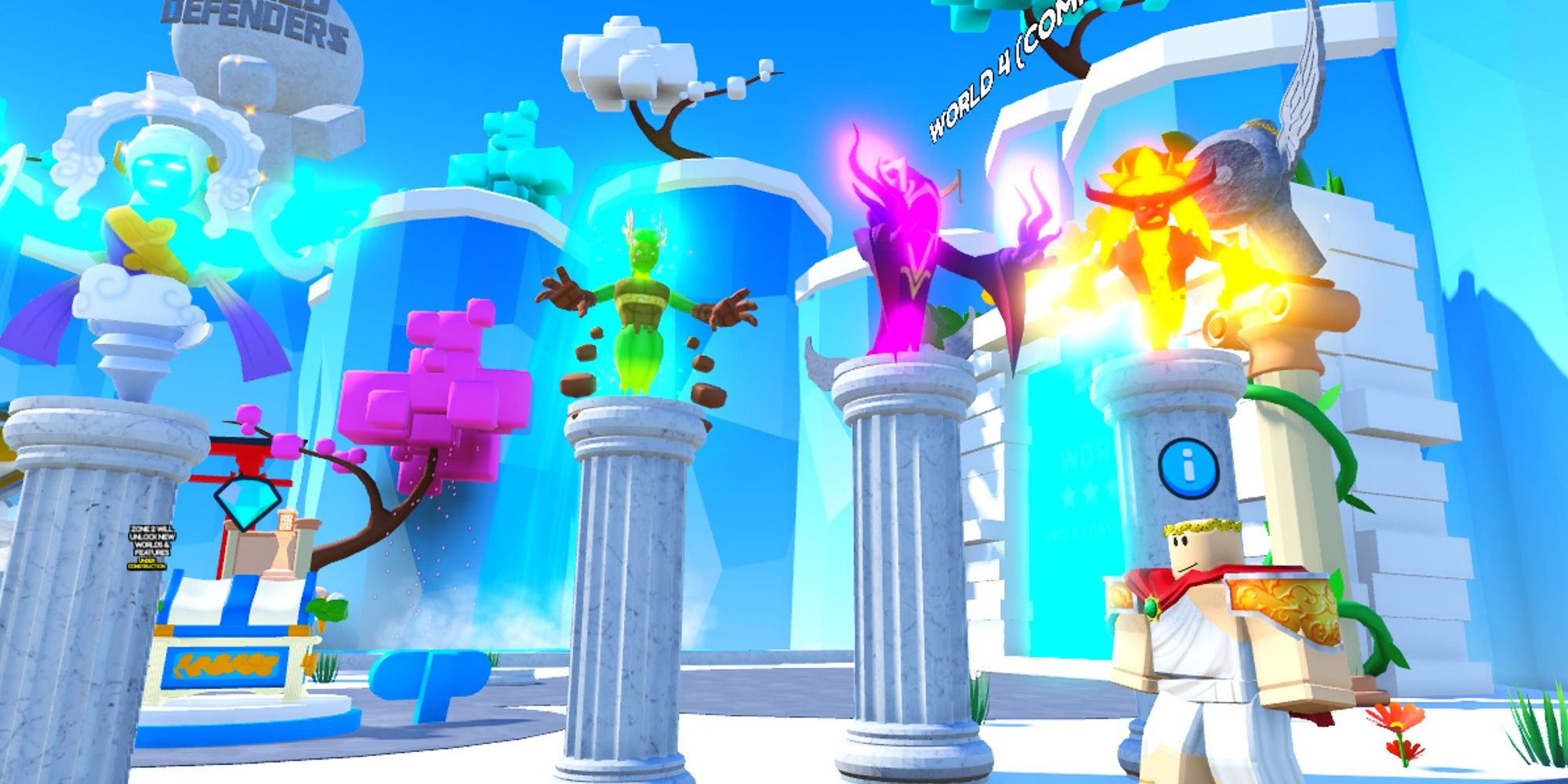 World Defenders codes are rewards given out by the team over at Spectral Roblox. So far, the codes can be redeemed for Coins (used to roll for new units and upgrades) and Gems (this the game's premium currency.) New codes are given out to celebrate events, updates, and like milestones, and we expect a lot more to be added in the next few months!
How To Get More Codes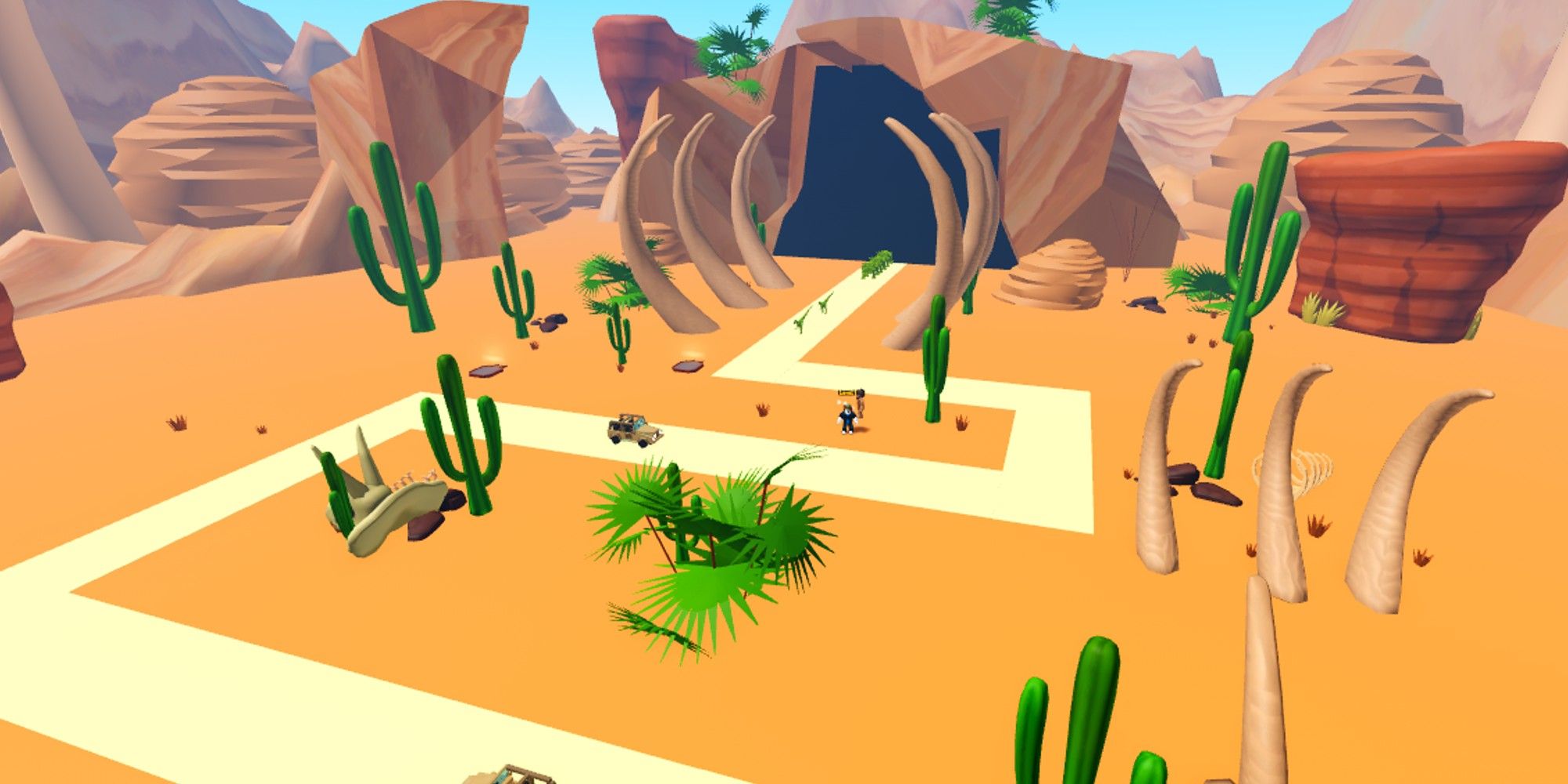 New codes are posted on the game's Twitter or Discord server, although they can quickly get lost in other notices and messages! You can always just check this page – we keep the table updated with fresh codes and check old codes to see if they still work.
Source: Read Full Article