From the people who brought you the Danganronpa series comes the thrilling adventure game, World's End Club. It will arrive on May 28 for the Nintendo Switch, launching alongside a Deluxe Edition that contains several exclusive collectibles. The game is currently available to Apple Arcade subscribers, although it didn't receive an ending when it first released.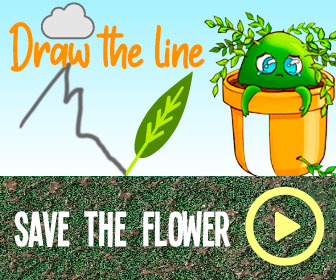 The club in the title (also called the "Go-Getters Club") is a group of elementary school kids who find themselves trapped in a nightmarish theme park after a bus accident. Reycho, the main protagonist, and his friends must find a way to get back to Tokyo, but a mysterious clown forces them to play a "Fate Game." Meanwhile, the kids begin to harness new powers as the world becomes stranger and stranger. Will they work together to survive against this villainous threat?
The eShop listing says that this game will be "easy to dive into and full of twists and turns." The plot seems pretty dire, but we've also been told it's a charming narrative about the friendship between this group of students. It's a playable oxymoron as the style is cute and sweet, while the concept is quite dark. You might recognize the distinct art style as the character designer is Take, who is known for his work on Pokemon Sun & Moon.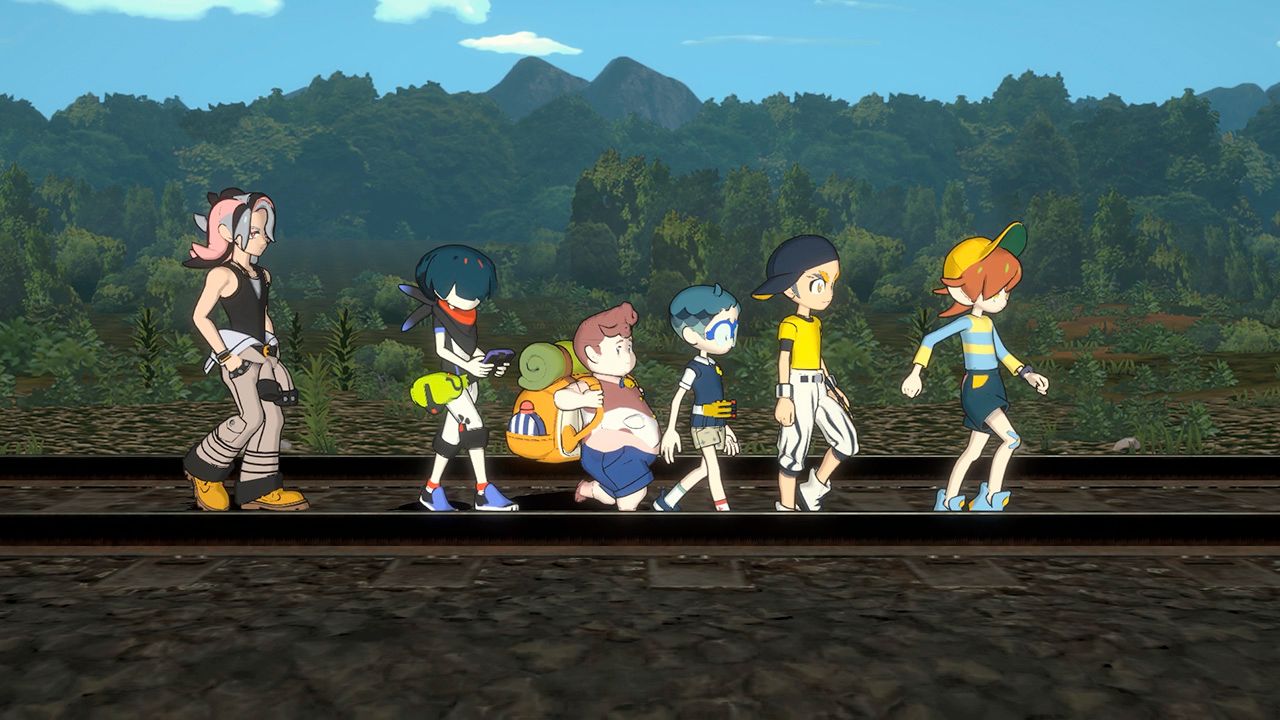 World's End Club is a mixture of a visual novel, platformer, and puzzle game with boss battles sparsed throughout the story. It's also fully voice acted in Japanese, which makes sense as the developers would want to bring the intense drama to their players.
The World's End Club project was developed by Too Kyo Games and was directed by Kazutaka Kodaka, the creator of the somewhat sadistic Danganronpa series (we've ranked all the classmates of the first game). He's also worked on the FMV game Death Come True.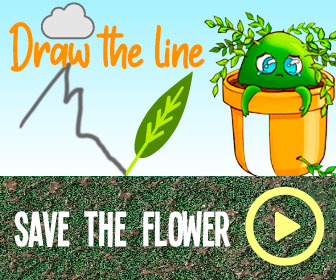 Nintendo showcased World's End Club during its recent Direct that also announced Pyra & Mythra for Super Smash Bros. Ultimate, Splatoon 3, and a new Mario Golf for the Switch. You can read a full wrap-up here. Overall, it was an impressive showing, and World's End Club is part of a great 2021 lineup for Nintendo so far.
Next: Firewatch's Composer Says The Soundtrack Was Designed To Represent The Player's Smallness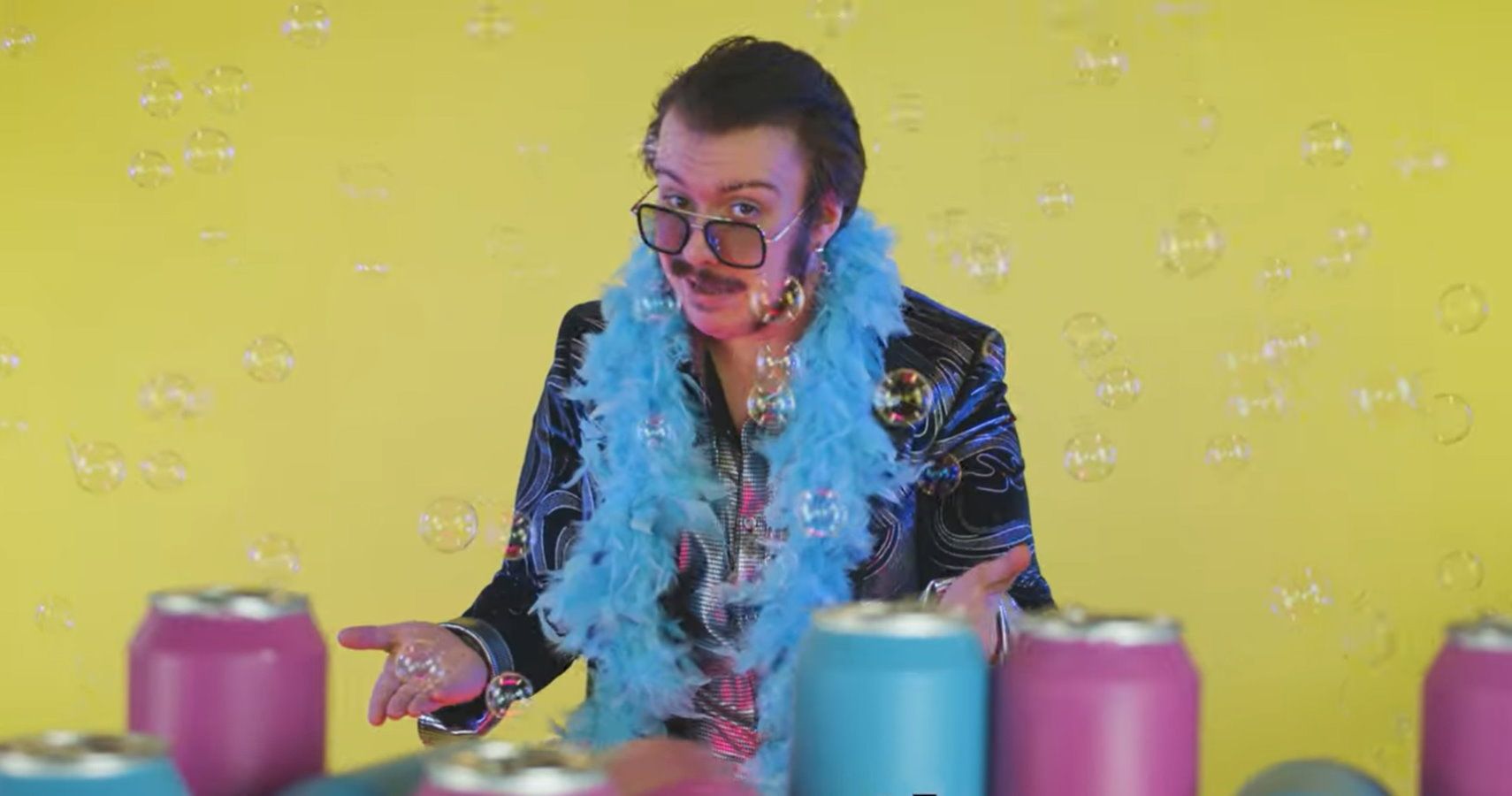 Game News
Nintendo Switch
Danganronpa
The British "Canadian" Chris Penwell has been a video game journalist since 2013 and now has a Bachelor's degree in Communications from MacEwan University. He loves to play JRPGs and games with a narrative. His dream is to go to E3 and PAX one day and experience the mania of each event!
Source: Read Full Article