If gamers can agree on anything, it's crossplay. We don't need to get into the reasons as to why it's so coveted in the eyes of gamers, as it kind of speaks for itself. Thankfully, the industry at large is starting to give in to the mass outcry, creating new opportunities for players to play with their friends regardless of their platform of choice.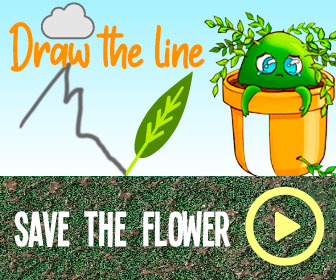 Team 17 is the latest studio to throw its hat into the ring with Worms Rumble, which is slated to release on December 1 for PC, PlayStation 4, and PlayStation 5, and poised for full crossplay functionality between the platforms. This weekend, players can jump into the Worms Rumble open beta that will feature crossplay as well as the debut of the game's "Transforming Towers" map.
Here's everything you need to know about the free three-day event.
What To Expect
Whereas the traditional library of Worms games features turn-based combat, Worms Rumble implements real-time, frantic, 32-player action, where staying in one spot is likely a death sentence. An arsenal of weapons returns, featuring fan-favorites such as the Bazooka, Shotgun, and Sheep Launcher – along with new weapons such as the Hammerhead, Plasma Blaster, and Rocket shield – as players battle it out to be the final worm standing. This is the first time that real-time, non-turn-based combat has been a part of any Worms games, finally offering up something new for long-time fans of the franchise in addition to its crossplay functionality.
How To Participate In The Beta
In terms of accessing the beta, it really couldn't be easier.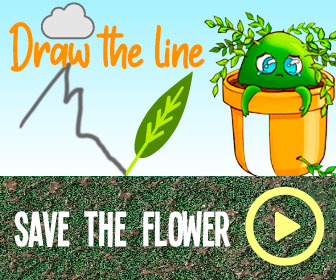 PC Players can simply download the beta through the free beta option on the game's Steam homepage.
PlayStation Plus subscribers have exclusive access to the beta. Just search for Worms Rumble in the PlayStation Store and download the beta demo. It's that easy.
Once downloaded, you'll be all set to jump in and take part in the free beta gameplay weekend. Keep in mind that this is the beta, so don't be surprised if you run into bugs or other issues while playing. And watch out for sheep.
NEXT: Immortals: Fenyx Rising PC Specs Revealed, From 720p To 4K/60fps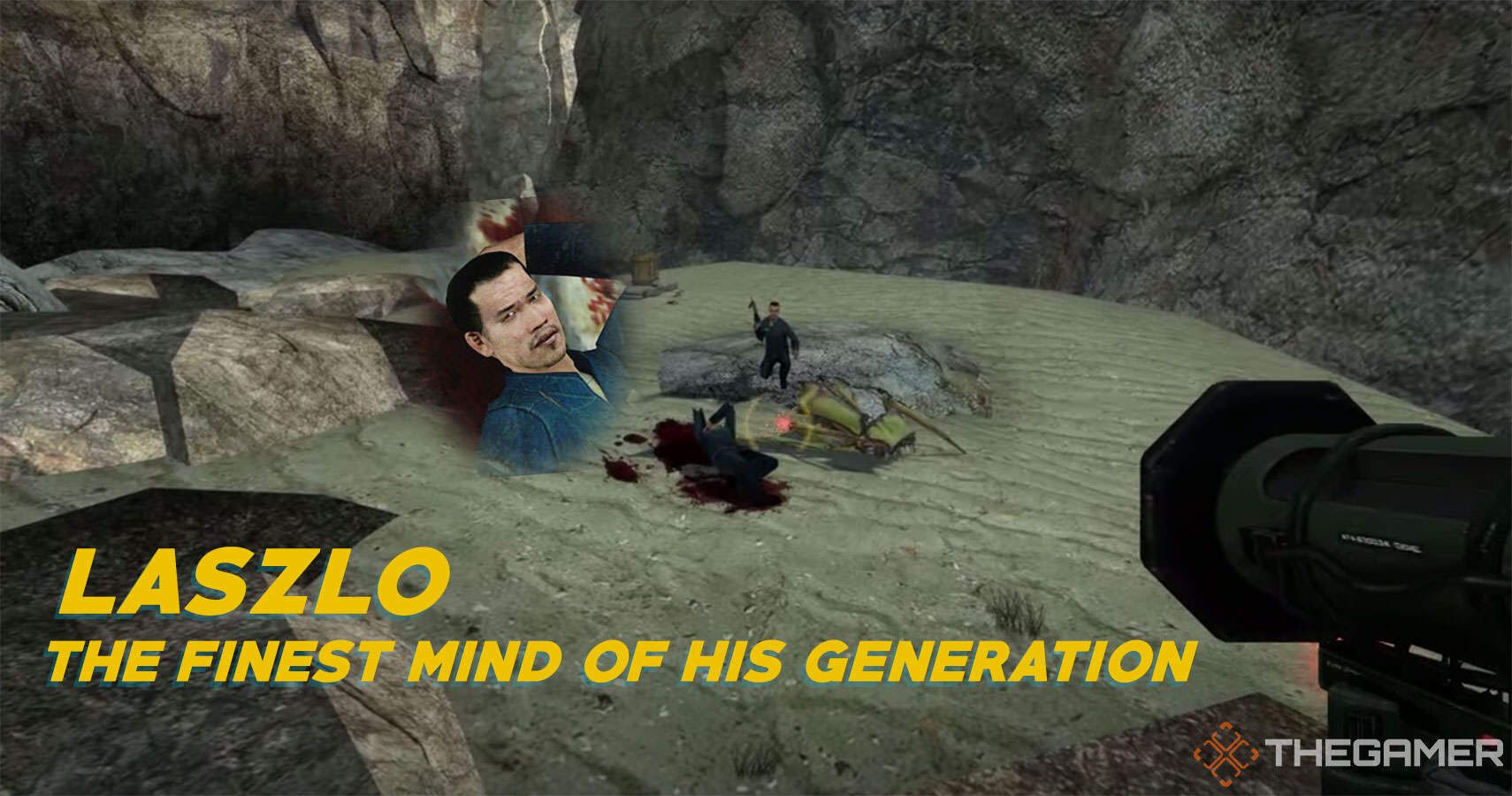 Sam has been writing for TheGamer since early 2018, earning the role as the Lead Features & Review Editor in 2019. The Denver, Colorado-native's knack for writing has been a life-long endeavor. His time spent in corporate positions has helped shape the professional element of his creative writing passion and skills. Beyond writing, Sam is a lover of all things food and video games, which – especially on weekends – are generally mutually exclusive, as he streams his gameplay on Twitch (as well as TheGamer's Facebook page) under the self-proclaimed, though well-deserved moniker of ChipotleSam. (Seriously…just ask him about his Chipotle burrito tattoo). You can find Sam on Twitter, Instagram, and Facebook as @RealChipotleSam.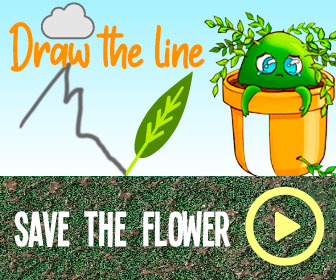 Source: Read Full Article