DayZ originally started life as a survival simulator. Its creator, Dean Hall, was an officer in the New Zealand armed forces, and he saw video games as something the army could leverage for field training. When it turned out the army didn't want his game, which started life as an ARMA 2 mod, he added zombies to it and released it to the public.
Hall never expected the success that came with the release of the mod, but it went nuclear.  Eventually, its popularity led to the creation of a standalone version of DayZ.
The standalone version unfortunately never fulfilled its potential, and Hall left the team in 2014. He's since started a new studio, RocketWerkz, to create what he sees as the evolution of the genre he popularised. Hall says he's taking all the lessons he learned from DayZ and applying them to his team's next project.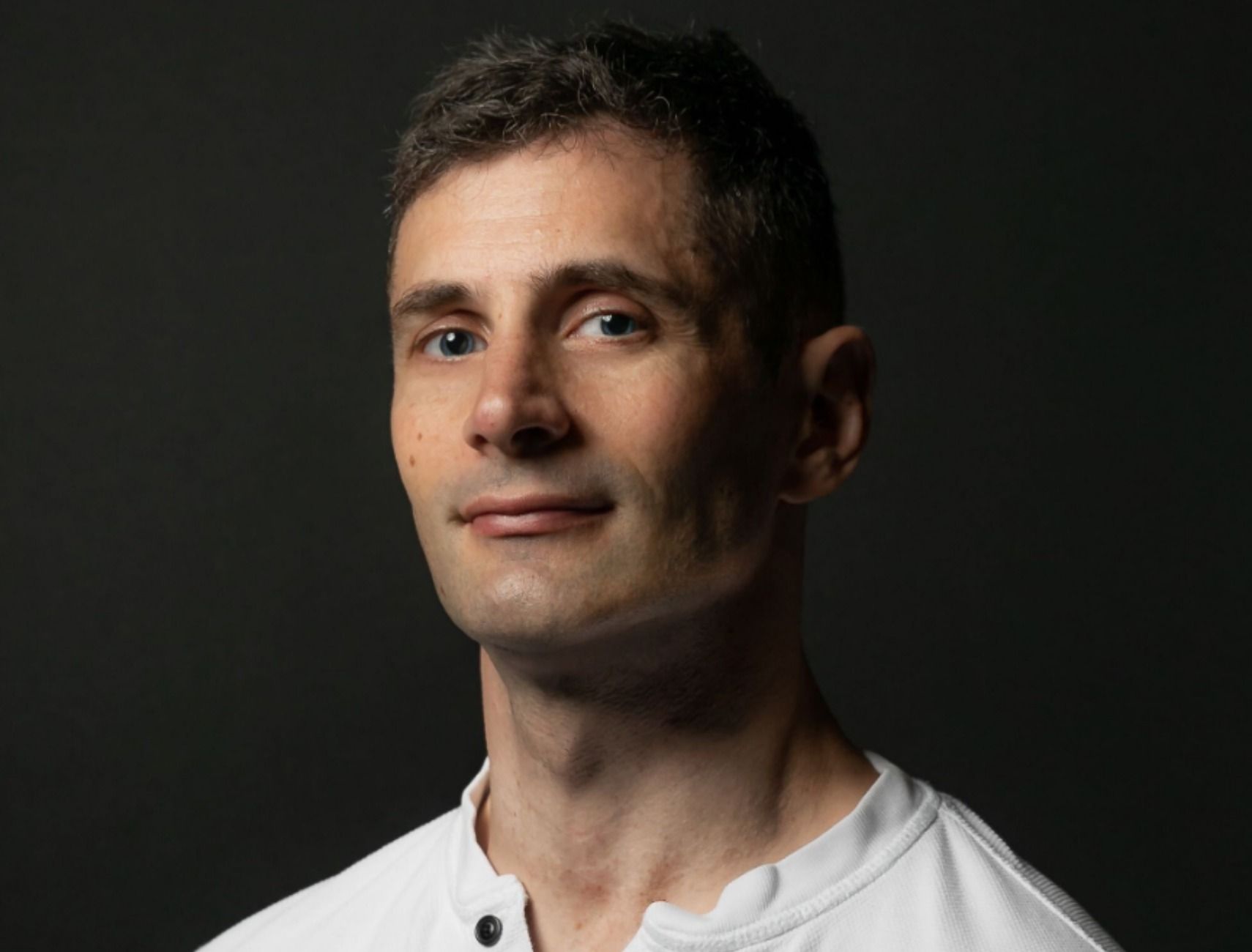 "Overall, I'm proud of what we did on DayZ," Hall said in our interview. "Would I have done things differently? Absolutely. But I'm ten years older. I've learned a lot. And I've got to work with a lot of good people. And I think that Icarus is the evolution of that.
"I think that it's made me aware more than ever of how important the community is, as part of development. If you look at the best time with DayZ, it was the mod. Even my biggest critics, I think we agree on that. The best time was the mod. And really, what we've been trying to do is figure out how we can create a studio that would capture that, that would take that mod, and run with it, and still interface with the community."
This community-first development is already underway on Icarus, which will show off first gameplay this week during a community livestream on Twitch. The team plans to gather feedback from these streams and apply some of it to the finished product.
"Really for me, it's about going back to those DayZ mod days," Hall explained. "But going back with a team of 70 people and doing it right."
Next: Patch 1.2 Coming Soon To Disco Elysium: The Final Cut, Aims To Fix Controller Issues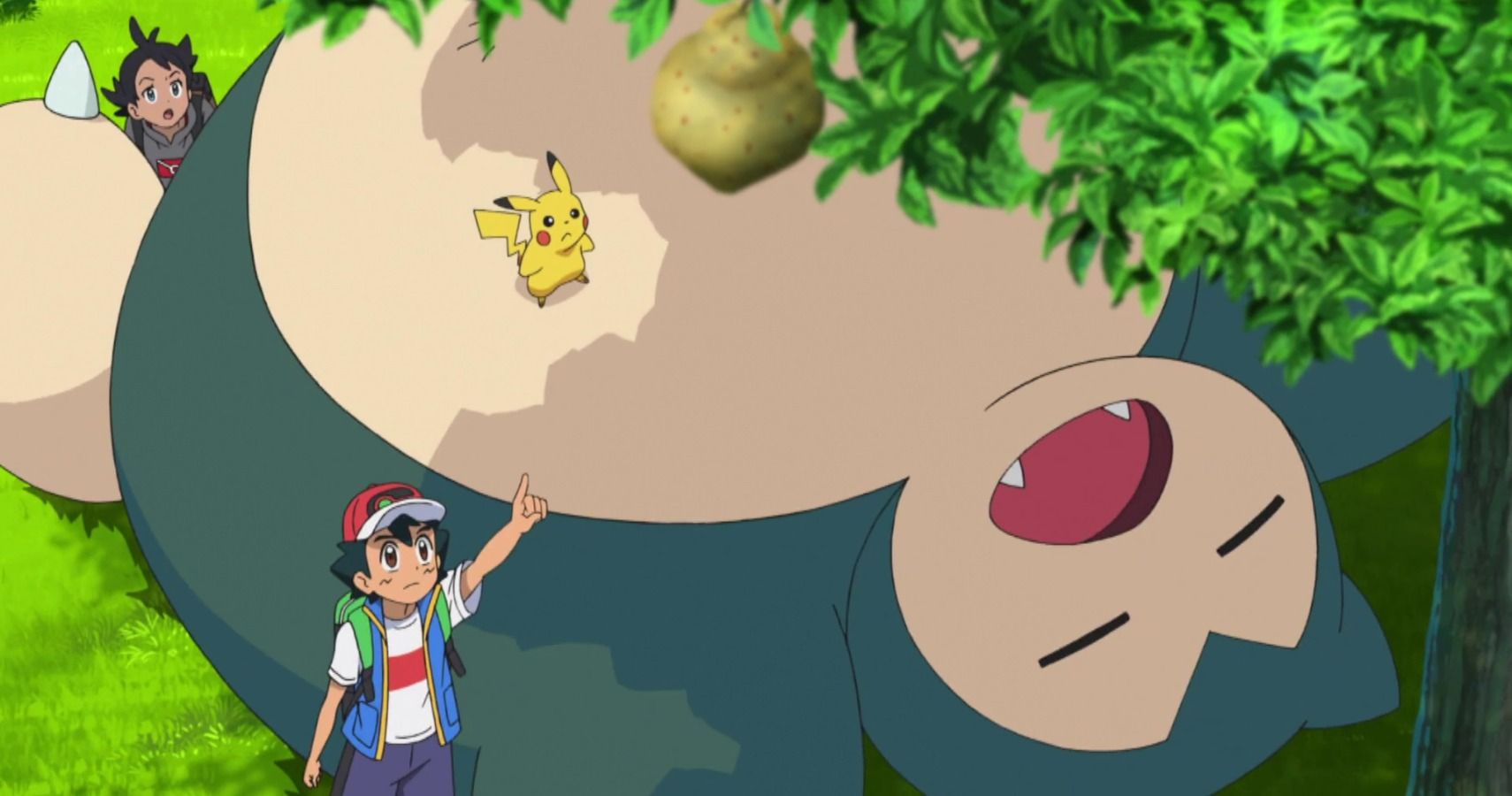 Kirk is the Editor-in-Chief at TheGamer. He likes Arkane games a little too much.
Source: Read Full Article