Alongside its monumental announcement of acquiring Activision Blizzard King for nearly $70 Billion, Microsoft revealed some big Game Pass numbers. The gaming subscription service has officially crossed the 25 million user mark — and will likely only get bigger, given the latest news.
In the official Xbox blog, the company confirmed this impressive milestone, while also stating: "As always, we look forward to continuing to add more value and more great games to Game Pass." With Bethesda and Activision Blizzard additions to the Xbox family, the service certainly has access to more titles than ever.
In relation to the recent purchase of Activision Blizzard, "This acquisition will make Game Pass one of the most compelling and diverse lineups of gaming content in the industry," the press release on the official company's website reads. "Upon close, Microsoft will have 30 internal game development studios, along with additional publishing and esports production capabilities."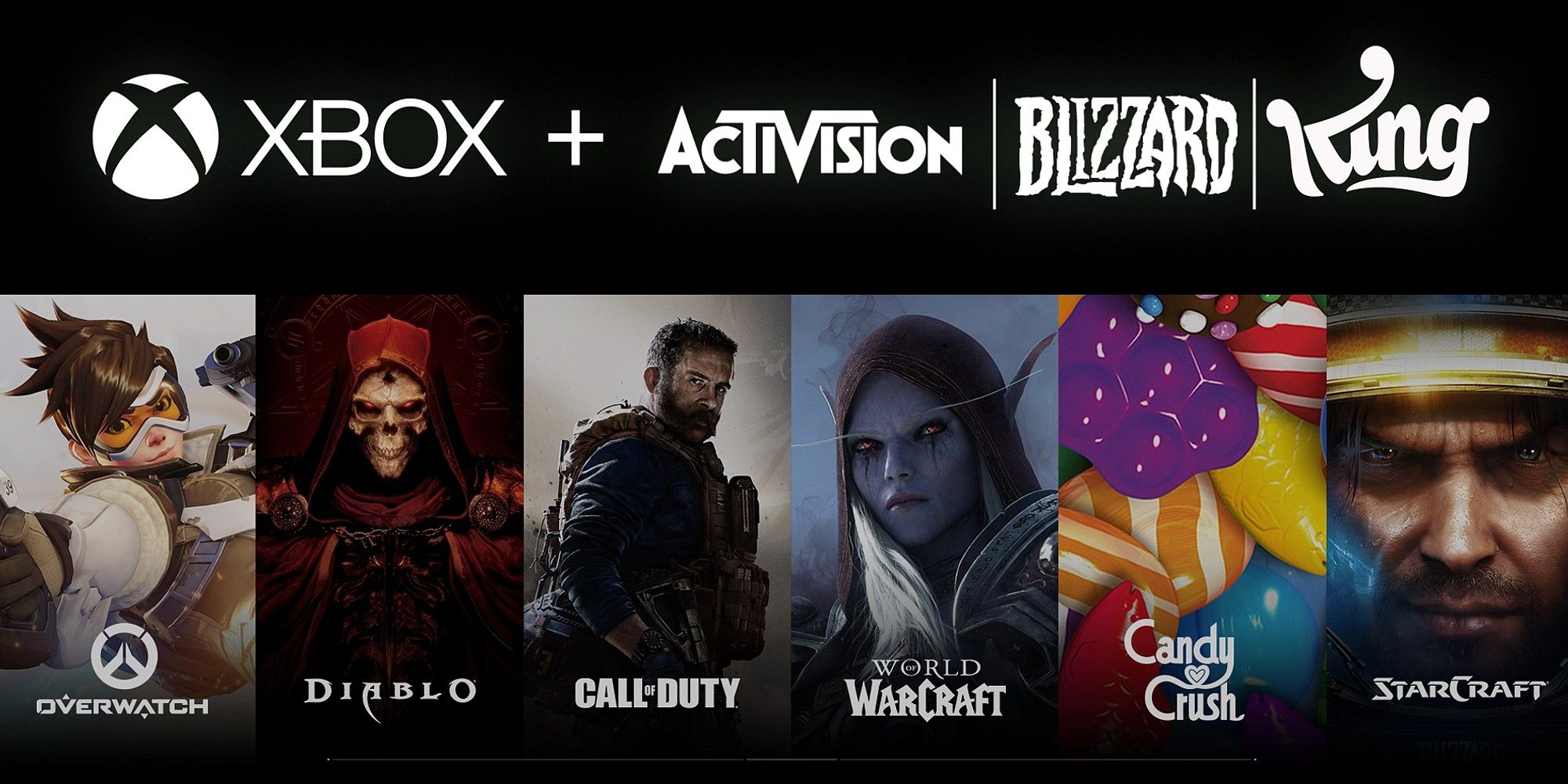 Microsoft has been quiet for a while regarding the Xbox Game Pass number of subscribers. At the end of 2021, Take-Two's Strauss Zelnick mentioned that the service had somewhere near 30 million players, but other sources quickly debunked this claim. In addition, back then Phil Spencer hinted that the last official figure was 18 million in January last year, meaning 2021 was a huge year for the growth of the service.
As Microsoft's subscriber numbers grow, so does the number of titles available via Xbox Game Pass. Many expect the company to bump up the price for the offering soon, yet for now, Microsoft shared no such plans. What Spencer shared, however, is that the company "will offer as many Activision Blizzard games as [it] can within Xbox Game Pass and PC Game Pass, both new titles and games from Activision Blizzard's incredible catalog."
Microsoft Gaming CEO Spencer is ready for whatever move Sony will make to compete, it seems. The company reportedly will combine PlayStation Plus and PlayStation Now into one offering to launch a service of its own soon. Codenamed Spartacus, the deal will have three tiers to choose from — and presumably will have first-party games available on day one. At least, that is what Phil Spencer expects, saying he doesn't really look at it as validation, but as an inevitability.
Source: Read Full Article