It looks like Xbox head Phil Spencer has been in the spotlight for quite a bit recently, from commenting on Minecraft Steve's meat in Super Smash Bros. Ultimate to hitting us with the hot take of Xbox maybe getting a streaming stick in the not-too-distant future.
And now he's done a wide-ranging interview with GameReactor where he basically came out and said it: all future first-party Microsoft games will hit both Xbox and PC. And any game that releases on PC will do so on everyone's favorite storefront, Steam.
"If we are shipping a first-party game it's coming to PC. If we are shipping a first-party game on PC it's coming to Steam and our own store," Spencer said. "That's my goal, and then there will be … maybe little anomalies every so often and because of relationships and certain developers that want to do certain things, but my goal is: make games as playable by as many people as possible so that this art form continues to grow."
Spencer made it clear that he believes exclusive games are good short-term "marketing tools to drive adoption" of new platforms, but he has a much more long-term view of Xbox's role in gaming.
"But if we take a higher-level view, is gaming better if more people get to play more of the great games in our ecosystem? I think that is true. And that is why we ship our game on Xbox, we ship our game on PC, and if you have an Android phone you can play our games too."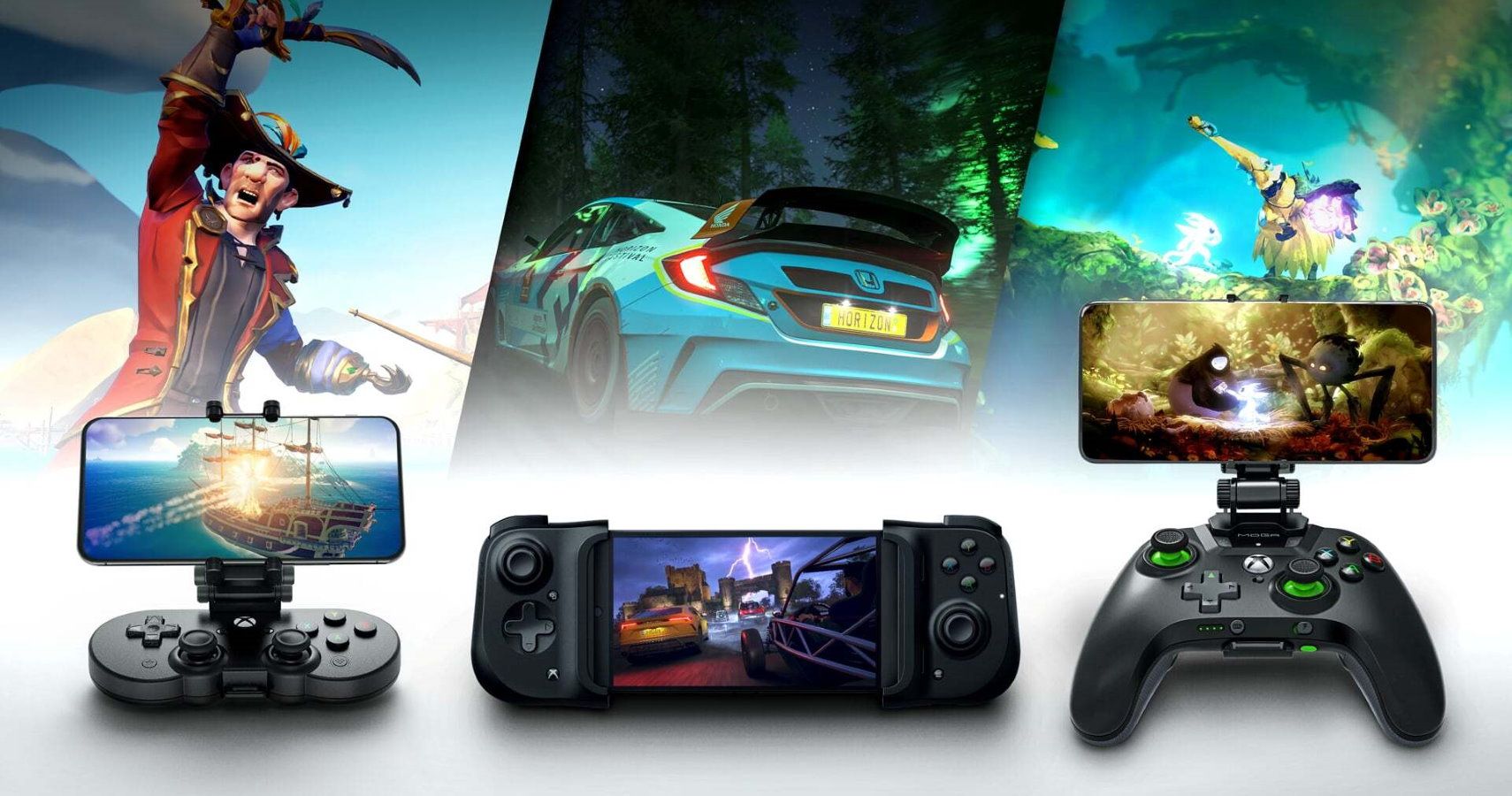 One of Spencer's more interesting comments was that he thinks Xbox could improve in the casual games market. Xbox has a lot of games that appeal to the hardcore audience, but few family-friendly titles that are rated "E for Everyone." Xbox has a lot of room to grow in that segment, so we might see more content with lets blood, guts, and gore.
GameReactor's interview is full of hot takes, so go check it out to see what Spencer thinks of the PS5's chances for selling out this Christmas.
Source: Read Full Article