PlayStation and Xbox launched their latest consoles almost 18 months ago, back in 2020. However, thanks to a variety of reasons spearheaded by an ongoing global shortage of semiconductors, PS5s and Series X|S consoles are still proving notoriously hard to come by. The same applies to the Nintendo Switch as even though the console is now five years old, its production has also been affected by the same shortage.
The shortages mean stock arrives as and when its ready. That also means sales of each console vary somewhat from month to month, and last month the Series X|S was the best-seller in the UK. GfK data reported by GamesIndustry.biz revealed the Xbox family of consoles enjoyed a 61 percent bump in sales month-to-month, putting it ahead of the Switch in second and the PS5 which had to settle for third.
Switch sales actually fell 21 percent from February to March, whereas the PS5's jumped 46 percent. A sign of just how hard it still is to get a PS5 despite all this time having passed. While the numbers might be a better indication of what's available rather than which console is the most popular, it still needs to be considered a big win for Xbox which has now been the best-selling console in the UK for two straight months.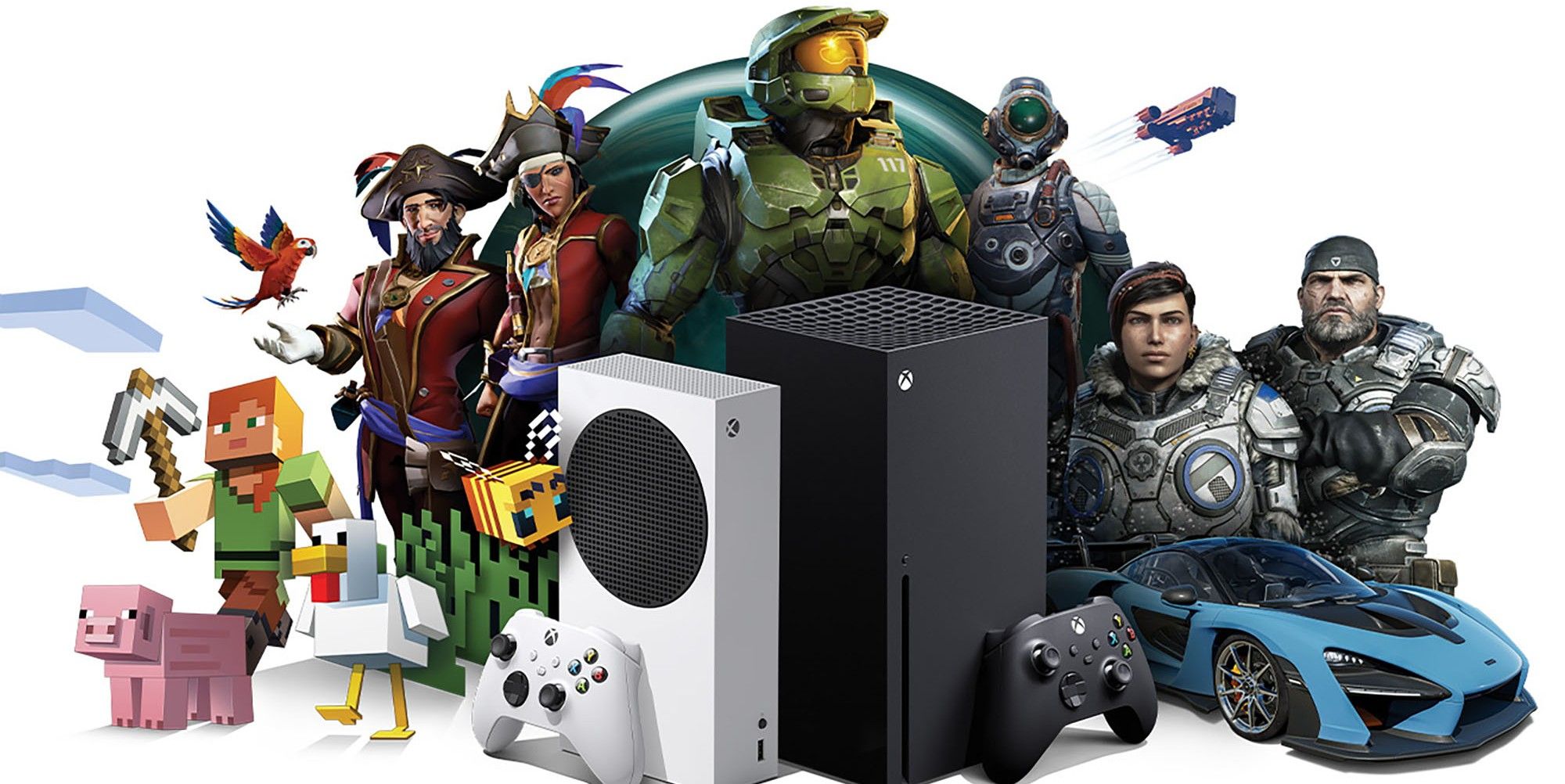 On the software side of things, it was another very big month for Elden Ring. Just like the Series X|S, Elden Ring has now been a best-seller in the UK for two months in a row, doing so in February despite not being on sale for the entire month. In second place was Gran Turismo 7 despite its troubled launch, and GTA 5 in third thanks to the arrival of its next-gen versions.
Moving down the chart, 2K will be very happy to see WWE 2K22 was the fifth best selling game of the month. A drastic improvement in the disastrous WWE 2K20, selling 164 percent better than the last game in the series. As for hardware, PlayStation will be striving to get more stock to the UK, and everywhere for that matter, so it can reclaim top spot. Especially with its revamped tiered PS Plus launching this summer.
Source: Read Full Article