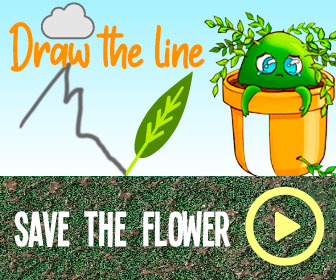 According to the call, Apex Legends still has an impressive 8 million to 10 million weekly players. As for The Sims 4, that game saw a year on year expansion and game pack sales increase of 55%. Continued interest in The Sims 4 is no doubt bolstered by strong support, including the recent Island Living Expansion.
It was also revealed that mobile game Star Wars: Galaxy of Heroes is performing incredibly well. In fact, the game (which sees you taking control of various famous Star Wars characters) has an astonishing 80 million players!
However, with the new, much more powerful PS5 and Xbox Scarlett specs, EA may well be bringing new IP's and original properties to next-gen as well as their established franchises. Just thinking about what they might be planning is equally as exciting as their impressive numbers.
Chief Executive Officer Andrew Wilson ended proceedings by reassuring investors that, no matter what platform their games are for, EA's main priority would be to make high-quality games.
Bring on PS5 and Xbox Scarlett.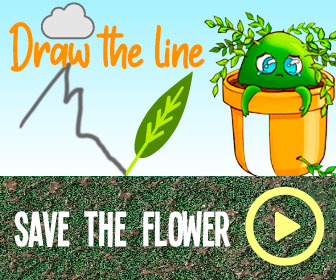 For all next-gen EA news, stay tuned to Daily Star Gaming.
Source: Read Full Article