Audiences got a quick 360-degree look at the Xbox Series X console during AMD's CES keynote presentation. Microsoft revealed the shape and front of the Xbox Series X last month, but today's presentation revealed more of the next-gen console, specifically the ports on the back.During the AMD keynote, the company revealed that the Xbox Series X will feature six ports not including the power port. If the design is final, the Xbox Series X will feature two HDMI ports, two USB-C ports, an ethernet port, and an optical out. There will also be a USB Type-A port in the front of the console.
The Xbox One also included two HDMI ports to serve as a cable box pass through. When the Xbox One was announced Microsoft heavily promoted its multi-media features. But the company later pivoted to focus more on games and game services like the Xbox Game Pass.The Xbox Series X is Microsoft's next-gen console or at least one of the models. The company revealed that the Series X is a specific console within Microsoft's next-gen console line simply named, "Xbox." This leaves the door open for other possible next-gen consoles including the rumored all-digital next-gen Xbox.For more on the Xbox Series X, check out our everything we know guide as well as our mock-up of what the Xbox Series X could look like. We also have a comparison between the Xbox Series X and PS5.Will Sony reveal the PS5 at the Consumer Electronics Show? Check out our guide on how to watch the Sony Press Conference at CES and why there are rumors it might.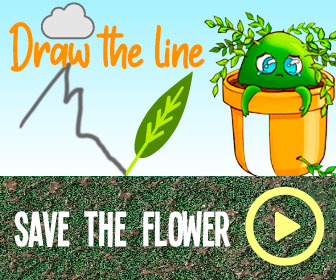 ---
Matt Kim is a reporter for IGN. You can reach him on Twitter.
Read Full Article