[Update: Microsoft says you should now be able to launch your games without issue.]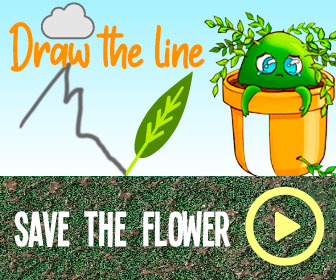 If you're having issues getting your games or apps to launch on Xbox One or PC, you aren't alone. Microsoft is encountering issues with Xbox Live across both platforms, and it's looking into the issue.
The problem doesn't appear to extend to other Xbox Live services, including online gameplay. You shouldn't have any issue playing a multiplayer title, provided you can get your game to load, but there isn't a timetable for when the issues will be fixed.
If you visit the official Microsoft support page, you can sign up for notifications about exactly when the problem is resolved.
With any luck, Xbox Live won't be having any issues on November 10. That's when both the Xbox Series X and Series S launch, and we're still seeing preorders pop up sporadically online.
Xbox Series X And Xbox One News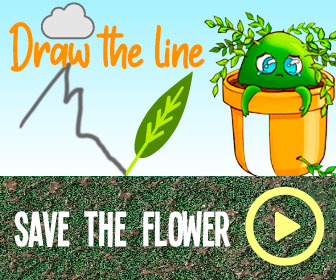 Xbox Series X Hands-On Preview – Less Waiting, More Gaming
So, What Happens Now With Elder Scrolls 6, Fallout, And Bethesda's PS5 Exclusives?
Xbox Series X And S Preorders Live Now

+ Show More Xbox Series X And Xbox One News Links (2)

Xbox Series X and S: All Confirmed Launch Games
Xbox Series X: Release Date, Specs, Price, And Everything We Know
Source: Read Full Article