Last night's announcement that the rest of the Yakuza series would be coming to Xbox and PC fairly soon was pretty awesome. While expected due to Yakuza 0, Kiwami, and Kiwami 2 already being available, Sega had yet to talk about the future of the series for people that weren't Sony faithful. Now, we have an exact idea of when players will be able to continue Kiryu Kazuma's journey.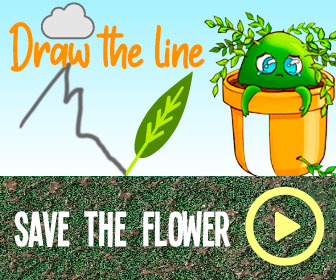 The Yakuza Remastered Collection will be available starting January 28, 2021, on Xbox One, Steam, and the Windows Store. It will also be a part of Xbox Game Pass when it launches. Yakuza 6: The Song of Life will be available on March 25, 2021, for the same platforms. That may be a few months away, but it's not too long of a wait.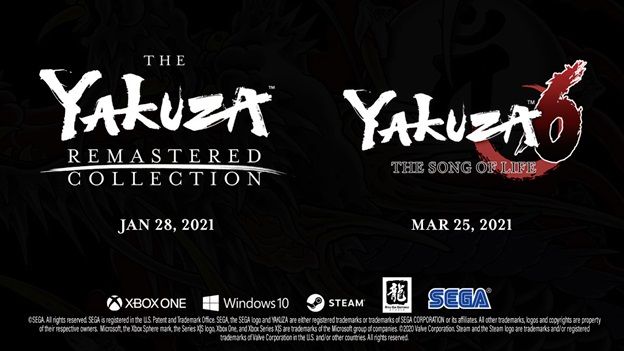 As for details on these ports, they don't seem to be new. The description from Sega reads, "experience the entirety of the Kiryu saga of the Yakuza series on the Xbox and PC platforms for the first time in 1080p and 60 fps either individually or as a bundle." That makes me think is that Yakuza 6 will still be limited to 30 fps just as it was on PS4. It's maybe a bummer that the Series X and S won't get any kind of optimization, but at least you'll still be able to experience these gems.
PC gamers, though, are in for a treat. Past games had the ability to display in 21:9 resolutions and with uncapped framerates, so Yakuza 6 is likely going to shine with the right setup. Considering how awesome the game still looks some four years after its original release, I can't wait to see it in 4K.
Source: Read Full Article