Bandai Namco has announced that Yoruichi from Bleach is coming to Jump Force as a DLC character, following her existence being leaked online by fans.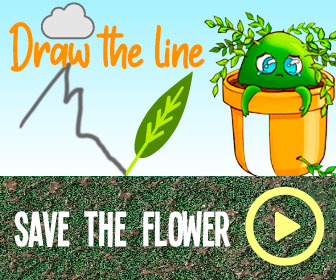 Jump Force has been receiving new characters as DLC since launch, but Bandai Namco has had a hard time keeping any of them a secret. The initial DLC roster was leaked in a datamine, prompting Bandai Namco to just announce them in one go. There are two DLC fighters remaining in the second Character Pass, but their existence was leaked online earlier this month. The two characters are Yoruichi from Bleach and Giorno from Jojo's Bizarre Adventure. Bandai Namco has since explained that these characters were leaked due to an accidental update being sent out to fans.
Related: Yu Yu Hakusho's Hiei Finally Joins Jump Force
Bandai Namco has finally made an official announcement for the next DLC character to come to Jump Force. A post on the official Bandai Namco US Twitter has confirmed that Yoruichi from Bleach is coming to Jump Force in early 2021.
Yoruichi was one of the most popular characters in Bleach, thanks to a mixture of her awesome ninja skills, playful personality, and the abundance of fanservice that seemed to accompany all of her appearances. The screenshots that accompanied her announcement show that the developers of Jump Force know why so many people like Yoruichi.
Bleach has had a surprising amount of characters appear in Jump Force. There are seven Bleach characters in Jump Force, which is more than Naruto and the same amount as Dragon Ball. The series was seemingly cut short near the end of its run, following a steep decline in popularity after the Fullbringer arc. Whatever issues that Bleach author Tite Kubo had with Weekly Shonen Jump must have been resolved, as the Bleach anime is returning for a final season. It's possible that so many Bleach characters are appearing in Jump Force in order to drum up interest in the return of the anime.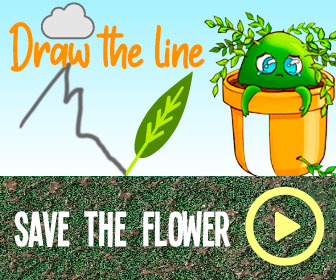 Next: Jump Force Deluxe Edition Heads To Switch This August
Yoruichi will be available as a DLC character in Jump Force in early 2021.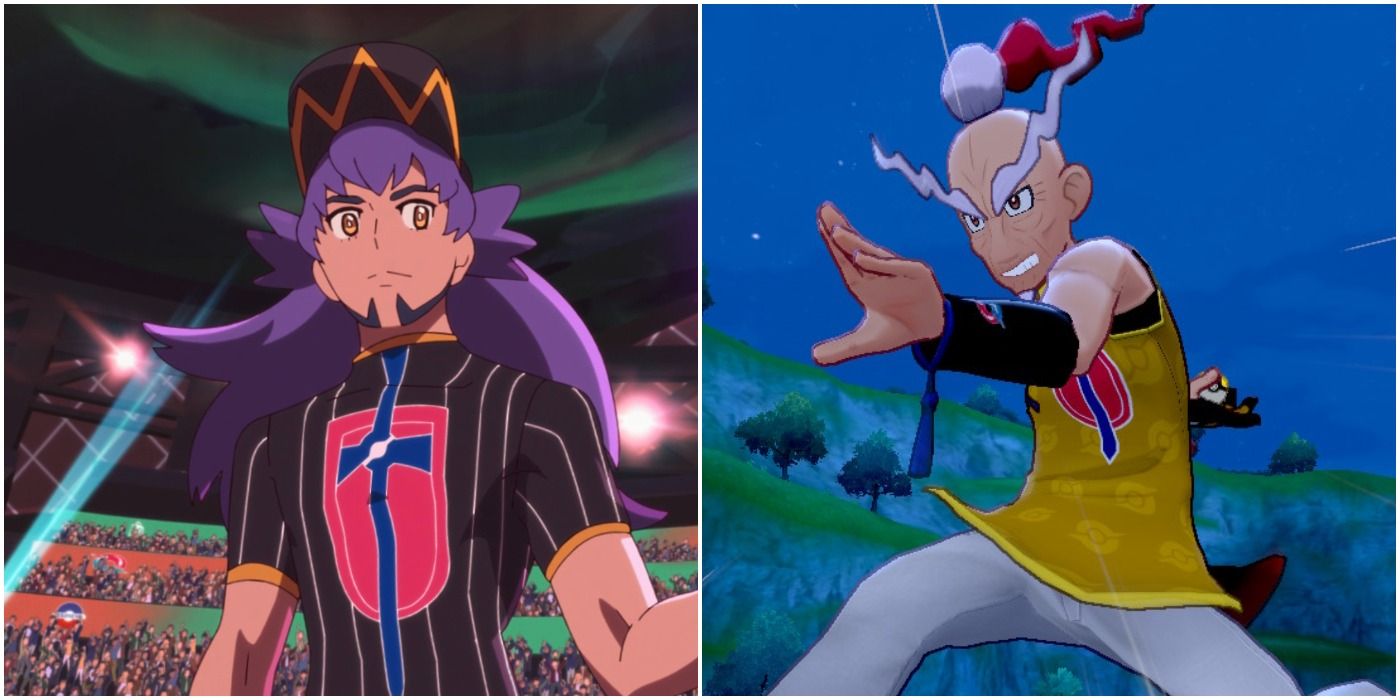 Game News
Bleach
jump force
Scott has been writing for The Gamer since it launched in 2017 and also regularly contributes to Screen Rant. He has previously written gaming articles for websites like Cracked, Dorkly, Topless Robot, and TopTenz. He has been gaming since the days of the ZX Spectrum, when it used to take 40 minutes to load a game from a tape cassette player to a black and white TV set.
Scott thinks Chrono Trigger is the best video game of all time, followed closely by Final Fantasy Tactics and Baldur's Gate 2. He pretends that sorcerer is his favorite Dungeons & Dragons class in public but he secretly loves bards.
Source: Read Full Article