Spider-Man: Miles Morales has quickly become a fan favorite in the Spider-Man franchise—and not just for the hilarious glitches. Being the perhaps "more stylish" Spider-Man, it's fitting for the game's soundtrack to get a stylish vinyl release.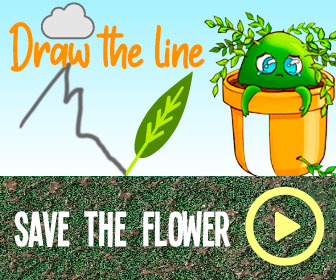 Miles Morales may be a (relatively) short, 18-hour story, but it has been enough that players are hoping that it will get a full sequel as we get deeper into "next-gen" territory. For now, though, we are going to have to be content to kick back and rock the game's tunes like Miles was fond of doing in his movie, Into The Spider-Verse.
The vinyl release was first announced on IGN and will be available for preorder starting tomorrow, Wednesday, December 9. The album is printed on two 180 gram vinyl discs, either colored or traditional black, depending on your preference. The discs hold 19 different tracks in total and will cost you just $35 on the fansite Mondo.
The album is expected to sell out quickly, so if you want to get your hands on one, you are going to want to make sure that you get in line ASAP. If you're a fan of Spider-Man: Into The Spider-Verse collaborator Jaden Smith, you'll be happy to know that the song "I'm Ready" will be featured on the soundtrack. Speaking of the Spider-Verse, there is going to be another installment to the franchise—one that might include some of those hilarious glitches that we've seen in the Spider-Man: Miles Morales game.
While the majority of us listen to our music on digital streaming platforms like Spotify, YouTube, or Apple Music, there is something special about listening to an album on a vinyl record. Much like the DualSense controllers that make Spider-Man: Miles Morales more immersive, the slight scratching of a vinyl album can make the music sound more organic. Of course, the act of having to physically flip the album every fifth song (which you will have to do if you pick this up) also adds a haptic element that you just can't get with other forms of music.
That, and you get to watch the colors spin as you listen—which is really just a bonus.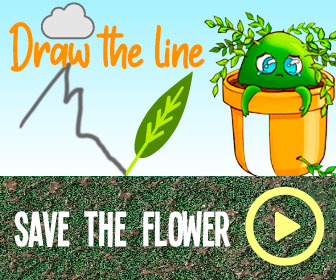 Next: Tolkien, The Sims, And The Godfather: The Story Of The Greatest Lord Of The Rings Game Never Developed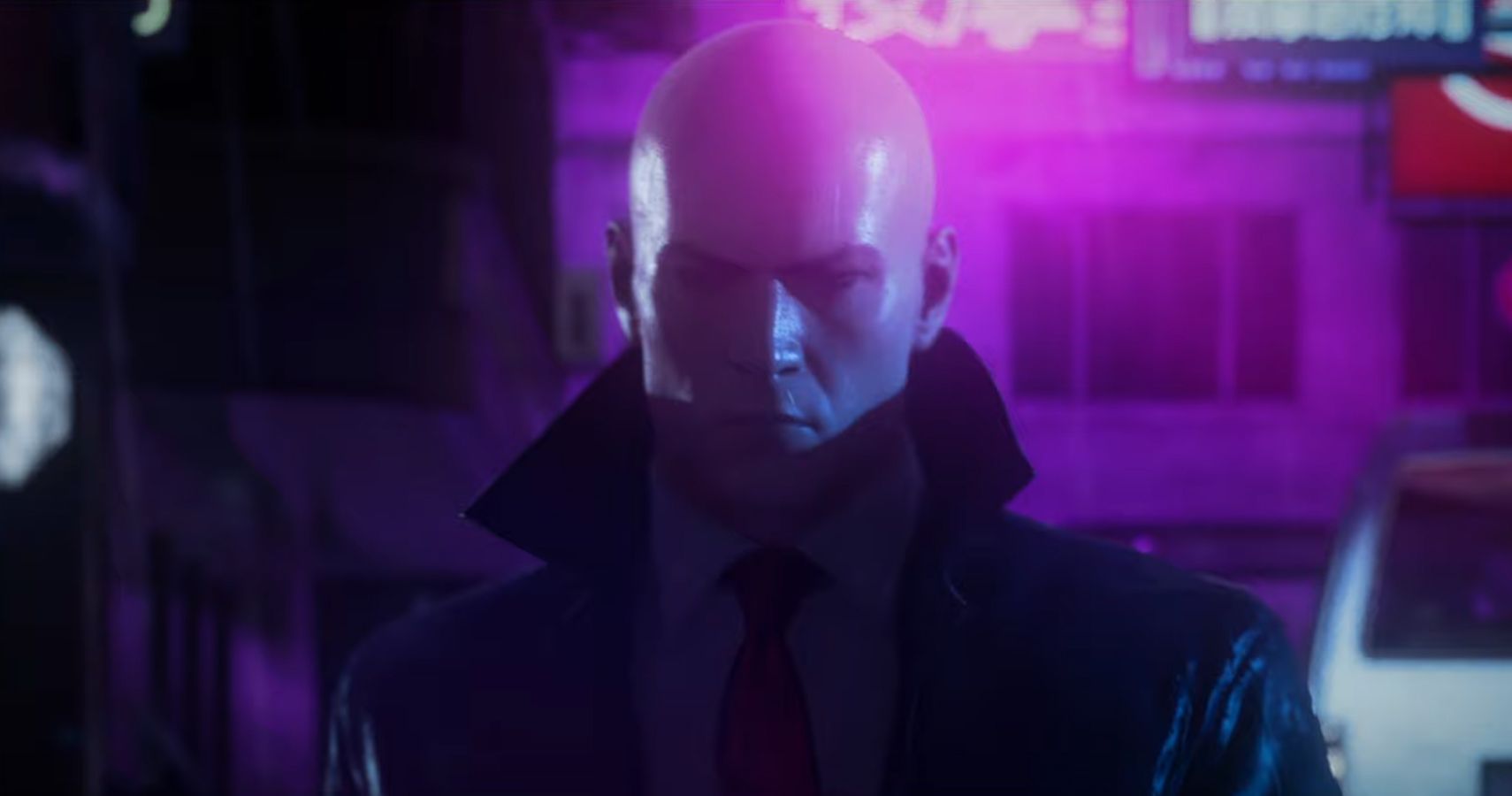 Game News
Spider-Man: Miles Morales
Michael spent some time owning and running a bar. He is currently living on wheels with his wife, playing video games, guitar, and watching Pewdiepie comment on memes. #Floorgang
Source: Read Full Article